This photo is my entry to the contest #colorchallenge - Wednesday Yellow by @kalemandra.
The quarantine continues, and we are forced to spend most of the time in the apartment.
Sometimes, it becomes an unbearably boring activity and we plan a trip to the street.
A couple of days ago, when the evening began to draw near, we, as a whole family, went for a walk.
Walking through the old quarters of the city is always interesting, especially during the flowering of herbs and cultivated plants.
As usual, I took a camera with me.
On this day, the main color of our walk was yellow.
Look at these yellow photographs, you will be convinced of this.
This is a large part of the photographs I took that day.
Celandine yellow flowers Chelidonium, yellow iris, yellow dandelion, yellow daisies, yellow liana, a name that I don't know, but it has interesting flowers, a yellow stone in the fence, strewn with shells and, at the end of the day, a yellow sunset.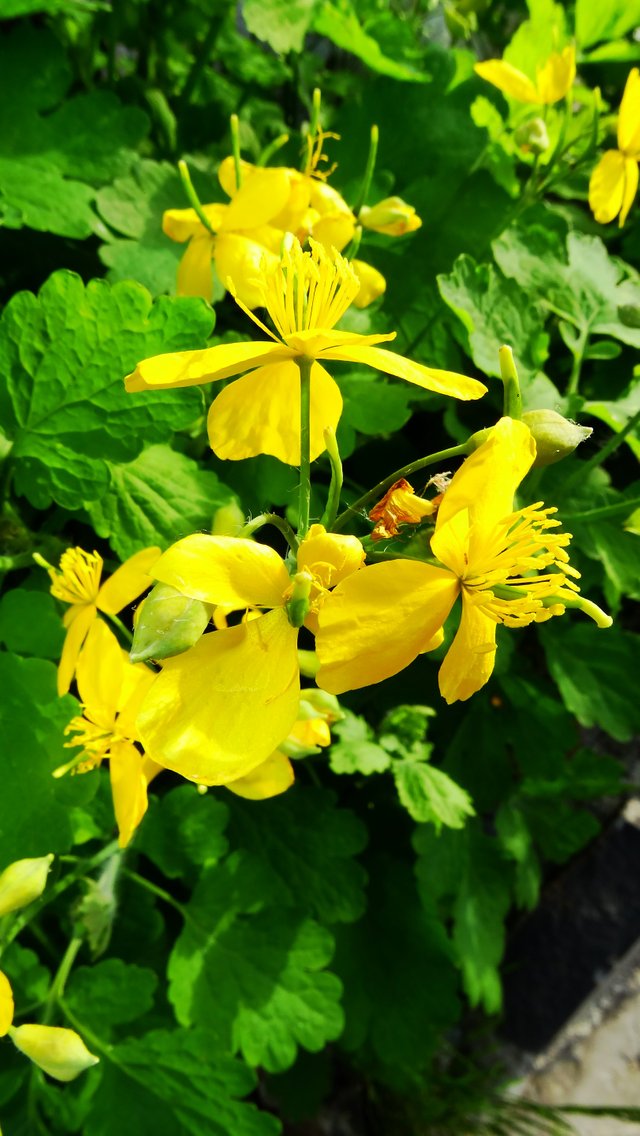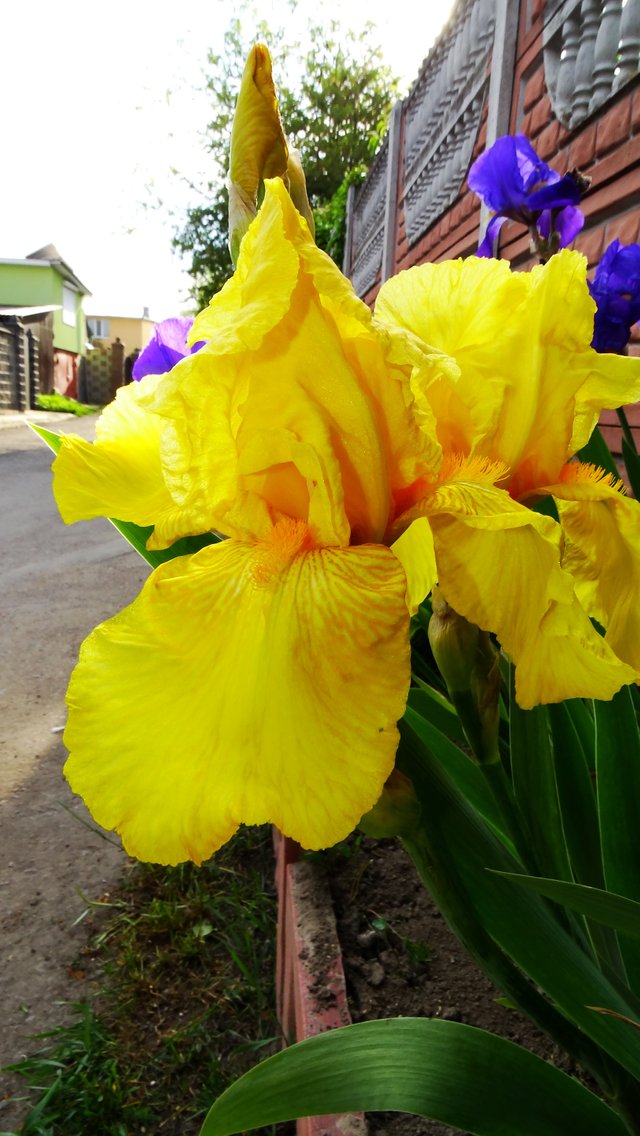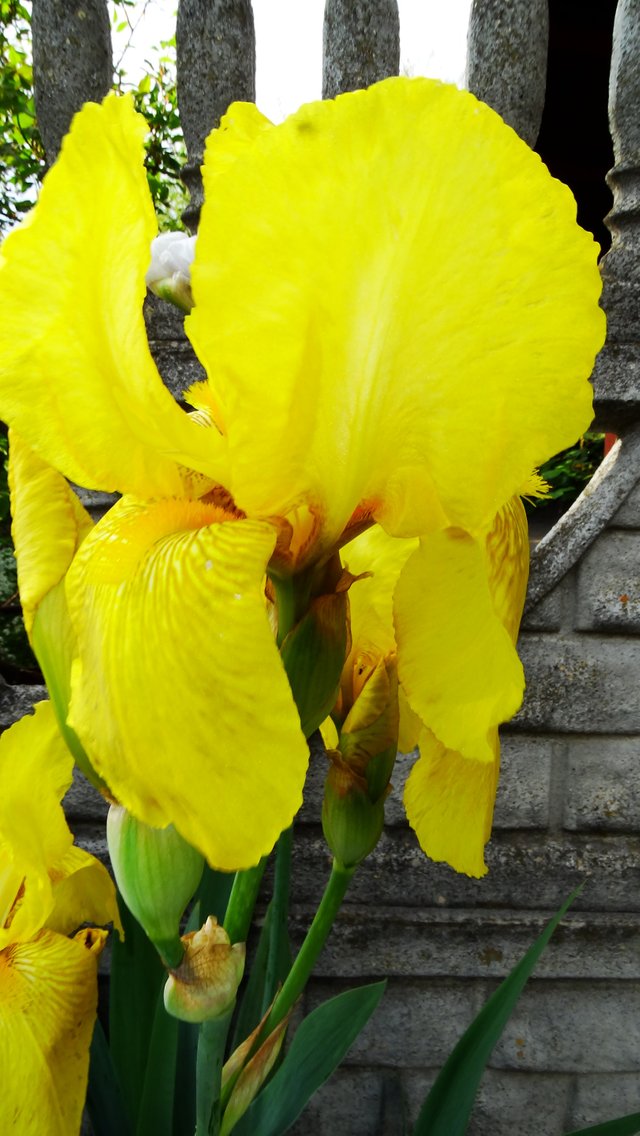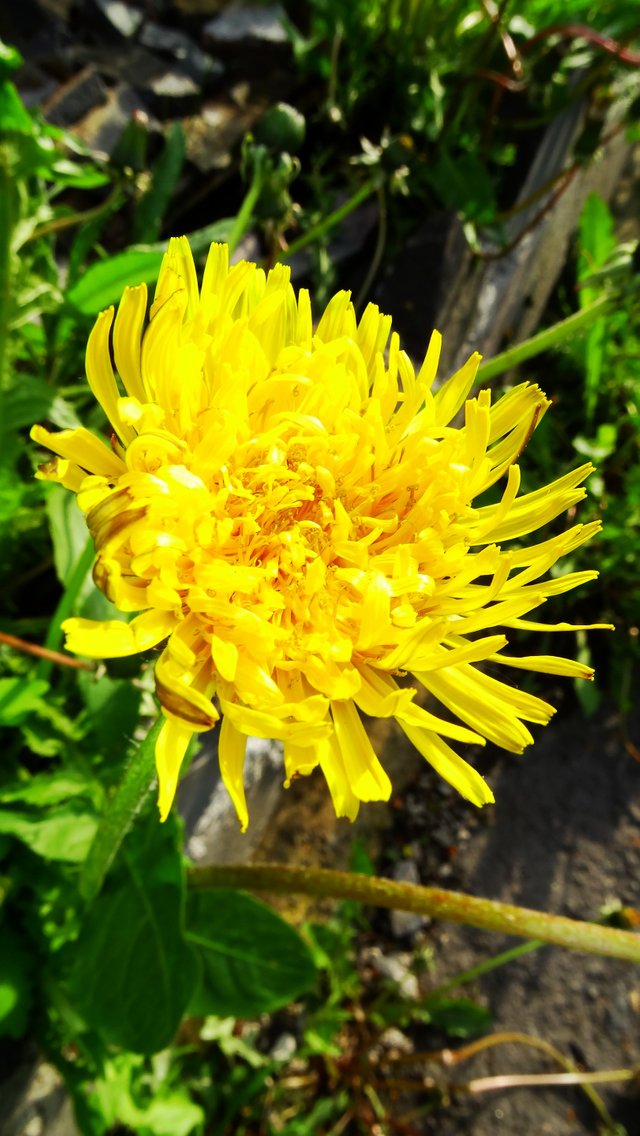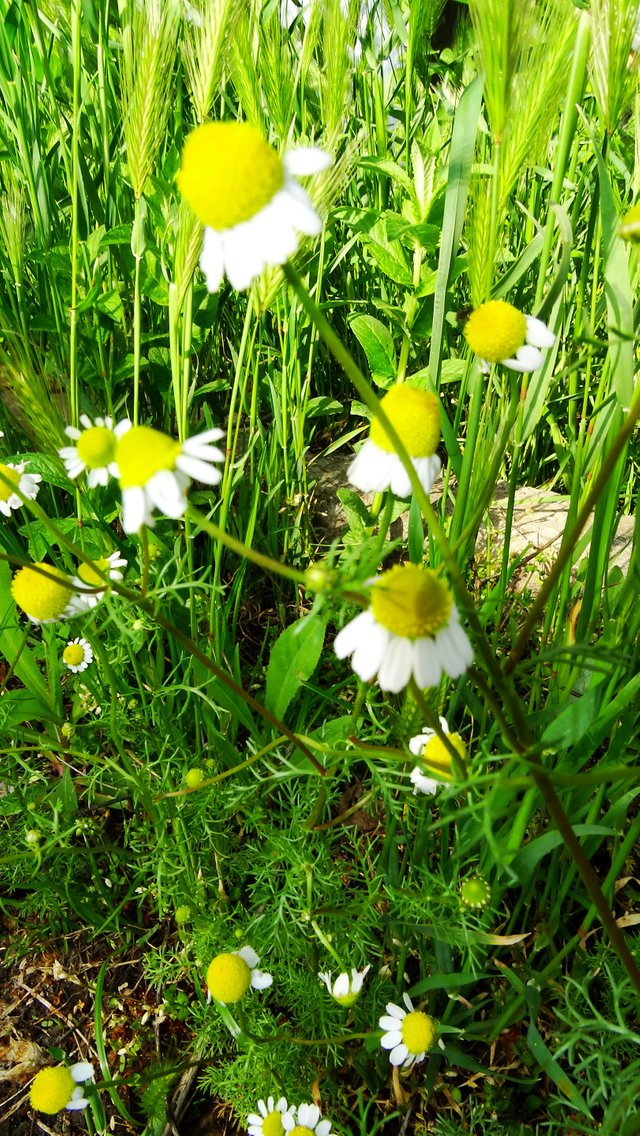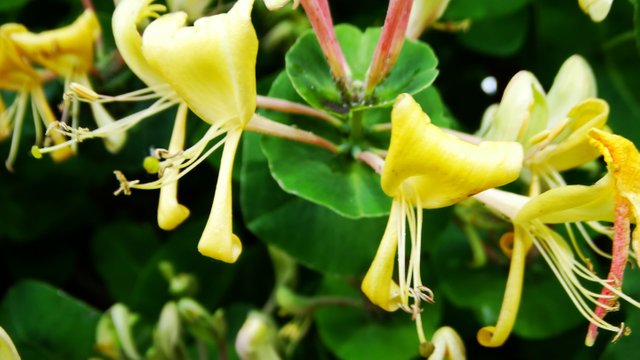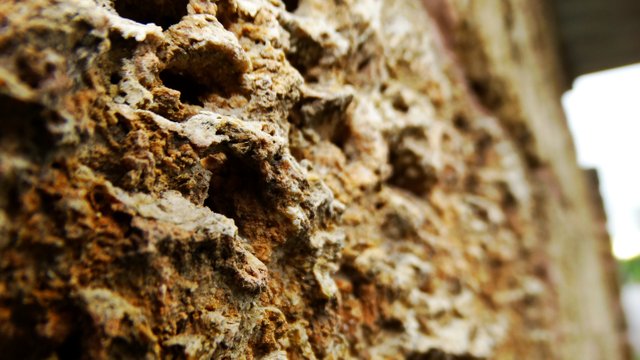 I did not edit these photographs, I decided to leave them as fresh and yellow as the day I saw this abundance of yellow.
This evening was truly yellow as gold and magnificent as fine gold.
Photos taken with a Sony Cyber-shot DSC-HX300 camera
Author @barski
Ukraine
For my publications, I do not use stock photographs, it is fundamentally important for me to use photographs that I have made with my own hands for publication and I can name them - authorial work.
You can go to our blog on the Beehive platform by clicking on the bee.