Hi guys and gals here we are again with a blast of orange for the #colorchallenge. I'm back underwater and have a mixed bag of shots for you. Tiny fish, near invisible shrimp and a reef full of fish, hope you all enjoy.
Gobbie only 10mm long.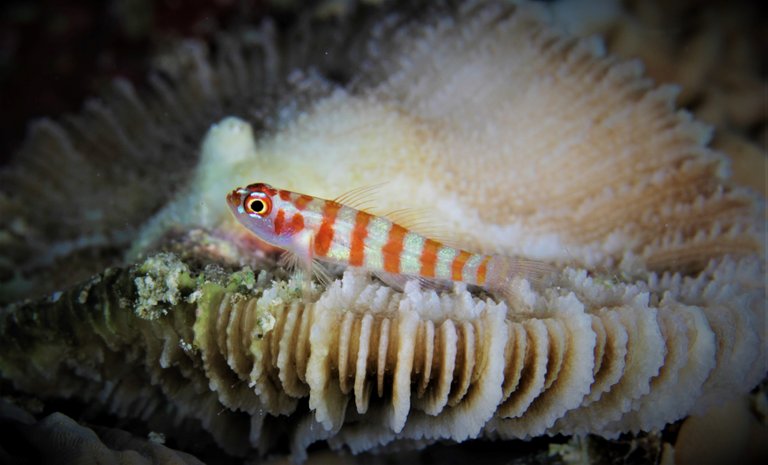 Transparent shrimp.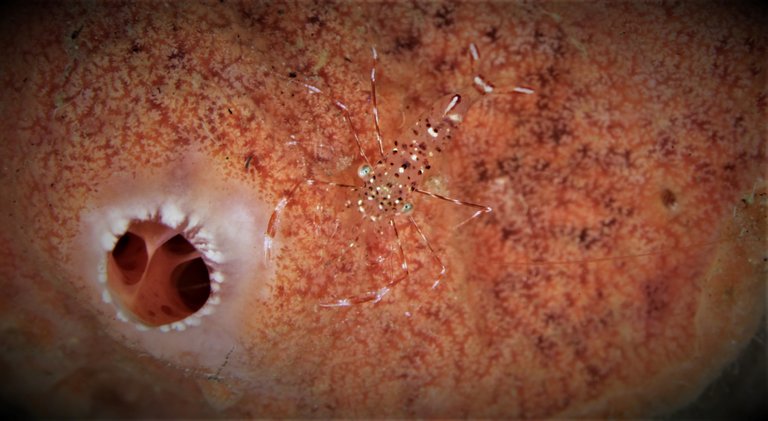 Array of colours on a healthy reef.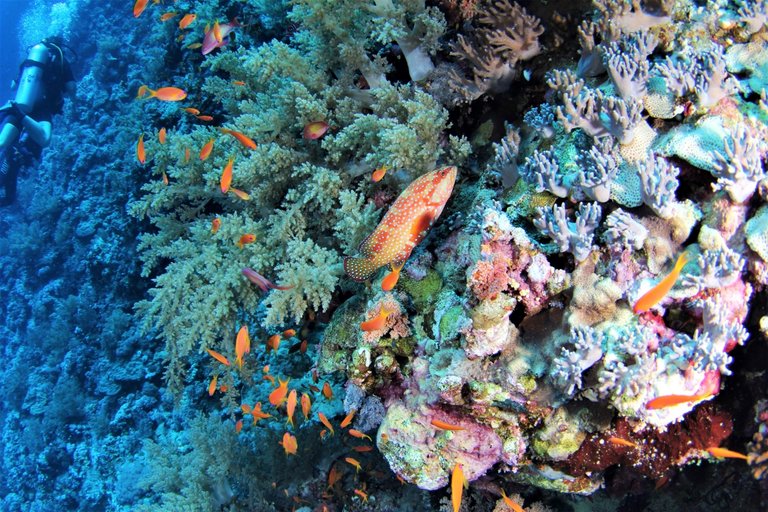 Thanks for stopping by, until we meet again stay safe!