Hello #hive, for today's theme I will be concentrating on something we have a abundance of here in the #philippines, lush green countryside and seascapes. Coming from the UK a "green and pleasant land" to steal a phrase from William Blake i'm used to rolling hills and open fields but here the landscape is more dramatic covered in dense jungle and turquoise blue waters. All of the photos here come from my time traveling around southern Leyte. The Sogod bay area of southern Leyte is stunning and at the moment mass tourism hasn't reached these parts so it has a nice sleepy feel, the perfect getaway.
Let go fishing.
Room with a view.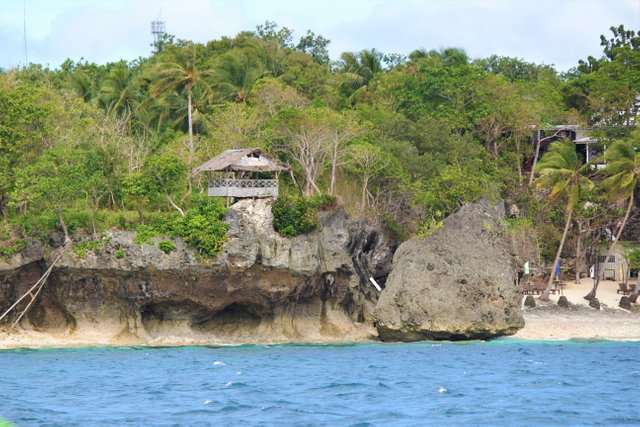 Same view much bigger room.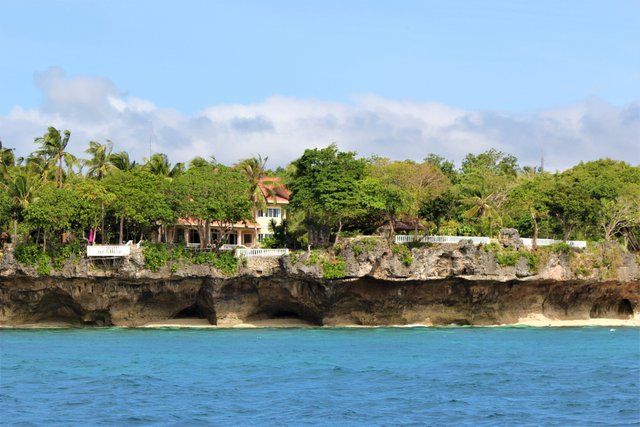 Slug hunter?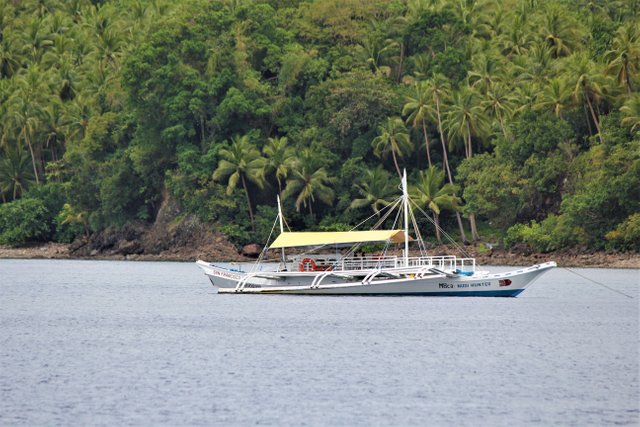 Dramatic cliffs.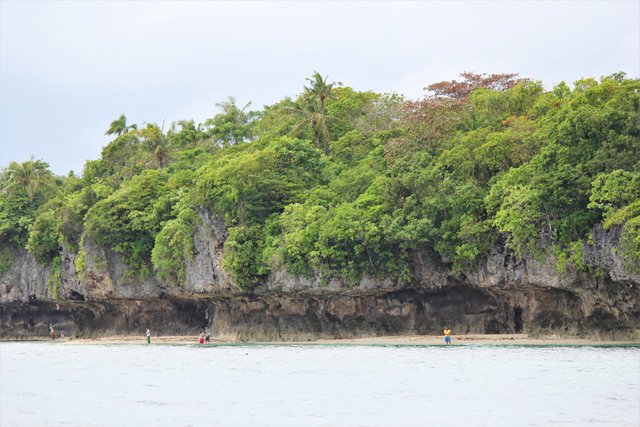 Yay a turquoise boat.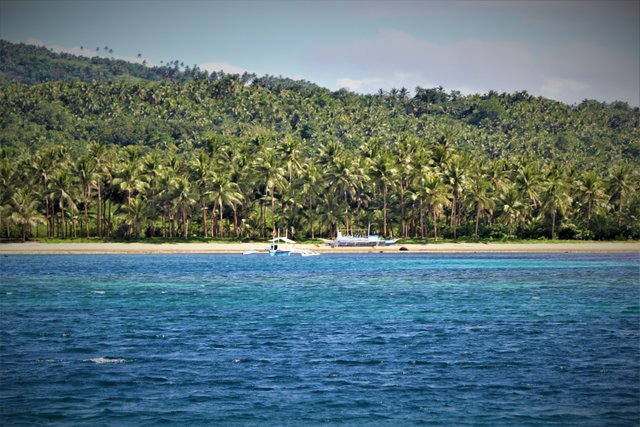 Deep in the jungle.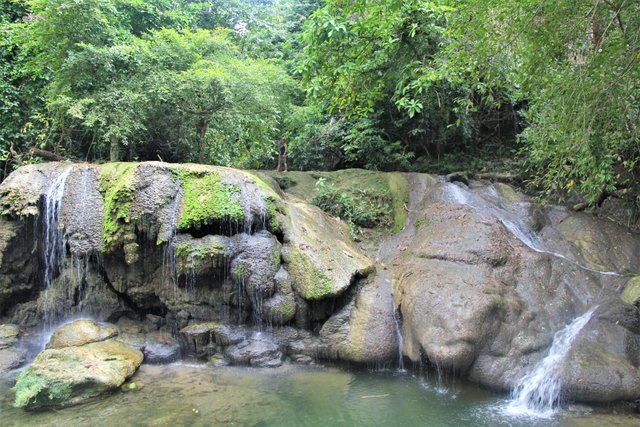 #colorchallenge - Thursdays theme Green and Turquoise, initiated by @kalemandra.


[//]:# (!pinmapple 10.012933 lat 125.023524 long Padre Burgos southern Leyte d3scr)