Hi guys hope I find you all well, yesterday I posted some aerial shots from my trip out in my friend Yohann's Gyrocopter, I didn't show any pictures of the machine and that was no accident, with Friday's theme including white I decided to save these photos for today. As you can see it's a crazy bit of machinery, it has a open cockpit which gives you the feel of flying in a historical aircraft. This is about as much fun as you can have with your clothes on but i'm sure flying naked would add to the experience.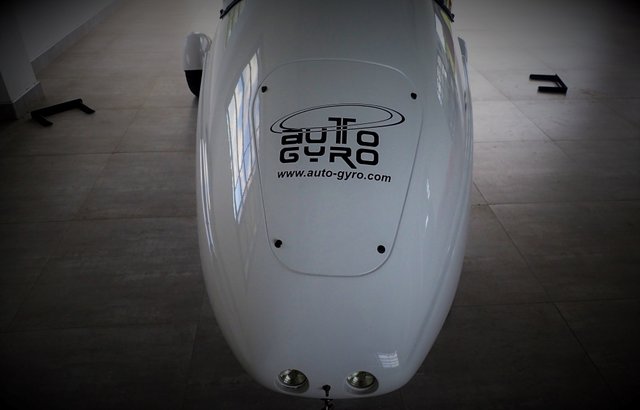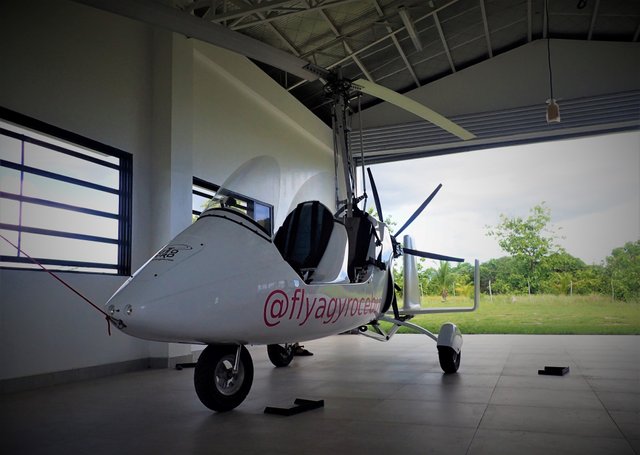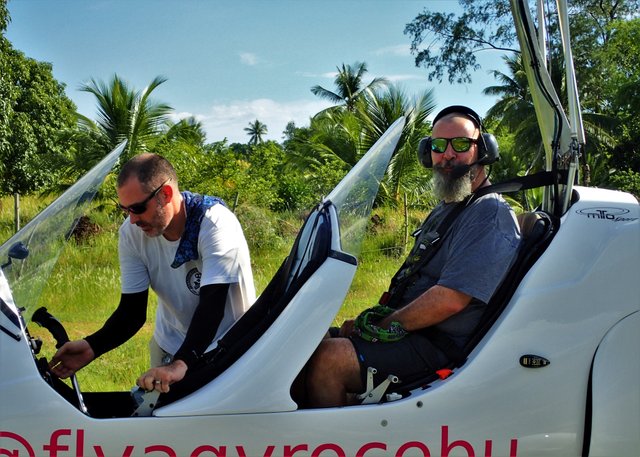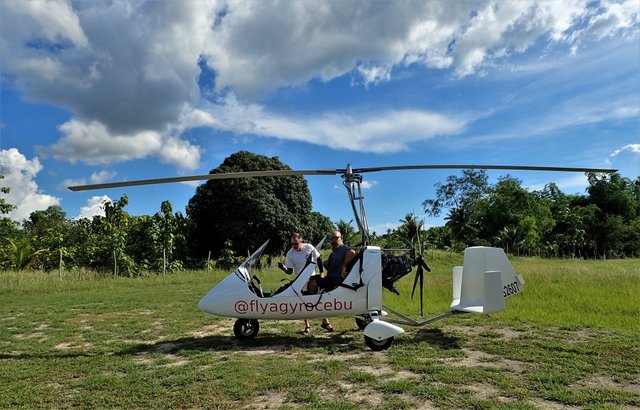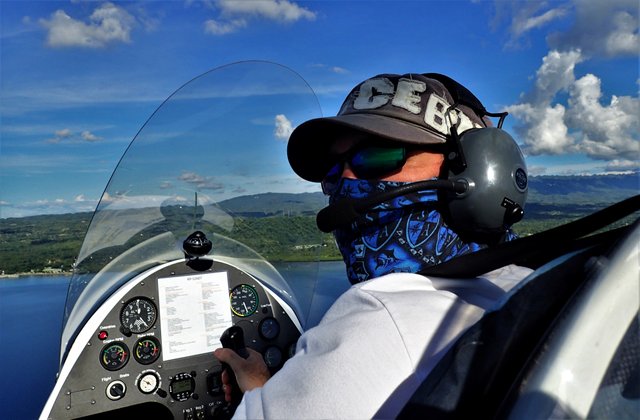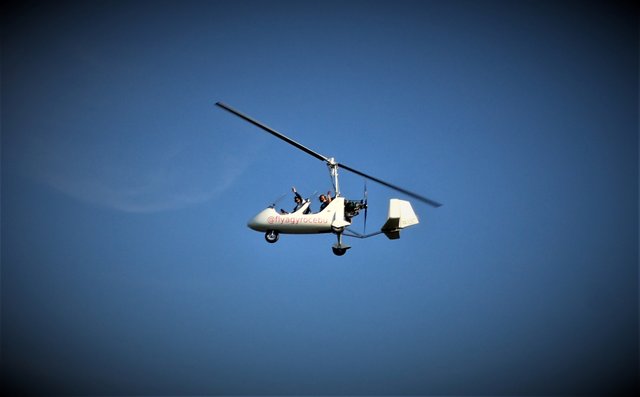 Many thanks again to @iamyohann for the amazing day, that's all from me for now I have so many pictures from the flight but they can wait for a day in the future, thanks for taking a look, until next time stay safe folks!
#colorchallenge - Friday theme white initiated by @kalemandra.