Today I bring you a mix of all the colour groups after a spell of motorcycle based posts i'm going to take you back under water.
Red sea lion fish.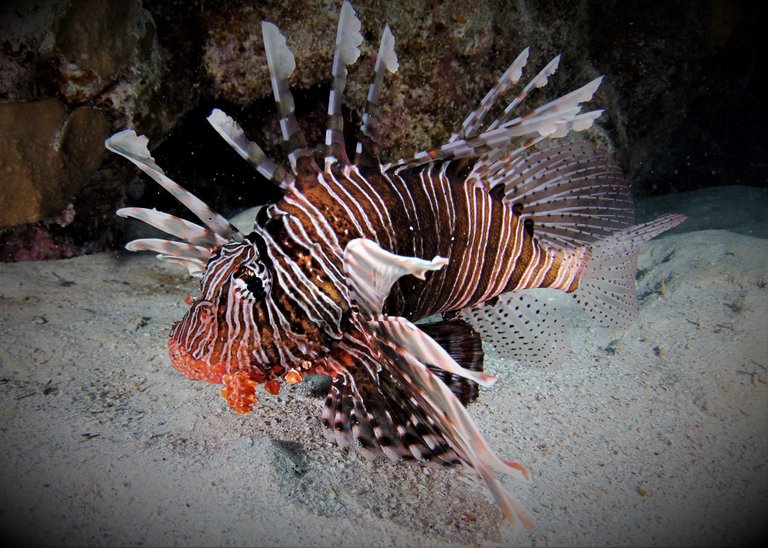 Red sea goldies.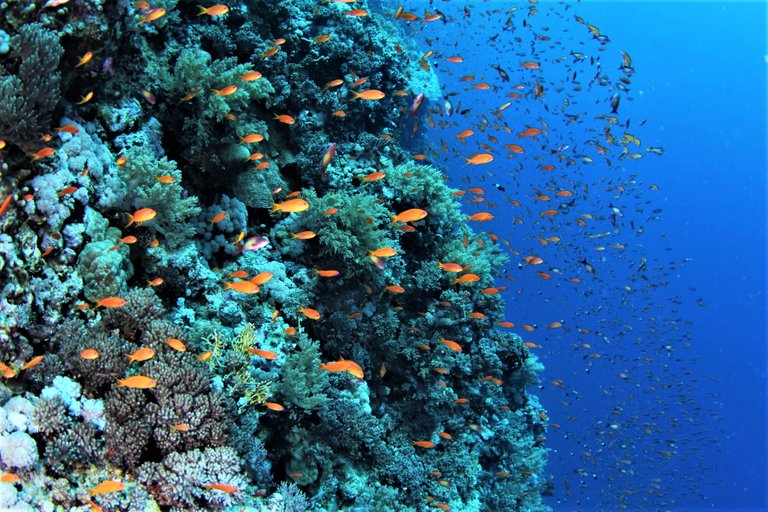 I think this could be called bronze.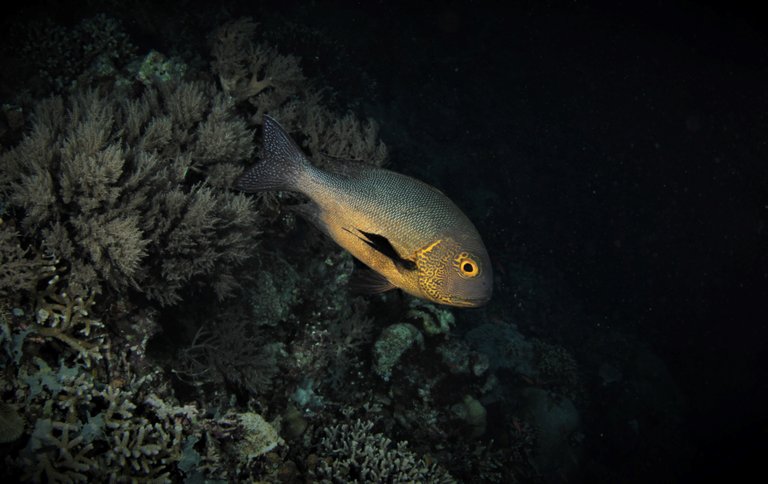 Fiery sea fan.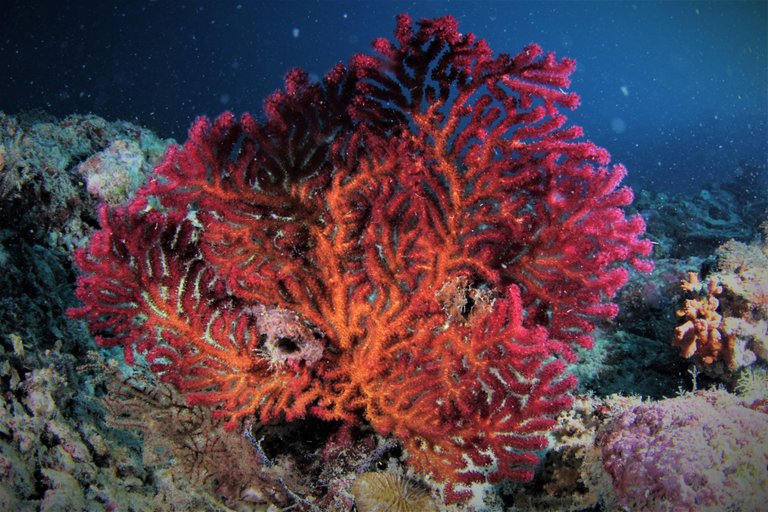 Mantis shrimp explosion of colour.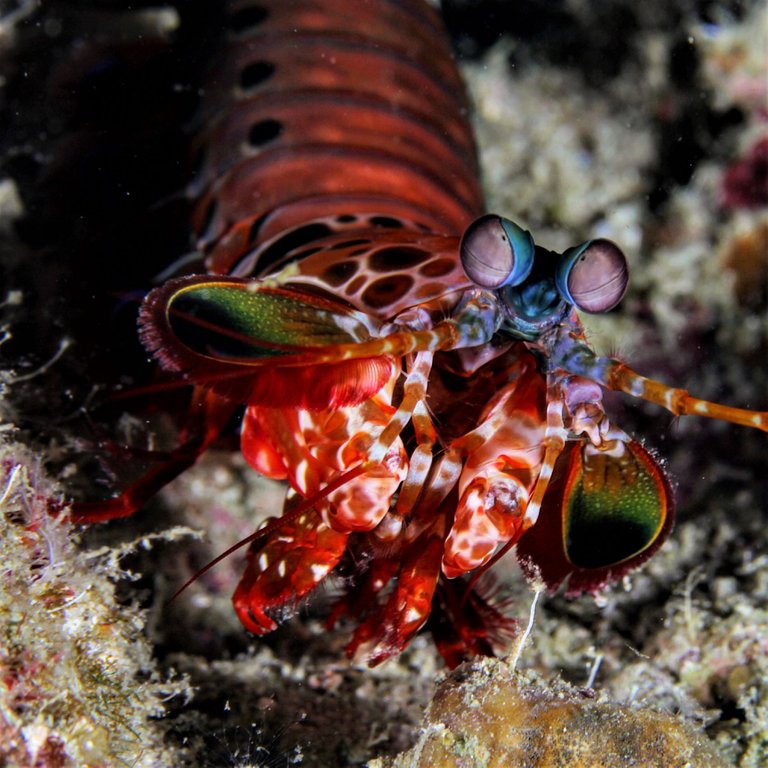 Thanks for dropping by to take a look, see you all soon and stay safe folks!