Here in the tropics with a abundance of sun and rain everything grows fast, every day there is something new bursting into bloom. At the moment there seems to be a lot of pinks in varying shades from shocking to pastel, so for today's challenge purple will have to wait in the side lines while I throw the focus on pink.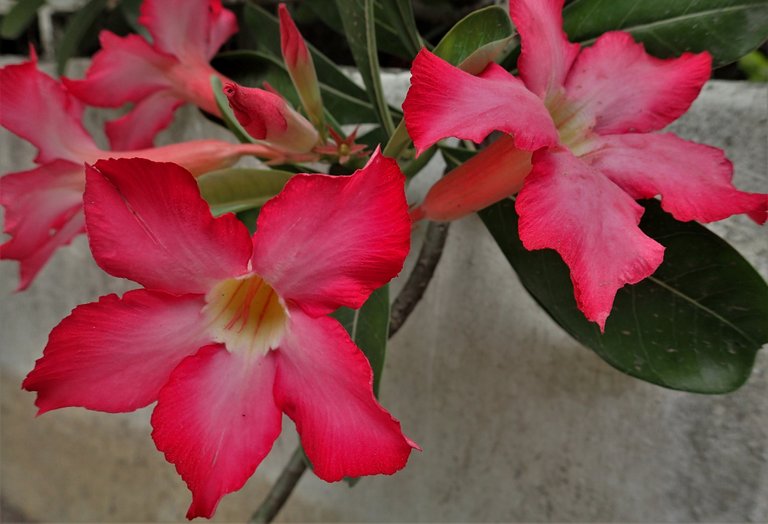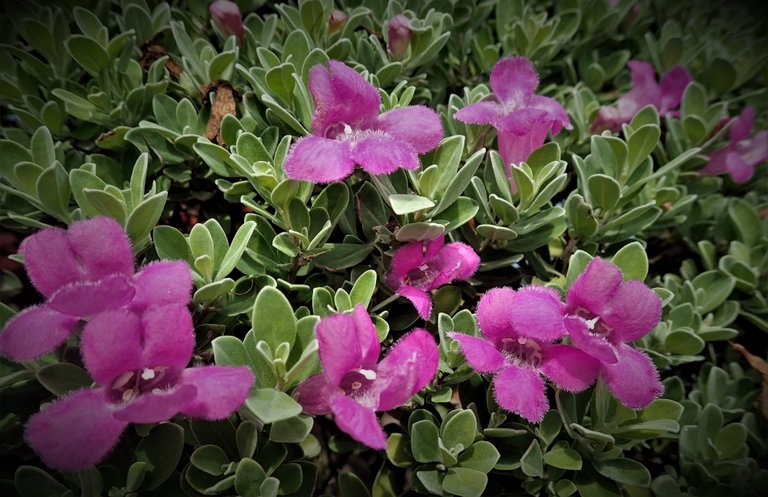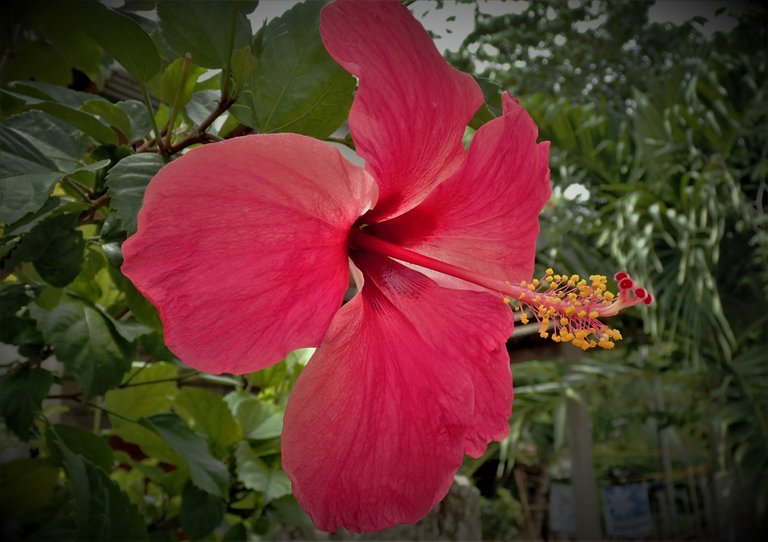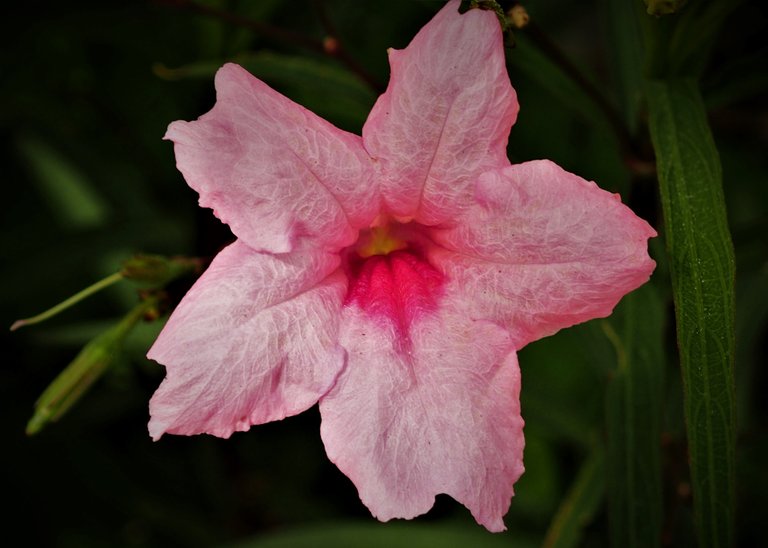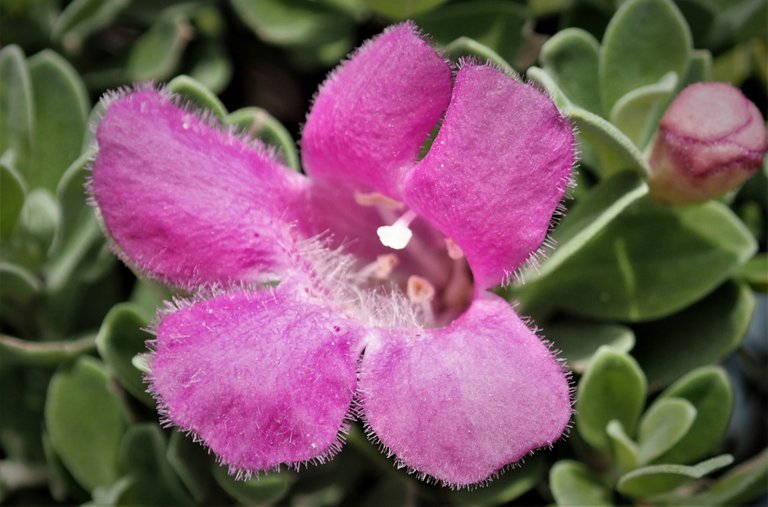 Thanks for stopping by and taking a peek, until next time stay safe folks!


#colorchallenge - Sunday Pink and Purple by @kalemandra.