Hello all you #flower lovers out there, i'm back again and today yellow is in the spotlight. It seems you and I can't get enough of lovely blooms so I aim to please with a new selection of flowers from around my village of Moalboal here in the #philippines.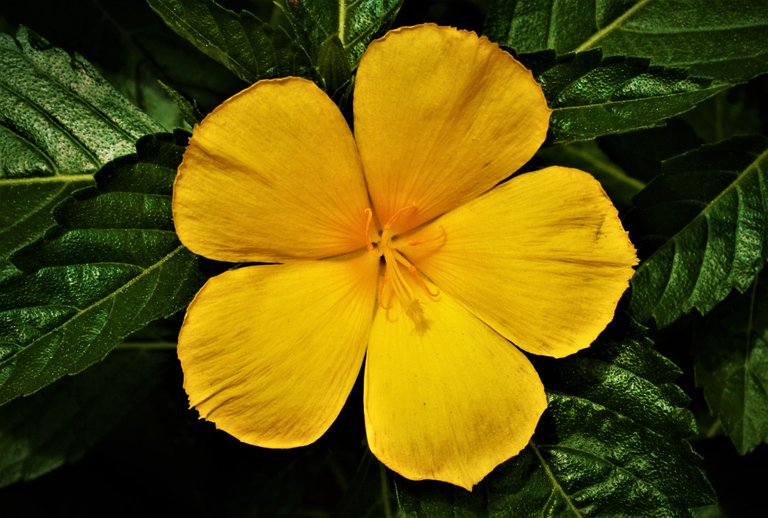 Yellow flower or......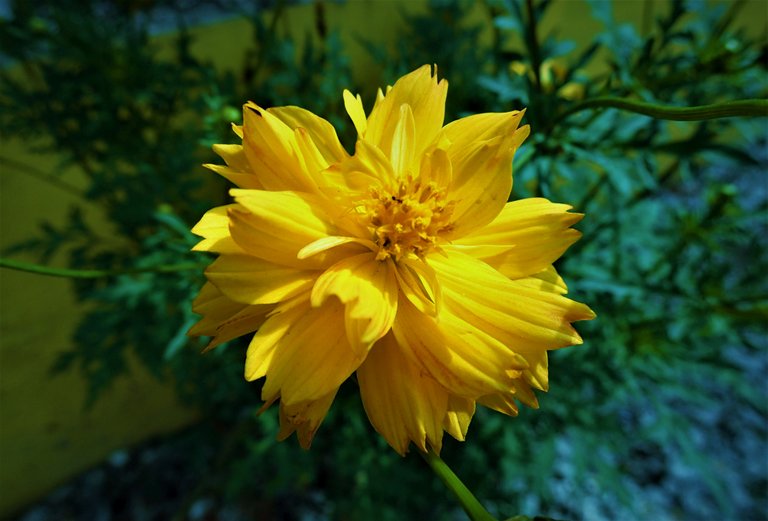 yellow wall the choice is yours.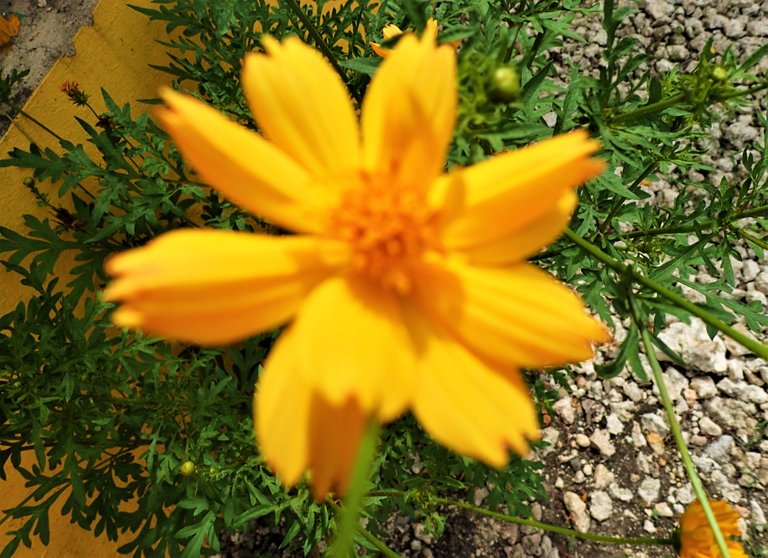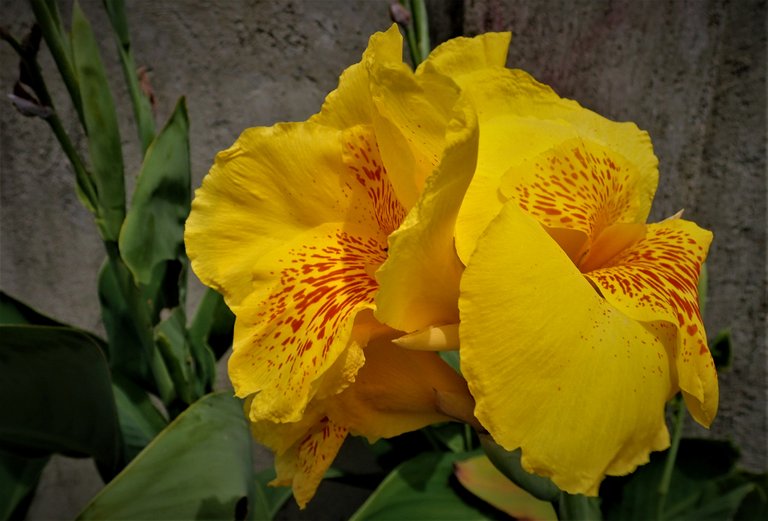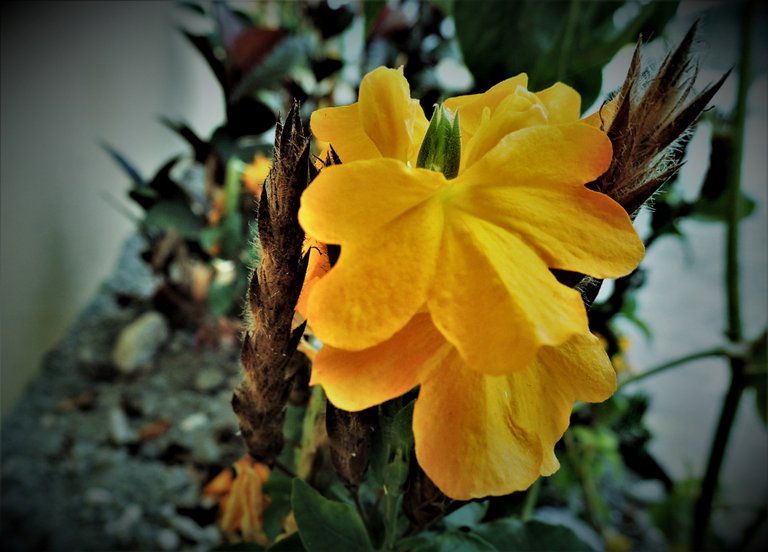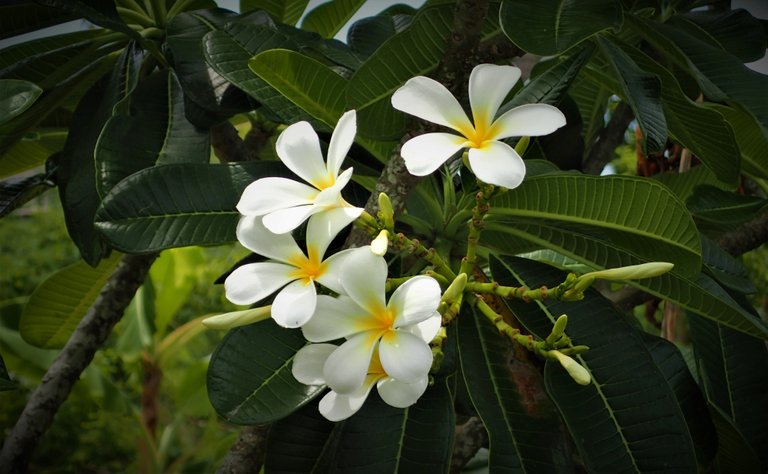 Thanks for joining me for a splash of mellow yellow today, until we meet again stay safe folks!