Back into the deep we go today looking for some pinks and purples, iv'e spent far too much time on dry land and it's great to be diving again. OK it's been a nice change to take photos of something different but underwater is where I have the most fun snapping away, for today's theme I bring you a random mix of sea life, corals, crab, fish even a slug, enjoy!
Soft branching coral.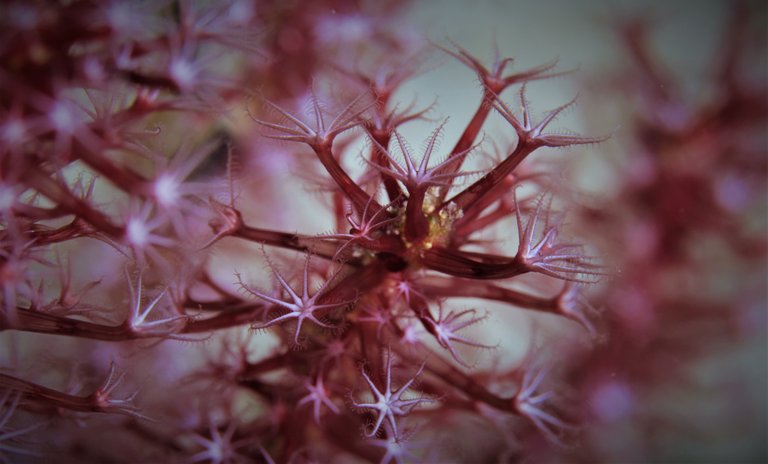 Anthias.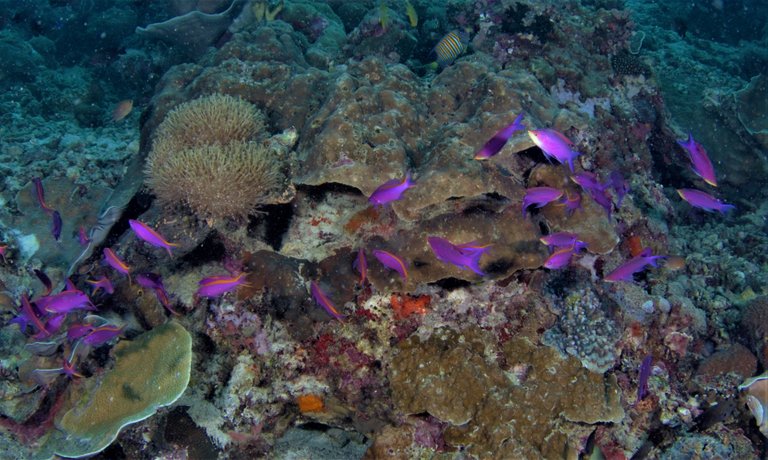 Shocking pink hard branching coral, Plus turtle.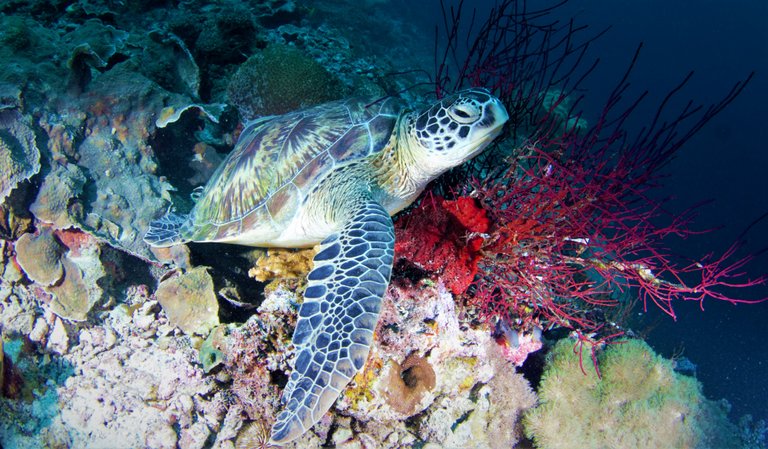 Sea slug.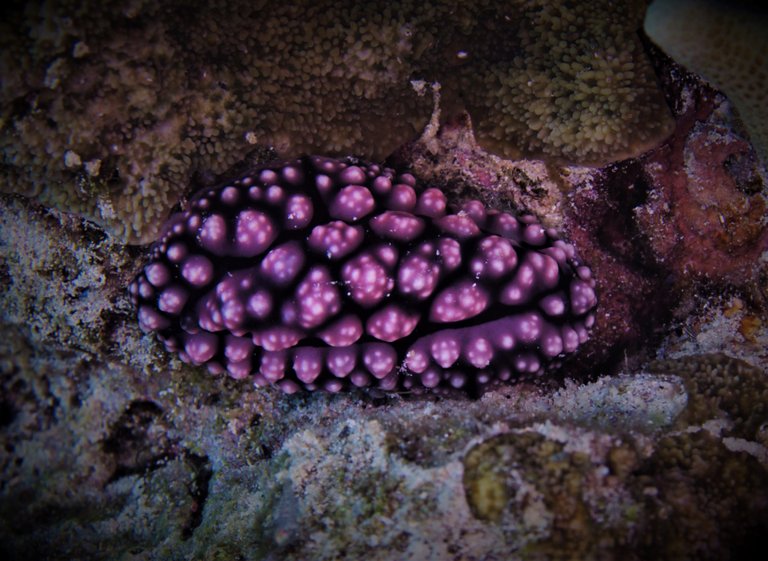 Cute hermit crab.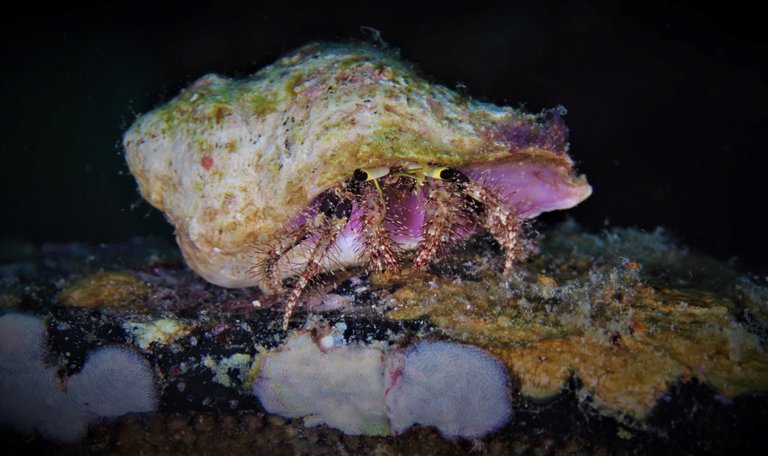 Thanks for stopping by until next time stay safe folks!
#colorchallenge - Sunday theme pink by @kalemandra.