Hello #hivers, today for Sunday pink I popped out in the garden and switched to macro, as the shrub I was photographing had tiny little flowers.
In the two years I have had this plant in the garden it has grown from a small cutting to a massive bush and is now producing lovely flowers and a home to many bugs and spiders.
Pretty in pink.
My how you've grown.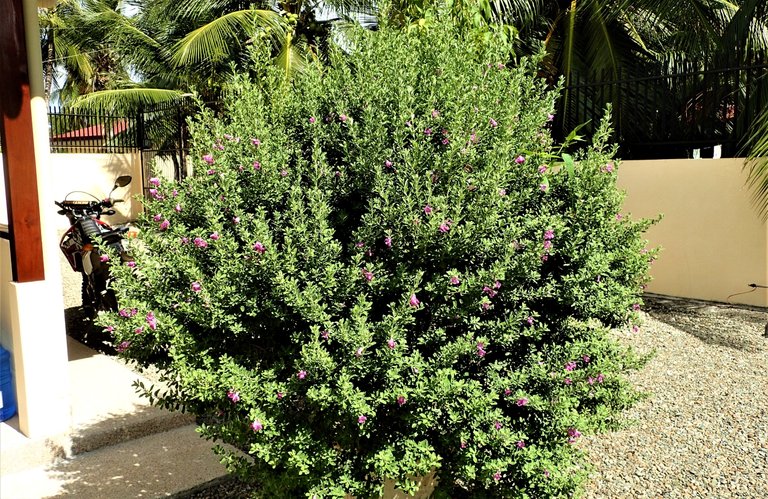 Lynx spider sunbathing.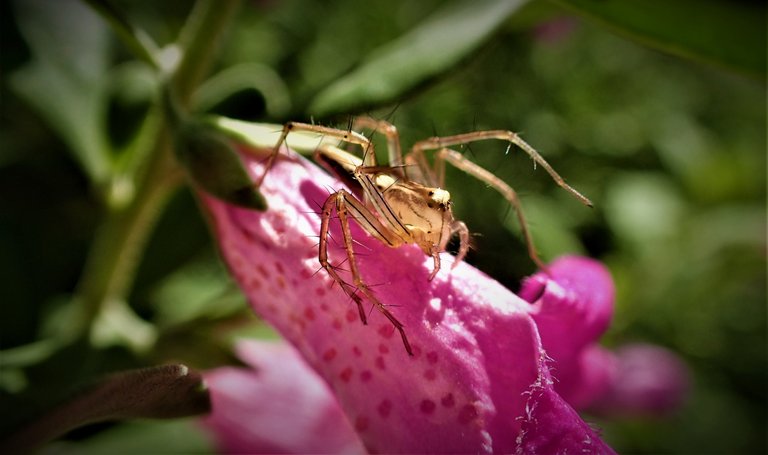 Just a bit more sun and ......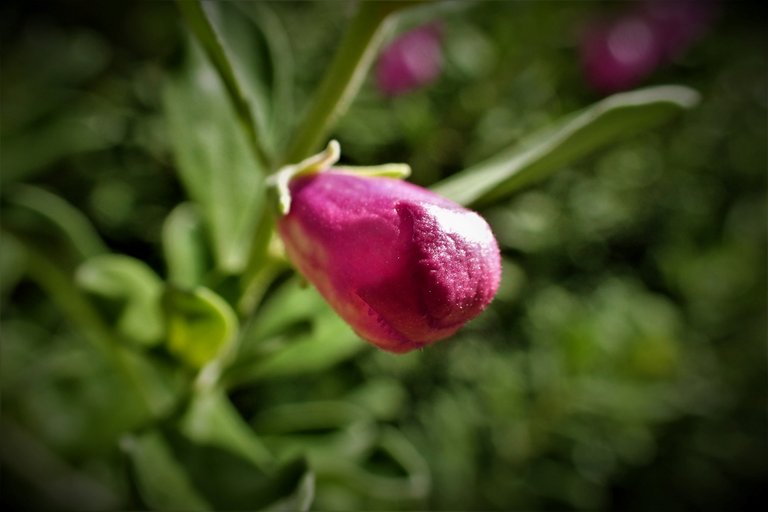 Pop! Hello world.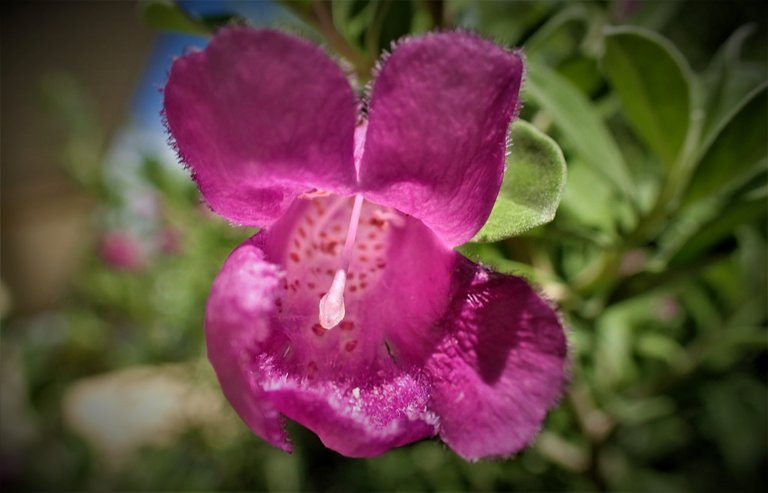 That's all folks, see you soon, stay safe out there!
#colorchallenge - Sundays theme pink, by @kalemandra.