Sometimes all we have to do is sit back and let mother nature do her thing, sunsets are a ever evolving display of colour and no matter how often we watch the sun go down we seem to never get tired of it, staring westward as if praising the sun god.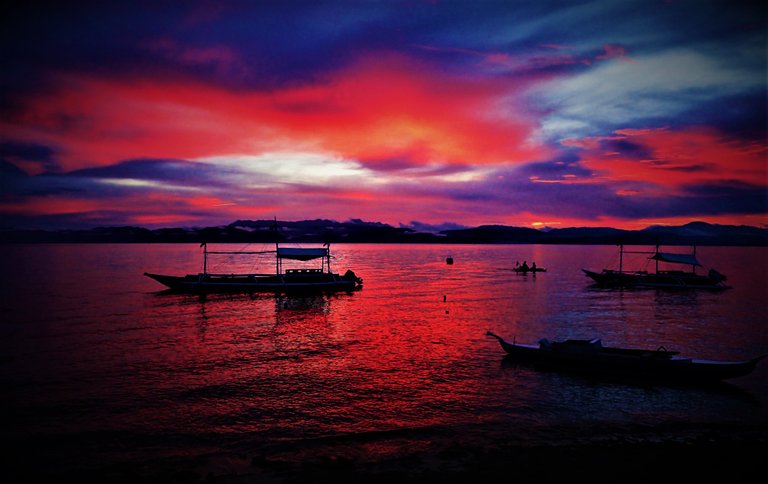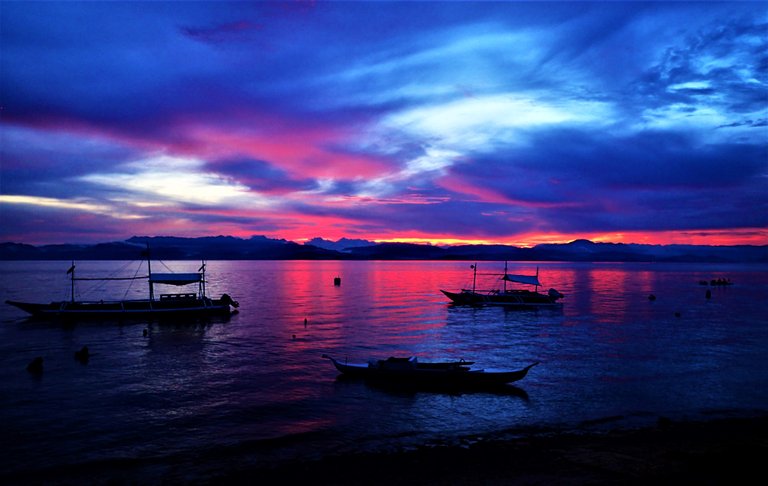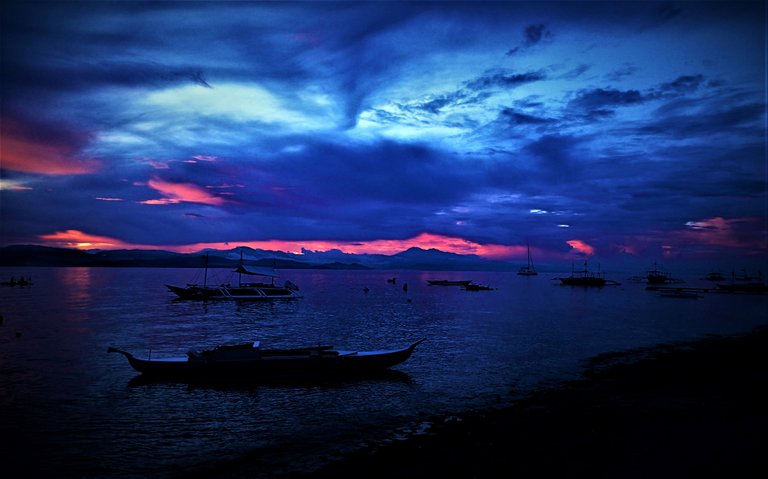 Thanks for stopping by, until next time stay safe folks!


#colorchallenge - Tuesday theme Fiery by @kalemandra.