Hi guys and gals it seems i'm hooked on flowers at the moment but today I noticed that it's not just me that's enjoying them. While snapping off a couple of shots I noticed a few critters were hiding away in the blooms. I took a close up of one flower and a wider angle of the whole plant.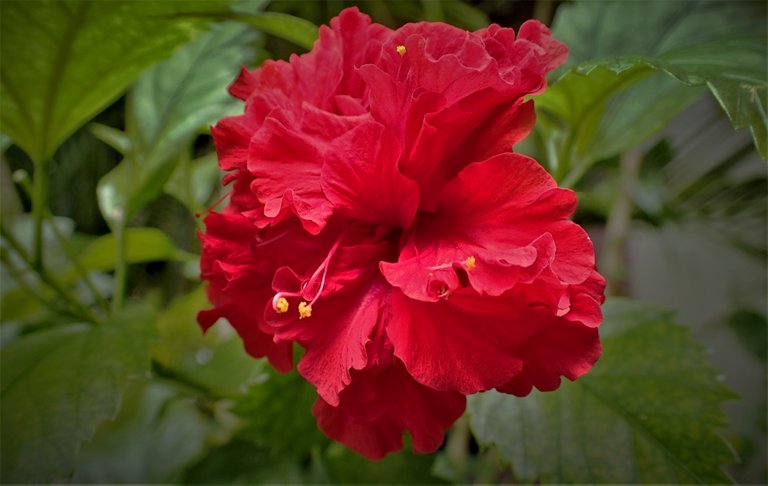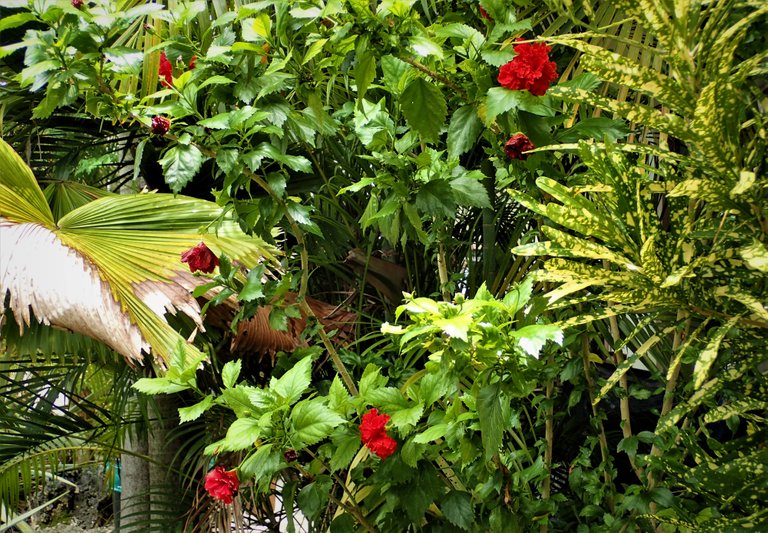 When I went in a bit closer, I found this little chap relaxing on the stem of one of the flowers.
This beauty was giving off a nice display.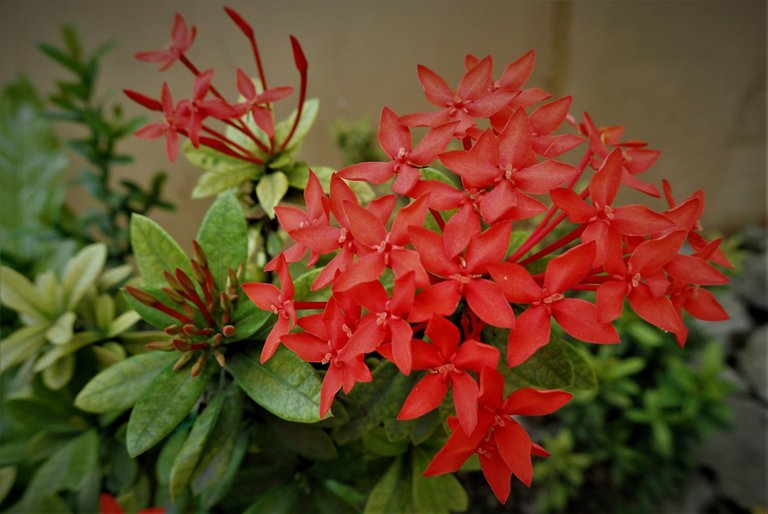 But elsewhere on the plant it was under attack from ants that seemed to be having a nice meal.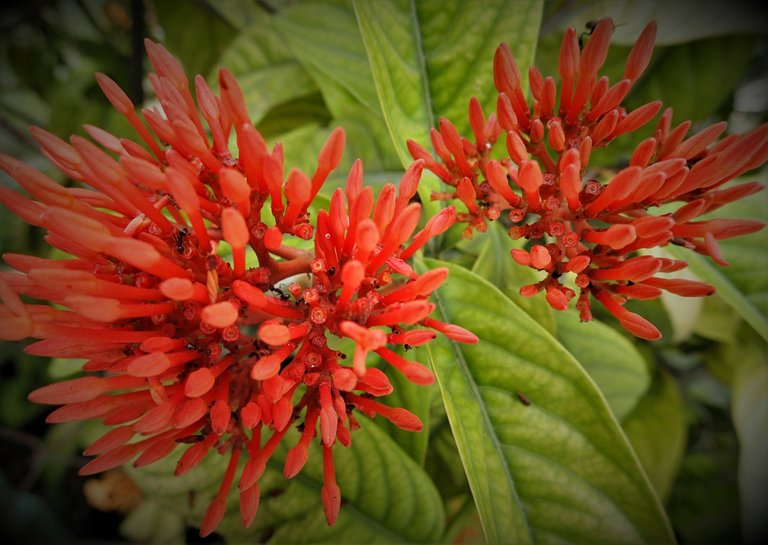 So it seems i'm not alone in my appreciation of these flowers but as nice as they look I wasn't tempted to eat any of them.