Oh yes things are finally looking up, after months of nothing we are back diving and it feels special. All this gear has been looking sorry for it's self, to see it back in use is great and to be in the water putting my dive equipment through it's paces is a rare treat, long may this situation continue and move forward, now we need the tourists to return.
Bubble blower.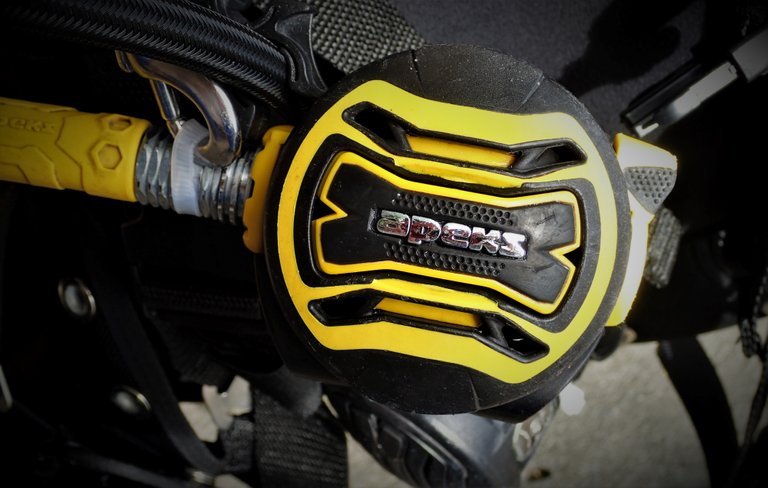 Forward move things.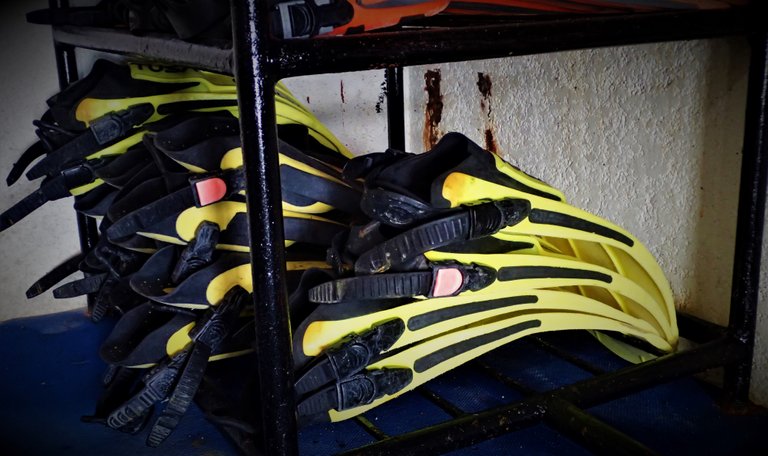 Make you float jackets.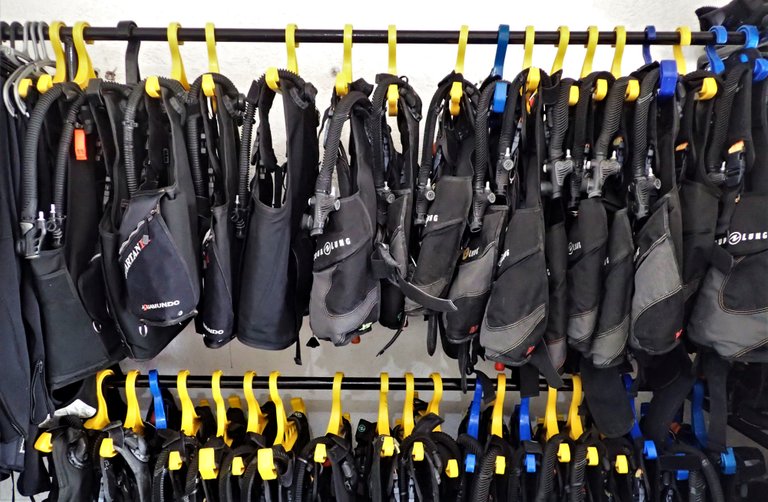 Air holding containers.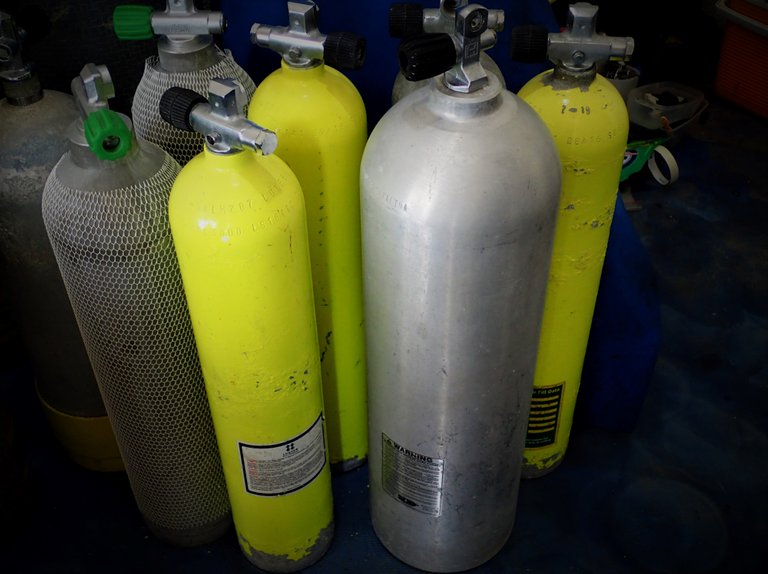 Wanna be German porn star, Colonel Chris.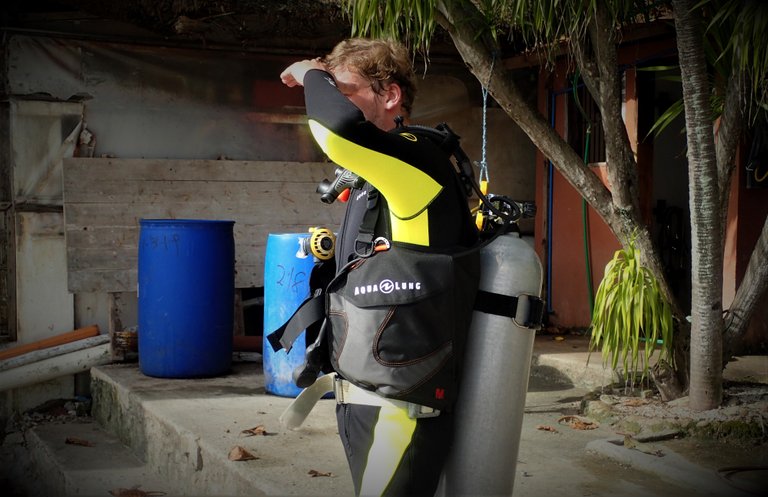 Those of you you who dive will understand the technical terms in this post, diving is a serious sport so take it seriously.