This is my entry to the contest #colorchallenge - Sunday Purple by @kalemandra.
The balcony is the place where you spend some relaxing moments, gossiping with your family in between sips of tea.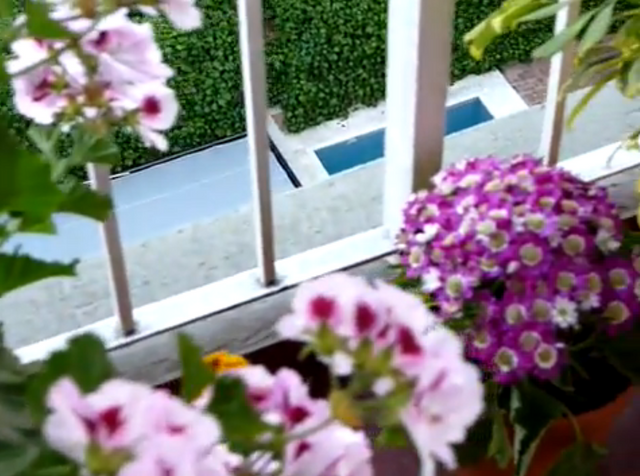 I have done recently some changes in my balcony to make it mmore beautiful. Nowadays there is a lot of practice of ggrowing plants in the balcony.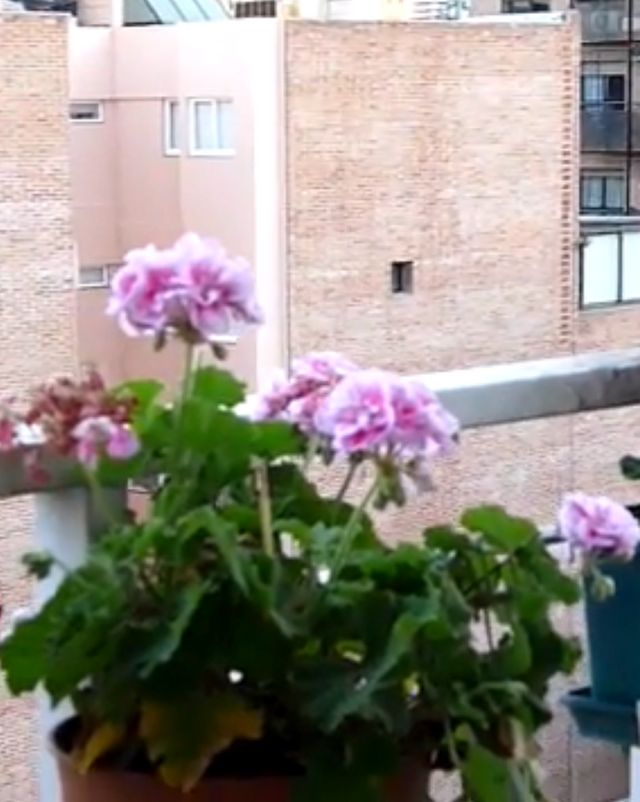 I hope, my balcony will look more beautiful than before and also I am planning to set up a kitchen garden, I will be able to grow vegetables in less space.