#colorchallenge by @kalemandra
Tuesday's colors: Orange, bronze, fiery colors.


Recently, I saw a small pink flower in my lawns. The lawn was dry and not watered properly for many days.
.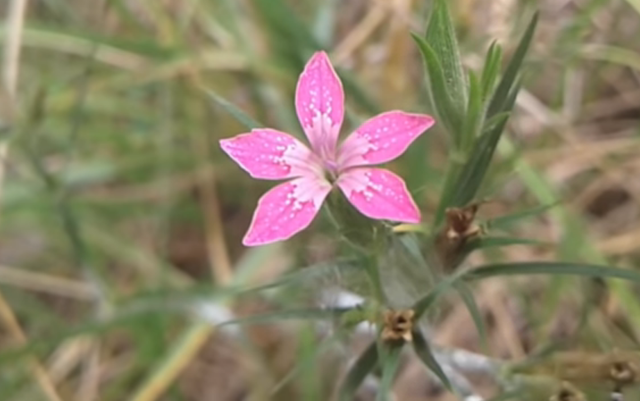 The small flower was attracted me and as if it was asking for help due to dehydration. As I increased the zoom level of my camera, the beauty entered in my eyes.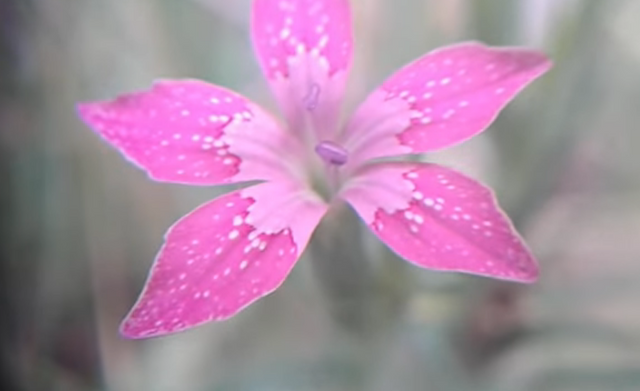 What are your thoughts on the flower? The lock down days are harsh for every body around us.



Photos taken by
@blueroad
with my Samsung Galaxy Note 10 Plus
---


I was very excited to see @kalemandra added some new colors to the challenge and created a Colorchallenge community..!
Color Challenge Community
#hive-122101
Monday: Red, brown, earth colors
Tuesday: Orange, bronze, fiery colors
Wednesday: Yellow, golden
Thursday: Green, turquoise
Friday: Blue, silver, white
Saturday: Indigo, dark blue, grey, black
Sunday: Purple, pink