#colorchallenge by @kalemandra
Thursday's colors: Green, turquoise


So at last the weather is getting a turn, after few months of mind boggling heat.
.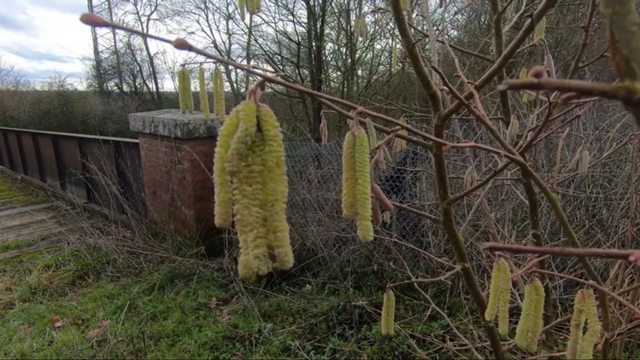 That sweet earthy smell, the thundering sound before the rain, and the soothing wind in the air - everything about the monsoon is love at first sight for me!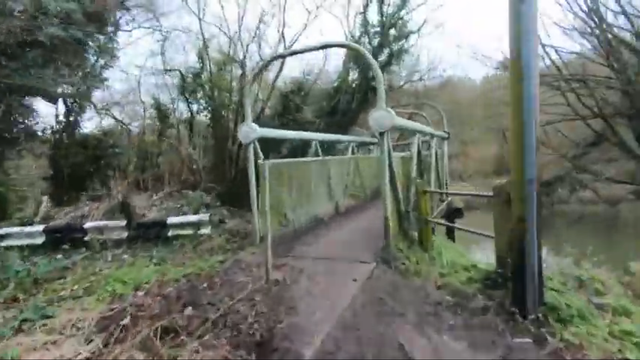 I remember the time when the first drop of rain used to remind me that it was time to buy a umbrella.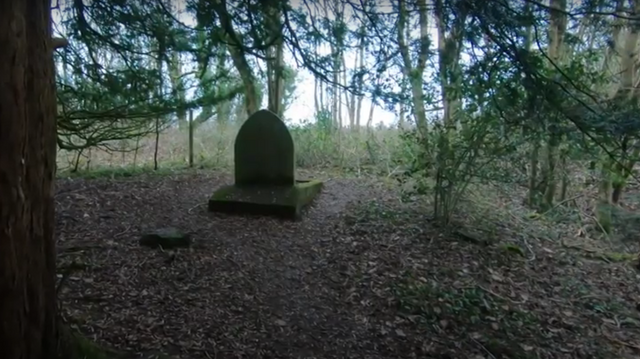 So I just walked out, just to feel the air.
After all, what can be better than watching the first rains.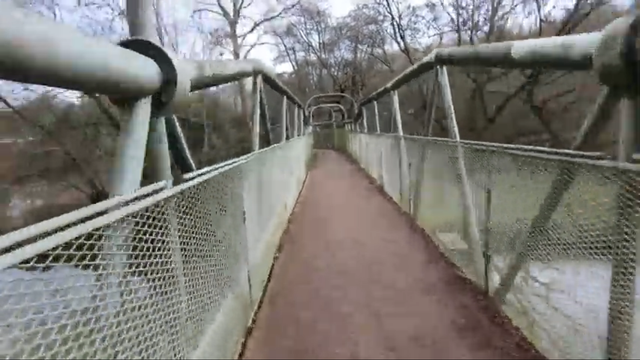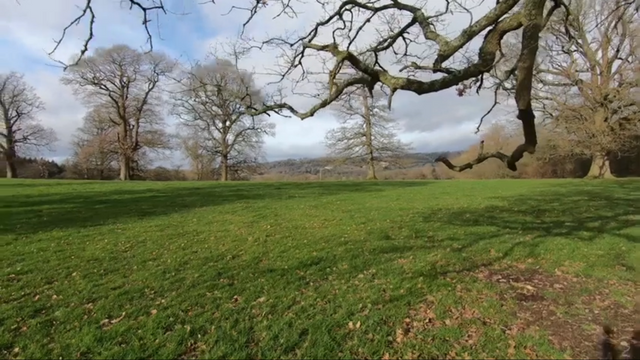 Photos taken by
@blueroad
with my Samsung Galaxy Note 10 Plus
---


I was very excited to see @kalemandra added some new colors to the challenge and created a Colorchallenge community..!
Color Challenge Community
#hive-122101
Monday: Red, brown, earth colors
Tuesday: Orange, bronze, fiery colors
Wednesday: Yellow, golden
Thursday: Green, turquoise
Friday: Blue, silver, white
Saturday: Indigo, dark blue, grey, black
Sunday: Purple, pink