#colorchallenge by @kalemandra
Tuesday's colors: Orange, bronze, fiery colors.


Orange my favorite citrus fruit. Now a days it is very much advised to boost immunity.
I collect a lot of these whenever I visit to my native place on weekends.
.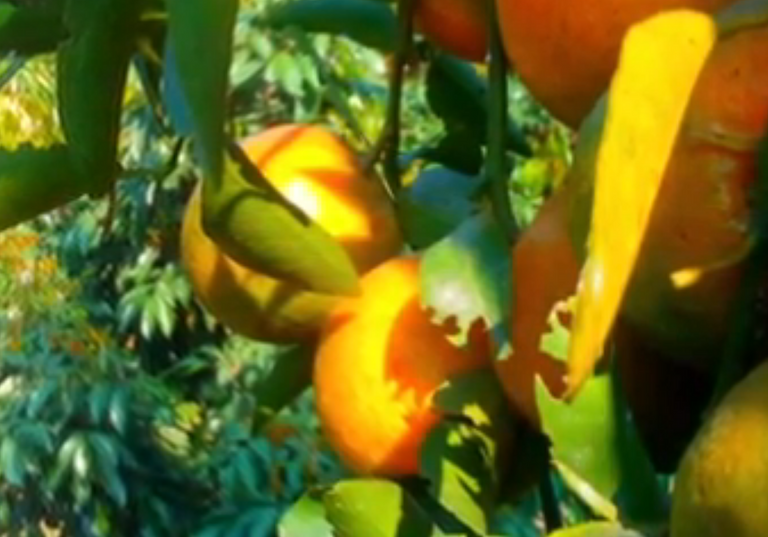 A beautiful Orange tree. As far as I know it is the most commonly grown tree fruit in the world.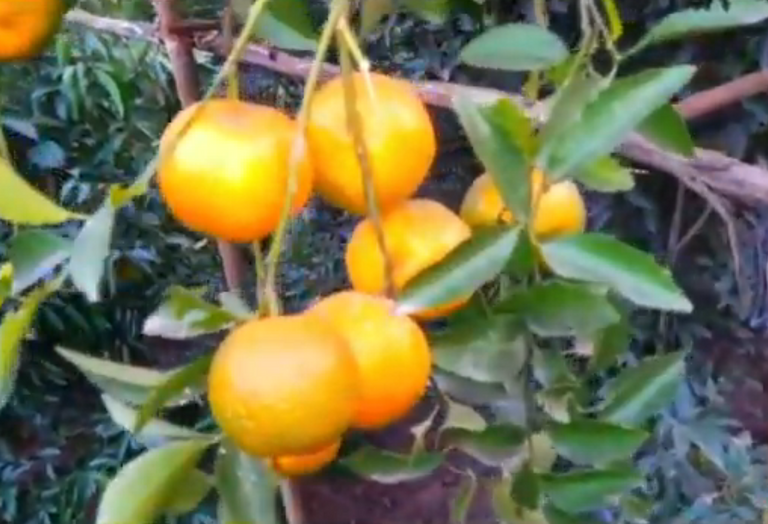 The fruit is usually fresh or eaten, or squeezed for its juice.





Why I like it most is because it provides dietary fiber which helps in removing these harmful elements from the body.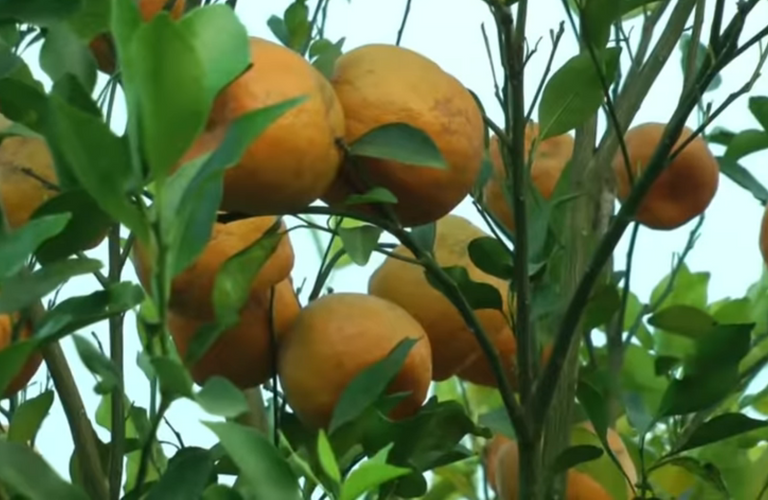 Photos taken by
@blueroad
with my Samsung Galaxy Note 10 Plus
---


I was very excited to see @kalemandra added some new colors to the challenge and created a Colorchallenge community..!
Color Challenge Community
#hive-122101
Monday: Red, brown, earth colors
Tuesday: Orange, bronze, fiery colors
Wednesday: Yellow, golden
Thursday: Green, turquoise
Friday: Blue, silver, white
Saturday: Indigo, dark blue, grey, black
Sunday: Purple, pink