A color for each day proposed by
@kalemandra
. Today is Sunday and corresponds to the color purple.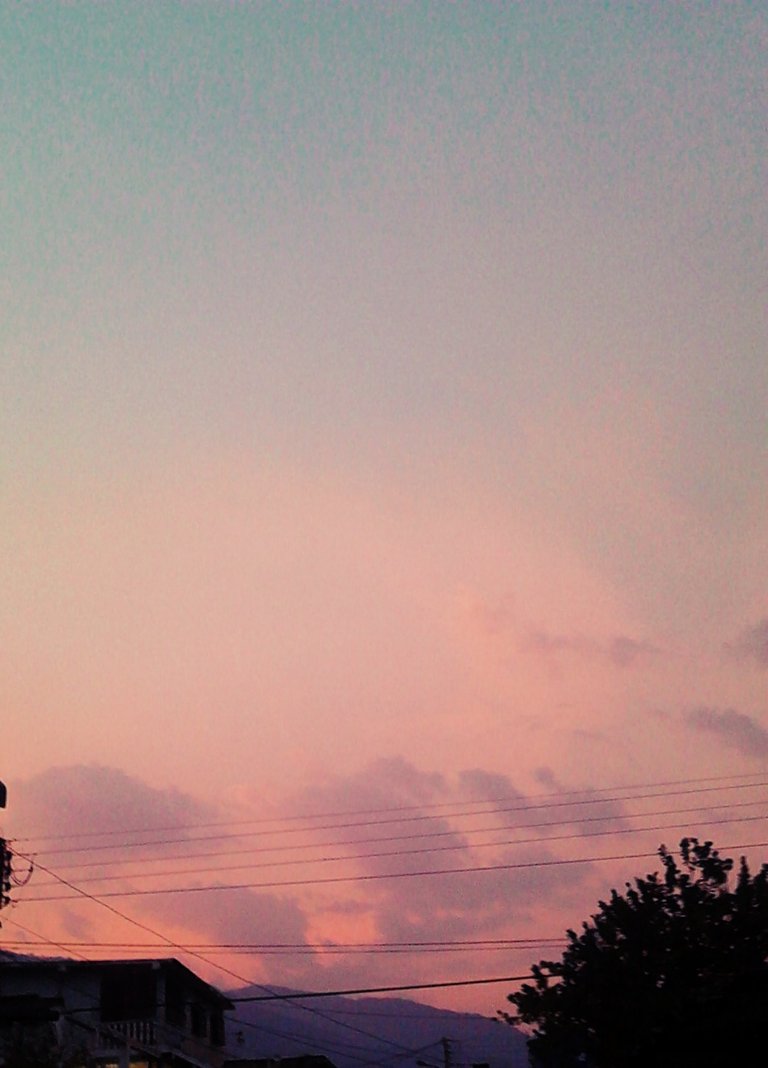 Purple light
QuoteSometimes the sky can be purple or lilac with reddish tones at sunset or sunrise. This coloration, rare, is usually observed when in the upper layers of the troposphere or in the lower layers of the stratosphere there are very fine solid particles in suspension.
The sun's rays, which are mainly red at the beginning and end of the day, collide with these particles, and they also disperse and mix with the few remaining blue rays, resulting in this brief purple and lilac coloration of the sky.
Information taken from https://www.ambientum.com/ambientum/curiosidades/colores-del-cielo-crepusculo.asp
---
Use of the translator https://www.deepl.com/translator
The photographs belong to my personal gallery