---
Hello hive community!
Our planet Earth is becoming greener, with very extensive flora and incredible vegetation that leaves us dazzled and impressed by such majesty. Venezuela is a country with beautiful natural charms, it has an immense wild flora and fauna, as well as landscapes that are found all over the territory especially in the mountainous and cold areas.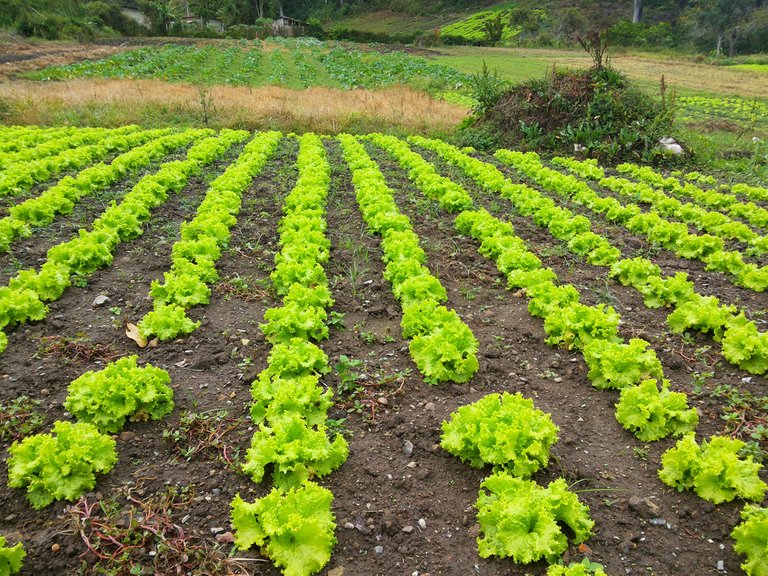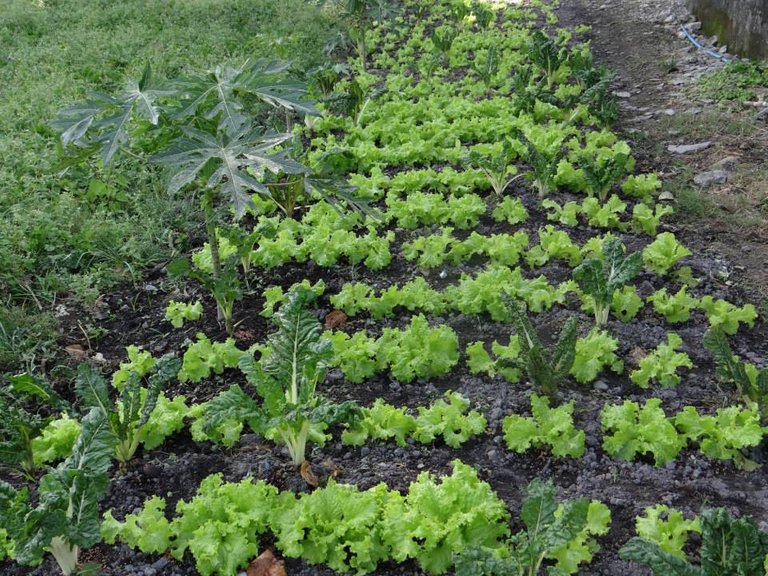 The city of Caripe is located in the state of Monagas in Venezuela, where there is an abundant and characteristic flora and fauna that beautifies the community. Also we can find a very green fertile soil for the sowing of vegetables and fruit trees, the mountains are surrounded by an extensive layer of vegetation that we can see from the arrival to the population..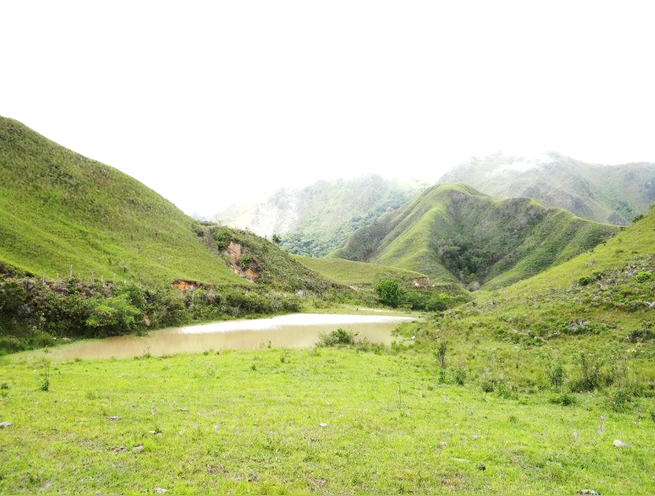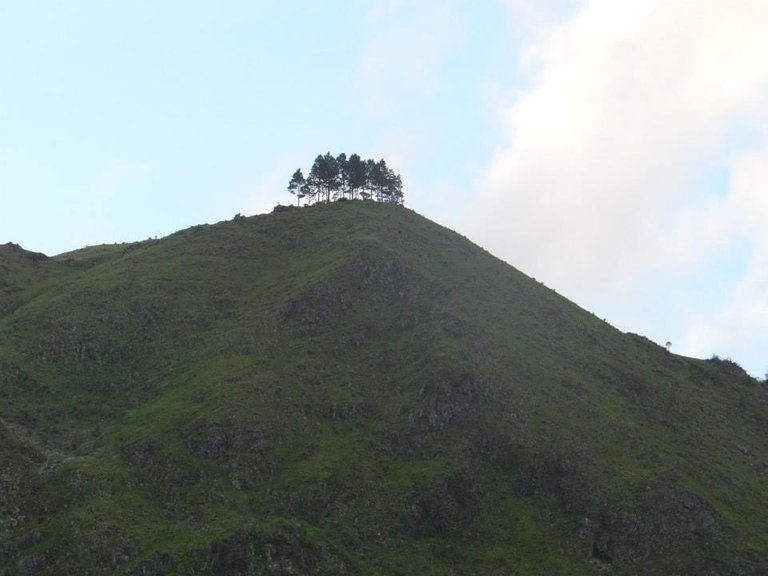 These photographs were taken in Caripe on a family vacation, where I managed to capture the prominent nature that surrounds this population, also has a climate with a temperature ranging between 12 ° and 24 ° C which is ideal for maintaining the freshness and color of vegetation. The days in this population are the perfect vacation for the landscapes that are seen during the day, either sunny or rainy, the latter being the best for the soft smell of wet soil that leaves in the fields of Caripe.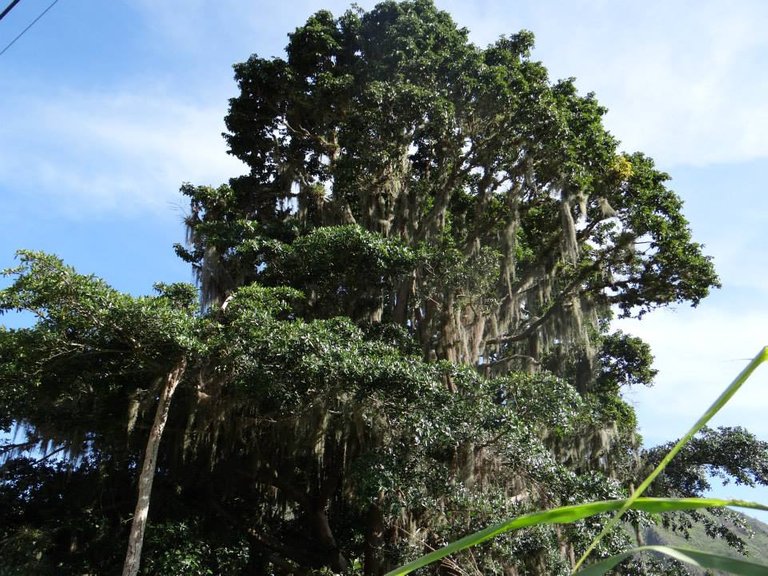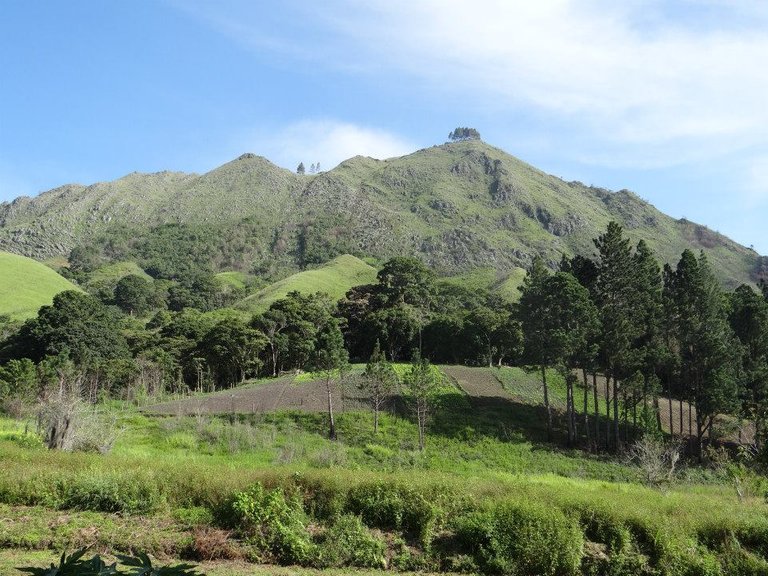 Today is Thursday of green and turquoise in the challenge of the friend @kalamandra , join and that the label @colorchallenge