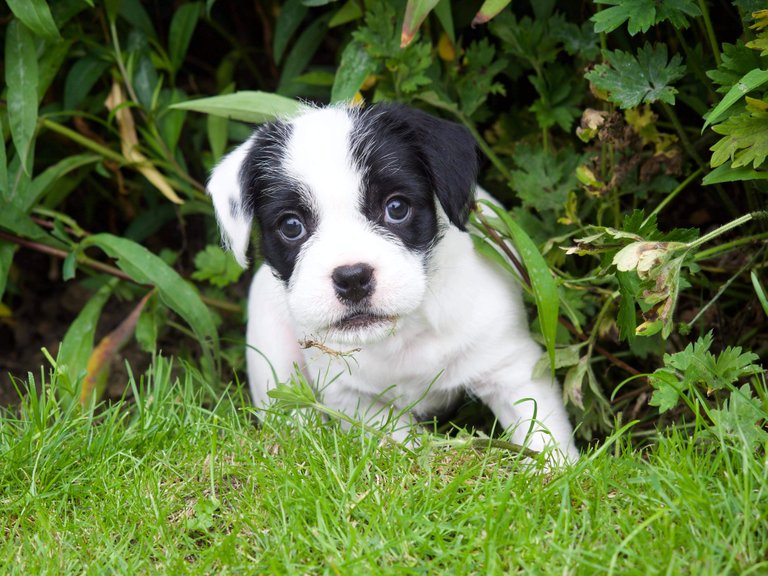 Here is a family member's lovely new puppy. He is a cross between a Bichon Frise and a French Bulldog.
PS if you are still wondering where the indigo is .... there isn't any. 😊
#colorchallenge - Saturday: Indigo and Black initiated by @kalemandra.
Photos by @ellenripley - Julie S. All rights reserved.