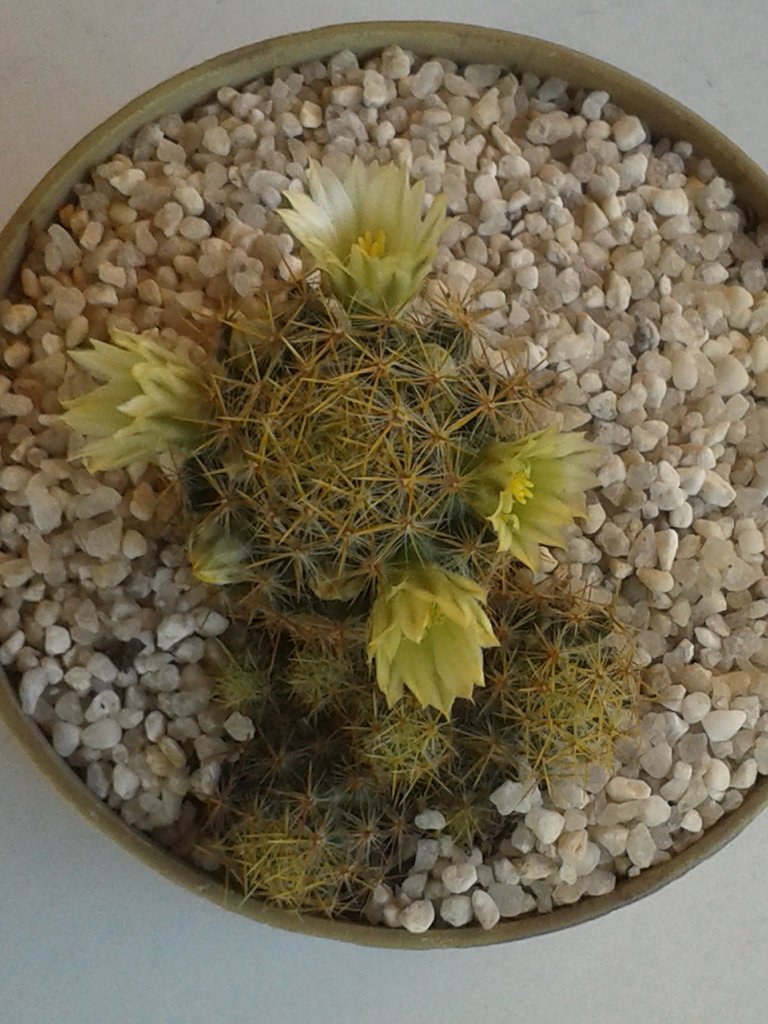 There is not much yellow in my garden, I was only able to find two plants with yellow flowers. In my repertoire of images there are a lot of plants with yellow flowers, but I wanted to publish the ones that my garden had today.
This yellow corresponds to a tomato flower. With the rains came the flowers and these tomato plants are getting very big and blooming. The water from the sky gives them a lot of strength, coupled with the fact that with the problem of water supply in the country my poor plants often have rationed water.
No hay mucho amarillo en mi jardín. Pude encontrar dos plantas con flores amarillas. En mi repertorio de imágenes, si hay muchísimas plantas con flores amarillas, pero quise publicar las que hoy tenía mi jardín.
Este amarillo corresponde a una flor de la tomatera. Con las lluvias llegaron las flores y estas plantas de tomate se están poniendo muy grandes y florecidas. El agua del cielo, les da mucha fuerza, aunado al hecho que con el problema de suministro de agua que hay en el país, mis pobres plantas muchas veces tienen el agua racionada.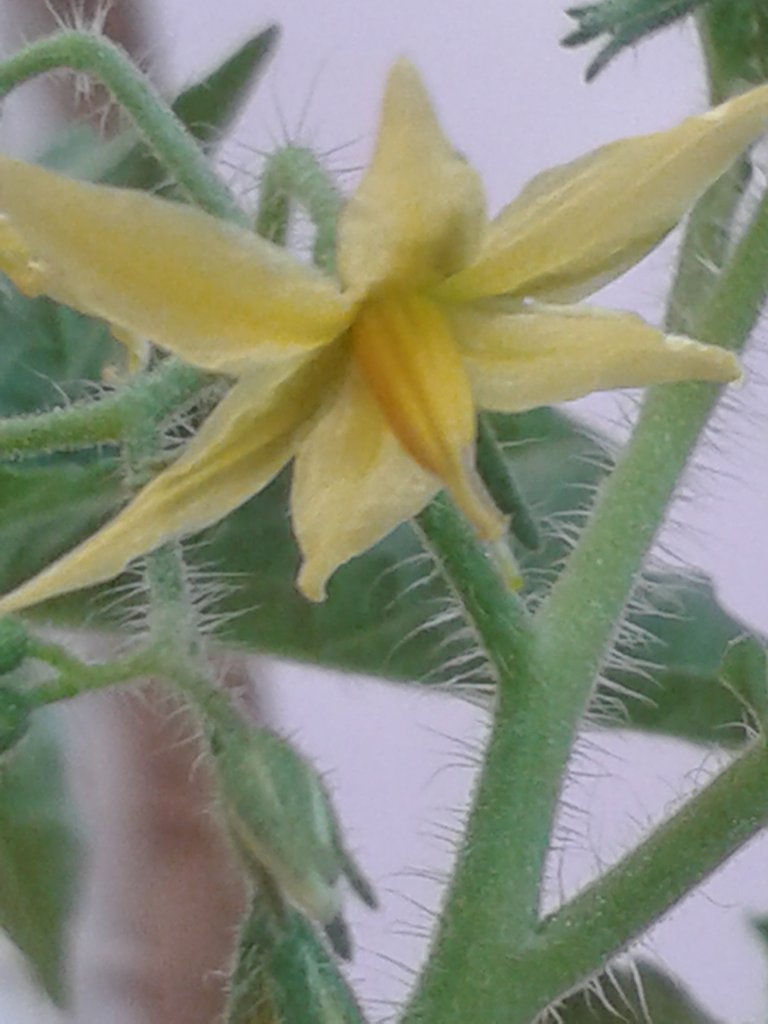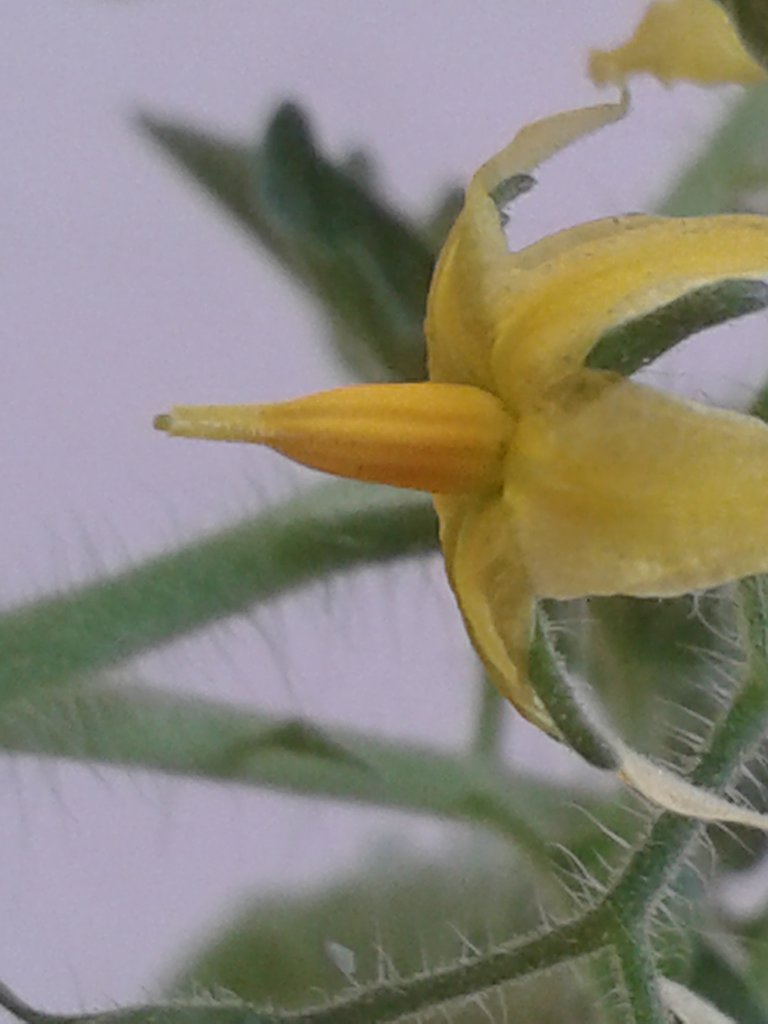 I like to peek inside the flowers. This yellow inside the flower seems to stand out in the subtle yellow of the flower petals of this Mammilaria Prolífera cactus.
Me gusta escudriñar el interior de las flores. Este amarillo en el interior de la flor, parece resaltar en el amarillo sutil de los pétalos de la flor de este cactus Mammilaria Prolífera.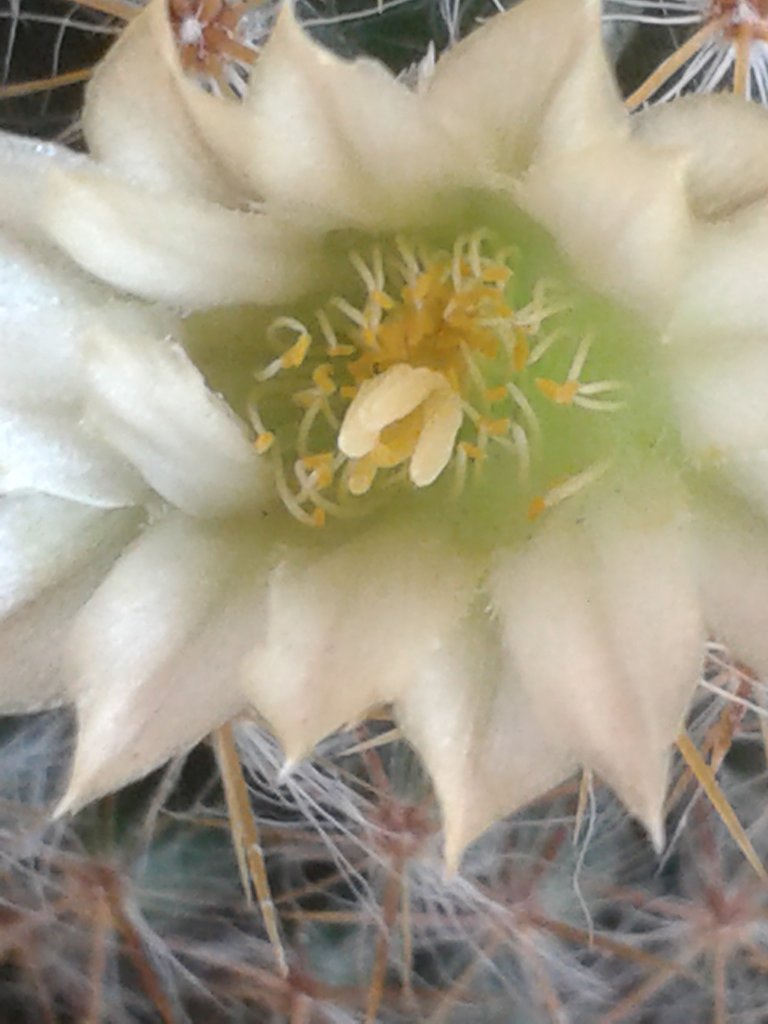 This mini Euphorbia known as the crown of Christ, also offers its yellow in the delicate petals of its small flowers.
Esta mini Euphorbia conocida como corona de Cristo, también ofrece su amarillo en los delicados pétalos de sus menudas flores.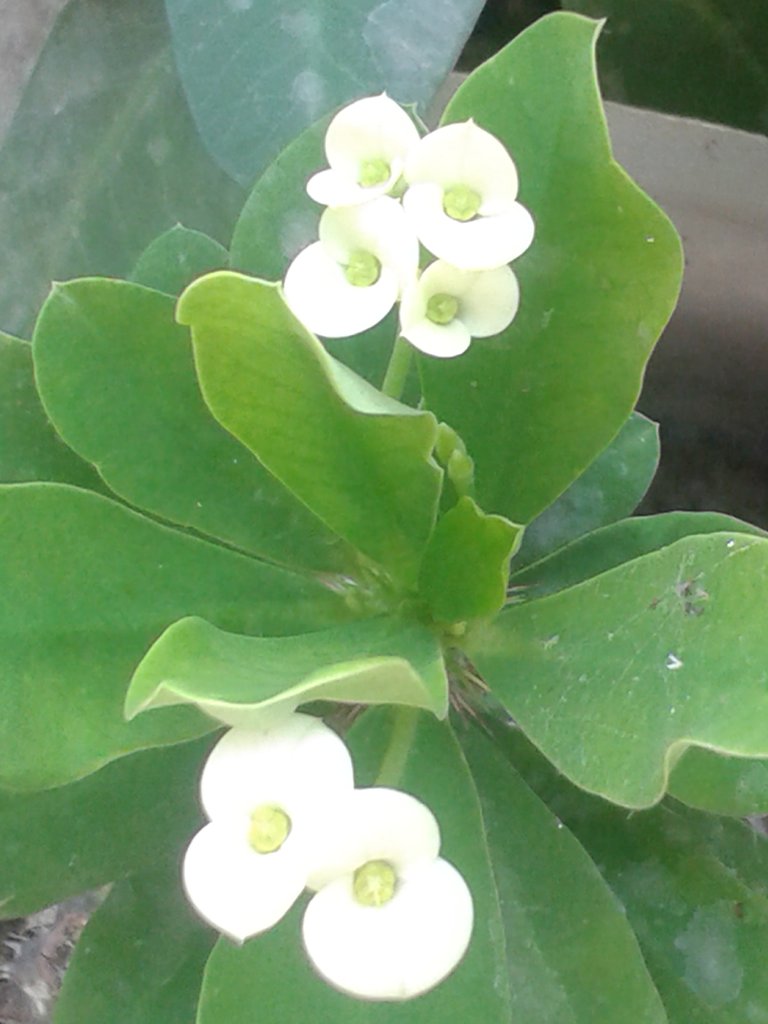 This is a post for the "colorchallenge" daily color challenge, created by @kalemandra. Today it corresponds to yellow and gold.
Thanks for your visit.
God always blesses us.
Esta es una publicación para el desafío de color a diario de colorchallenge, creado por @kalemandra. Hoy corresponde al amarillo y dorado.
Gracias por su visita.
Dios nos bendice siempre.