This is a post for the colorchallenge daily color contest created by @kalemandra.
The banana has this bright yellow color. Just seeing it makes you want to eat it. It has a lot of potassium, this is important for the person who is deficient in potassium as this fruit quickly controls a decrease in potassium that would be reflected by the abundant sweating that a person presents during forced activity.
And know? Banana peels are excellent compost for plants that refuse to bloom.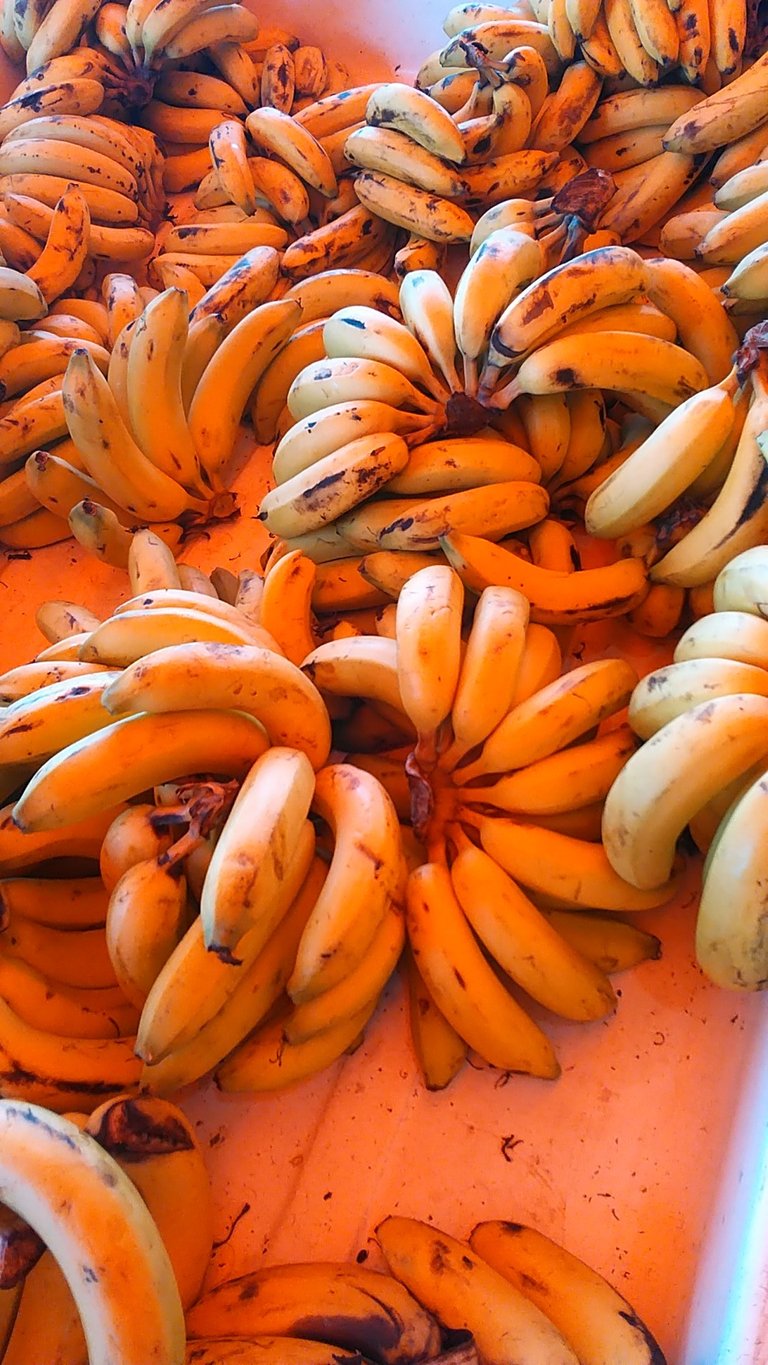 The pumpkin's here also have a very striking yellow color. The presence of carotene in it is what gives it this characteristic coloration... By the way, do you know that if you consume a lot of vegetables with this yellow color, the carotene will accumulate on your skin? and you will present a yellow coloration on your skin. It's very healthy to eat them but it should be done with moderation, not in abundance.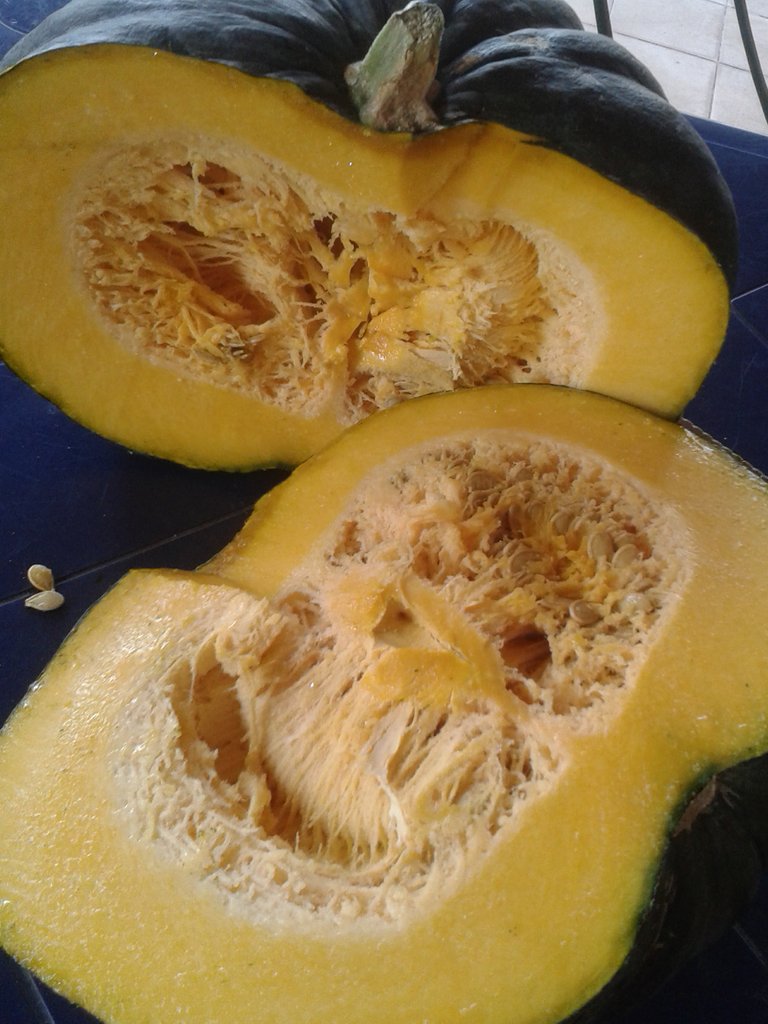 And we have the delicious corn or cob. In my country this is the time when corn is harvested, the rainy season is expected and it's planted and in short time we'll be eating corn in many ways... in stews, "cachapas", "arepas", atoles, cakes, breads and others...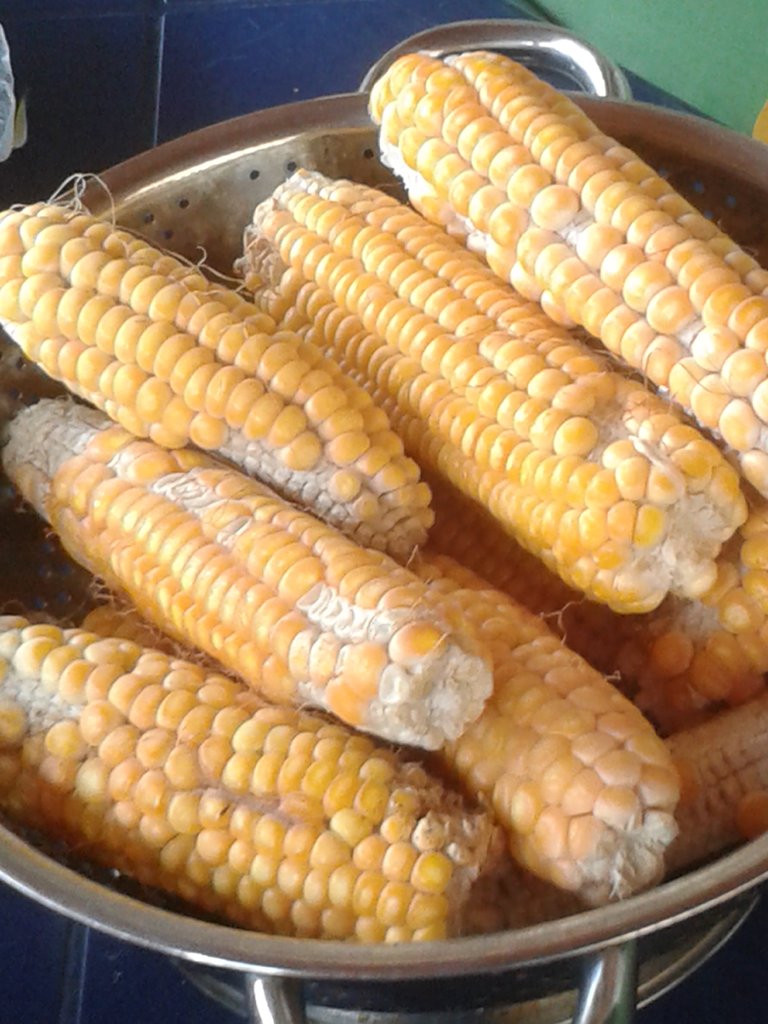 I hope you enjoyed my yellows.
Thanks for your visit.
All photographs are my property. Taken with my samsung mini s3 phone.
God always blesses us.

Esta es una publicación para el concurso de color a diario de colorchallenge creado por @kalemandra.
La banana tiene este color amarillo tan vivo. Solo verlo provoca comer. Tiene gran cantidad de potasio. Esto es importante para la persona que tenga deficiencia del potasio en su organismo. Esta fruta rápidamente controla una disminución del potasio que se reflejaría por la sudoración abundante que presenta una persona durante una actividad forzada.
Y sabes? las conchas son excelente abono para las plantas que se niegan a florecer.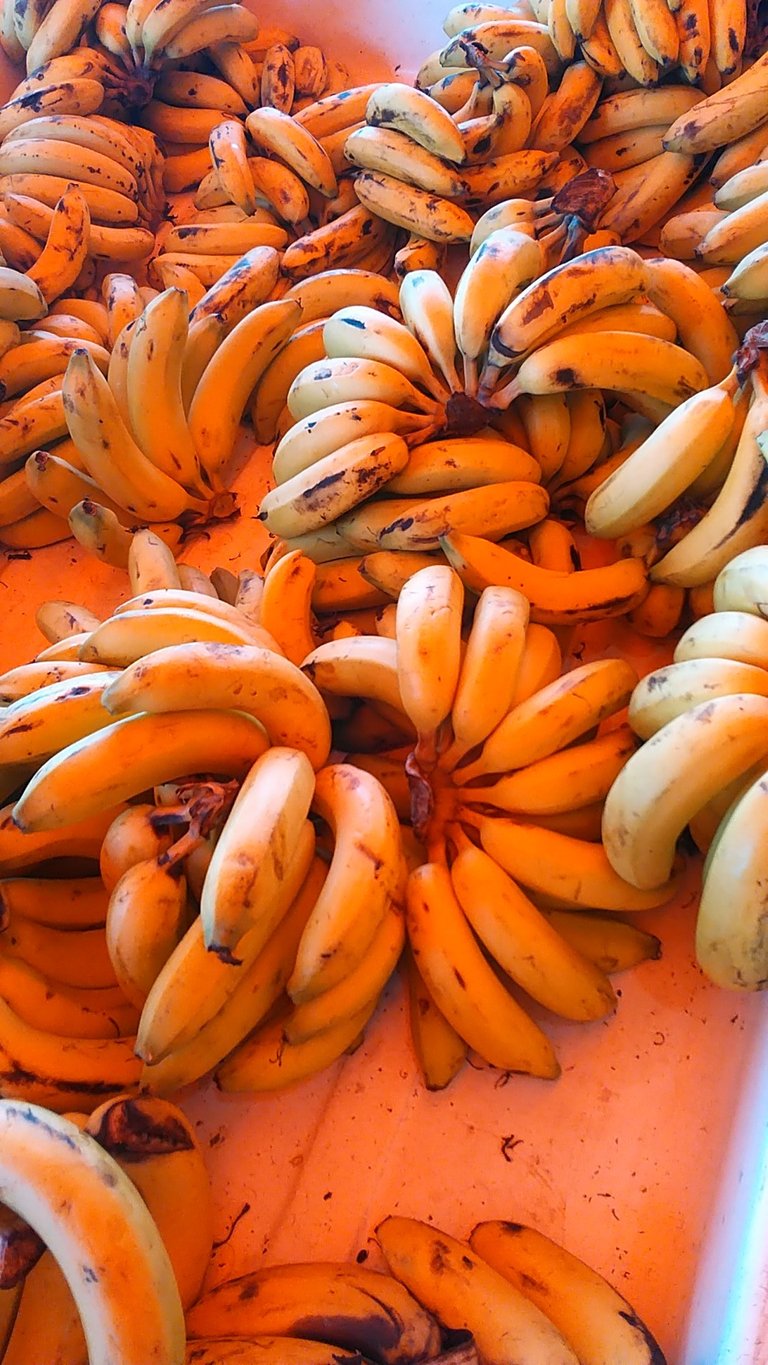 También la calabaza tiene una coloración amarilla muy llamativa. La presencia en ella del caroteno es la que le da esta característica coloración...Por cierto, sabes que si consumes mucha verdura con este color amarillo, el caroteno se te acumulará en la piel? y presentarás una coloración amarilla en tu piel. Es muy saludable pero se debe comer con cautela, no en abundancia.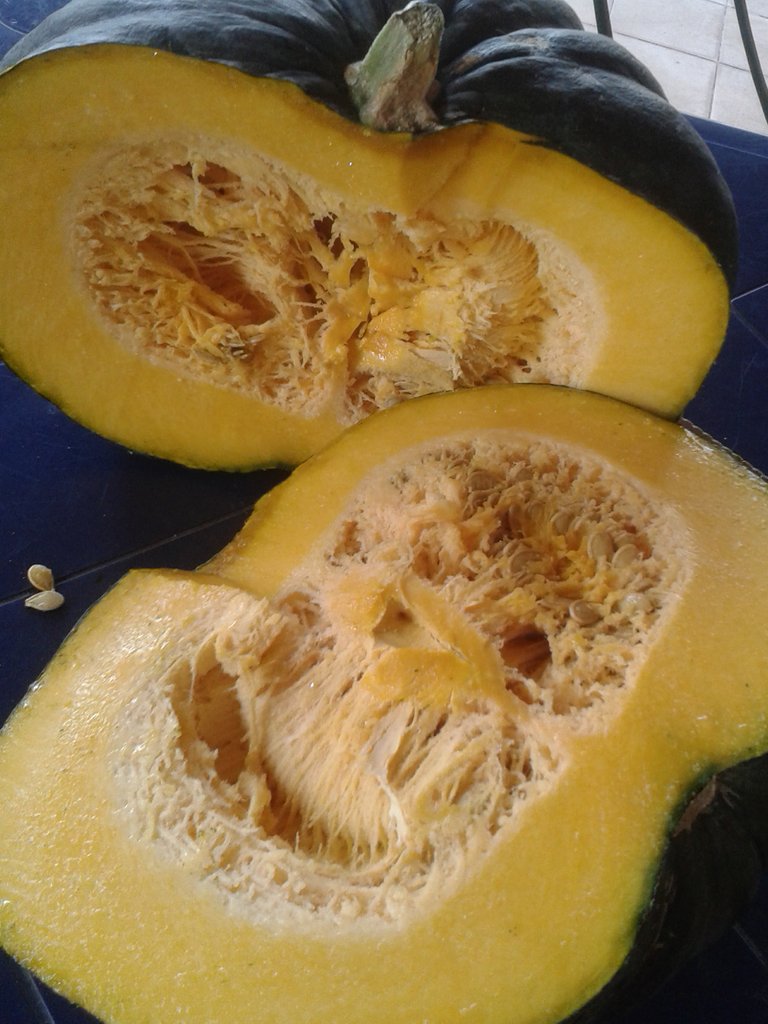 Y tenemos al delicioso maíz o mazorca. En mi país este es el tiempo en que se cosecha el maíz. Se espera la época de las lluvias y se siembra. En poco tiempo estaremos comiendo el maíz en muchísimas formas...en sancochos, en cachapas, en arepas, atoles, tortas, panes y etc...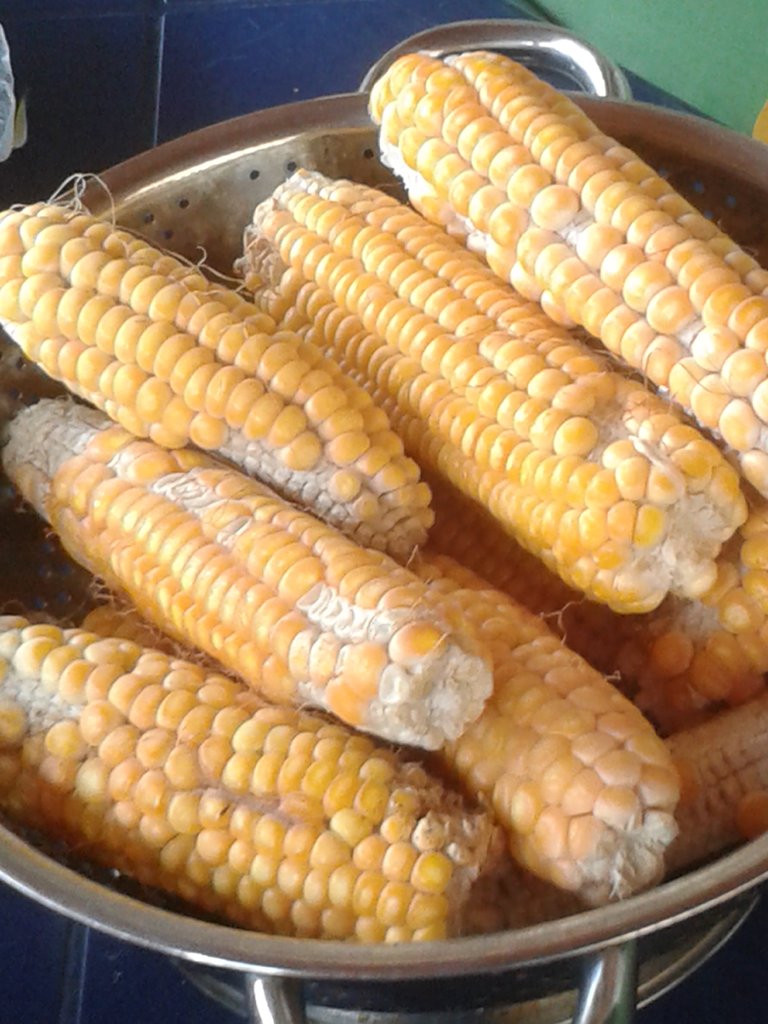 Espero que hayas disfrutado de mis amarillos.
Gracias por su visita.
Todas las fotografías son de mi propiedad. Tomadas con mi teléfono samsung mini s3.
Dios nos bendice siempre.