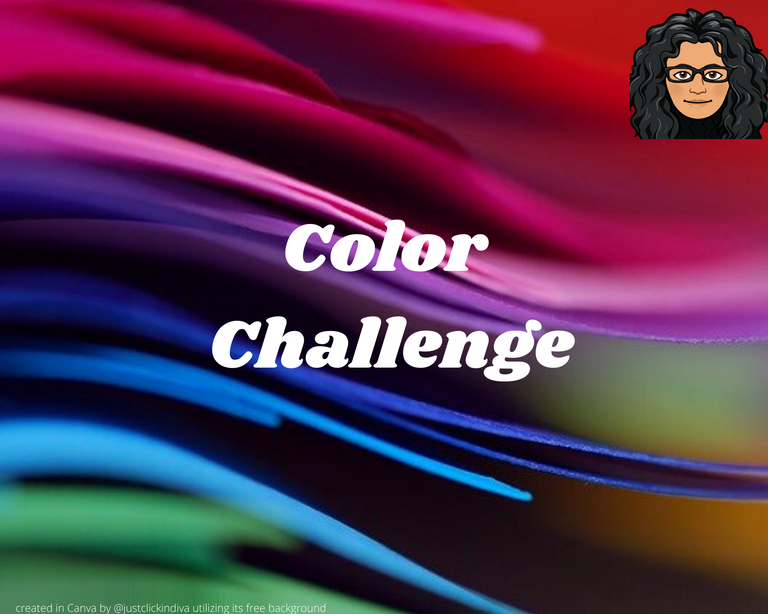 This challenge is an interesting one in that you must observe your surrounding in terms of color. What photographs do you have that contain certain colors in the subject matter of the photo? Well, in this challenge, you'll have the chance to showcase those photographs each day of the week in which the challenge owner has assigned a different color. Sounds like fun.
My photo for Monday is one taken of my dining room after a remodeling effort. I love the red and black color combination, but the dominant color is red. I was thrilled to locate two small canvas photos with the same color combination.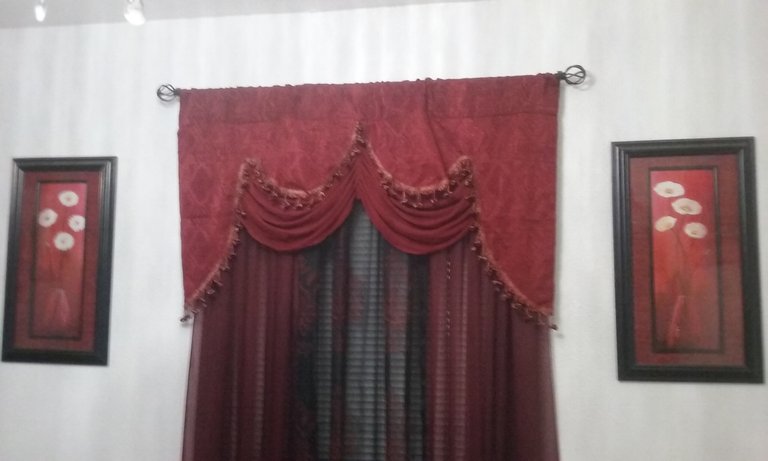 I hope you like my RED Monday photo.

COLOR CHALLENGE
Your colorful photos and artworks are welcome!
Weekly challenges with colors of your world.
Collaboration, common creations, lots of fun!
Daily colors (recommendation only):
#Monday: Red, brown, earth colors
#Tuesday: Orange, bronze, fiery colors
#Friday: Blue, silver, white
RULES
| What is Color Challenge | It is a photography contest based on photos that include pre-determined colors for different days of the week |
| --- | --- |
| Who created the challenge? | @kalemandra utilizing the hashtag #colorchallenge |
| What type of contest is it? | This a daily Challenge whereby you submit your photos mat match the assigned colors for a particular day of the week |
| What are the rules? | 1. only original photos/art/digitalart! |
| | 2. Only new, unpublished photos/art! |
| | 3. Inspired by other artists, artworks and collaboration with others is OK! |
| | 4. Cross-posting is welcome! |
| | 5. Post only good quality photos! in the ColorChallenge COmmunity; |
| | 6. Describe your photos/art with some sentences. Do not post only pictures! |
| | 7. @kalemandra suggests you be patient and kind with each other!; and that you do not spam! |
| | 8. You can submit a maximum of 2 good quality posts per day! |

@flaxz initiative @iamalivechallenge: (Created a post for my blog this day)

Thanks,
@justclickindiva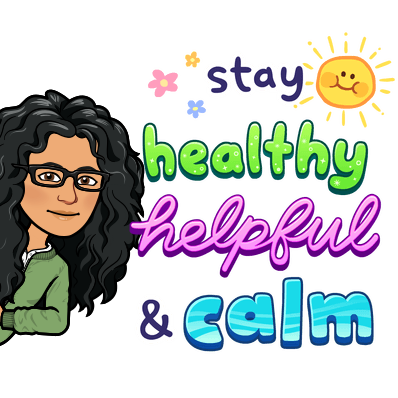 Happy rest of the week everyone with whatever your endeavors.
---
SOURCES:
a) JustClickindiva's personalized PHC signature created by and purchased from PHC.
b) Unless otherwise noted, all photos taken by me with my (i) Samsung Galaxy 10" Tablet, (ii) Samsung Phone, & (iii) FUJI FinePix S3380 - 14 Mega Pixels Digital Camera
c) Purple Butterfly part of purchased set of Spiritual Clip Art for my Personal Use
d) Separator Lines Free ClipArt Belt from Public Domain Vectors & ShadedLine from ClipArt-Library
e) All Tribe logos used with permission of Tribe Discord Channel admins.
f) Video of The Terminal Discord created and donated by @sgt-dan to The Terminal Owners for its use. Permission granted by The Terminal admins to use herein.
g) HIVE gif created by @peakstudio for Hive users. Used herein according to guidelines.
h) Canva image created by me, @justclickindiva, utilizing its free background and free image by DreamyArt from Pixabay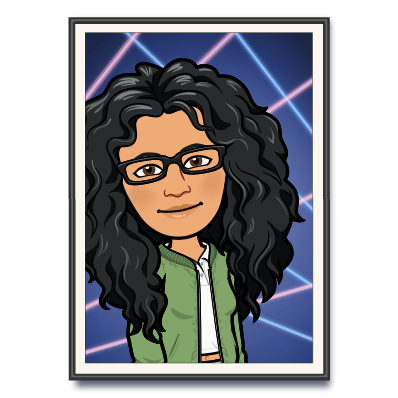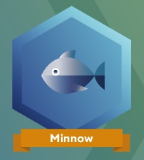 I SUPPORT THE FOLLOWING GROUPS: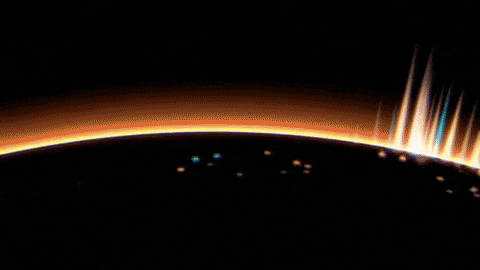 Your Personal Terminal Discord Invite
If you are an account under 500HP or 500SP and want to win prizes or delegations, then you can request to enter the REDFISHRALLY by going to @theterminal blog and read how it can help you learn and earn.


Si tiene una cuenta de menos de 500HP o 500SP y desea ganar premios o delegaciones, puede solicitar ingresar a REDFISHRALLY yendo al blog @theterminal y leer cómo puede ayudarlo a aprender y ganar.