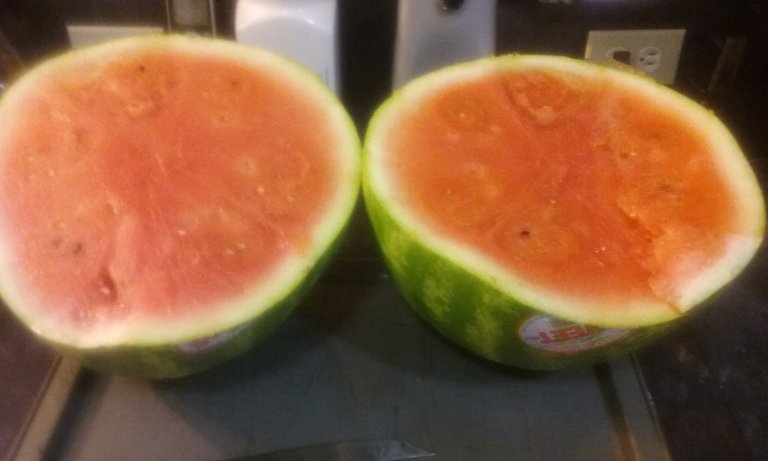 COLOR CHALLENGE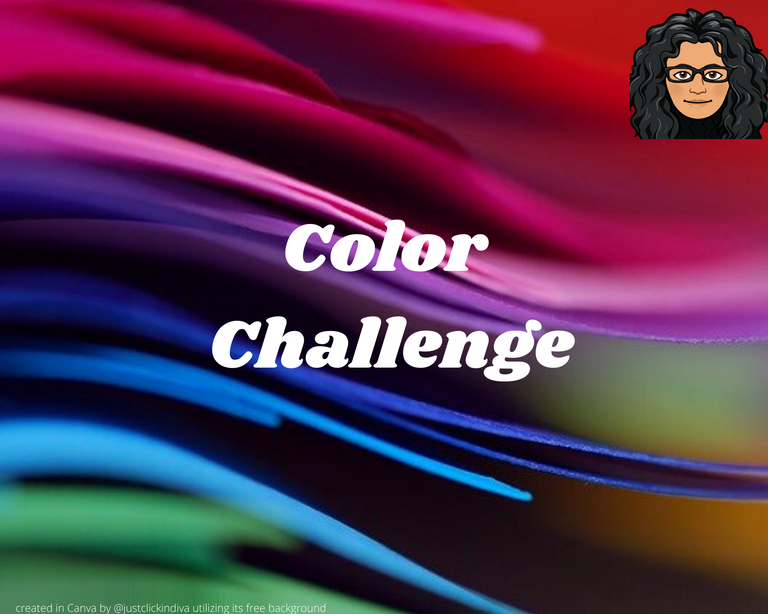 This contest is an interesting one in that you must observe the world around you in terms of color. Take photographs, then determine what colors are contained in the subject matter of the photo? Well, in this challenge, you'll have the chance to showcase those photographs each day of the week in which the challenge owner has assigned a different color. Sounds like fun.
Este concurso es interesante porque debes observar el mundo que te rodea en términos de color. Tomar fotografías, y luego determinar qué colores están contenidos en el tema de la foto... Bueno, en este desafío, tendrás la oportunidad de mostrar esas fotografías cada día de la semana en que el dueño del desafío haya asignado un color diferente. Suena divertido.
---
My color for today's photograph is RED MONDAY. I found the perfect item to take a photo of.
In Part 1 of my Color Challenge for GREEN THURSDAY on 7.30.20, I presented my uncut watermelon. I love Watermelon. In that article, I highlighted the background of the watermelon and how it's grown.
Today, I'll talk about the inside of the watermelon.
The hard exterior of the watermelon is called the "rind". It's purpose is to protect the soft flesh inside. The inside may or may not be seedless. The rind of the watermelon may be green, but the inside sports a red fruit. Both the rind and the fruit are edible.
As I mentioned in Part 1, watermelon can be considered a vegetable and a fruit. I've never cooked or eaten it as a vegetable; only a fruit.
The inside flesh is not only tastes delicious and sweet, but is a source of vitamin and minerals. The best way to serve watermelon is to just cut it up into bite-sized pieces and serve it cold. It takes a few hours in the refrigerator for the inside to cool because it's so dense on the outside.
This is just my opinion, but in order to enhance the sweetness of watermelon, you have to sprinkle salt on it before eating. Then enjoy.
Mi color para la fotografía de hoy es ??. Encontré el artículo perfecto para tomar una foto.
En la primera parte de mi desafío de color para el JUEVES VERDE de las 7.30.20, presenté mi sandía sin cortar. Me encanta la sandía. En ese artículo, resalté el fondo de la sandía y cómo ha crecido.
Hoy hablaré del interior de la sandía.
El duro exterior de la sandía se llama "corteza". Su propósito es proteger la carne blanda del interior. El interior puede o no tener semillas. La corteza de la sandía puede ser verde, pero el interior tiene un fruto rojo. Tanto la corteza como el fruto son comestibles.
Como mencioné en la primera parte, la sandía puede considerarse una verdura y una fruta. Nunca la he cocinado o comido como una verdura; sólo como una fruta.
La pulpa interior no sólo tiene un sabor delicioso y dulce, sino que es una fuente de vitaminas y minerales. La mejor manera de servir la sandía es cortarla en trozos del tamaño de un bocado y servirla fría. Lleva unas pocas horas en el refrigerador para que el interior se enfríe porque es muy densa en el exterior.
Esto es sólo mi opinión, pero para aumentar el dulzor de la sandía, hay que espolvorearla con sal antes de comerla. Entonces disfrútala.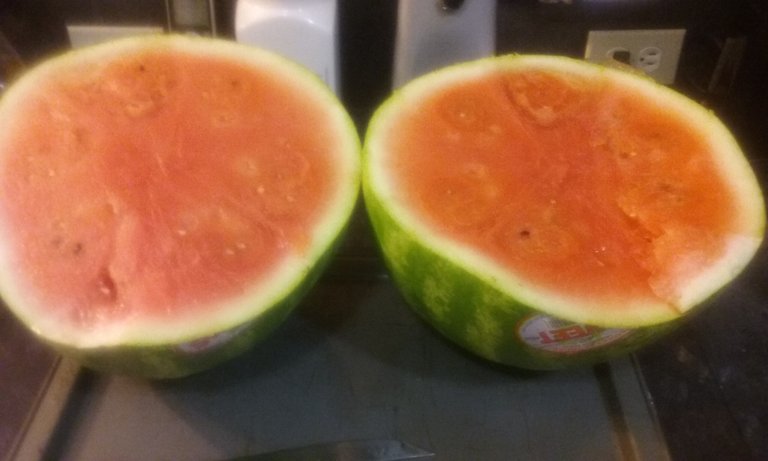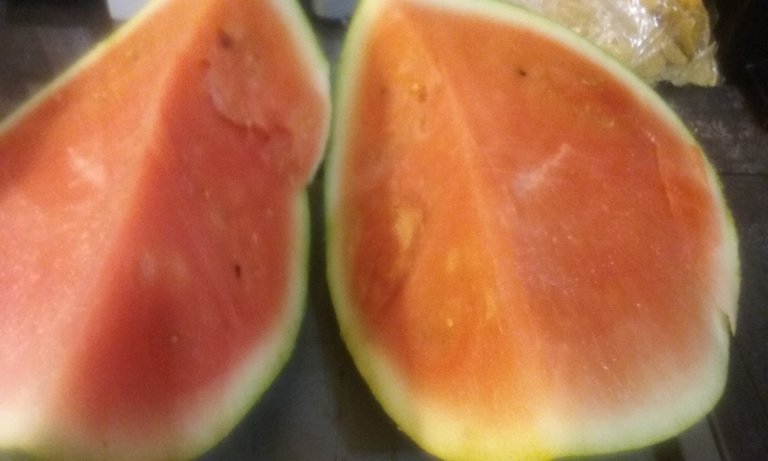 I hope you like my RED MONDAY photo.
Espero que te guste mi foto del LUNES ROJO.

COLOR CHALLENGE
Your colorful photos and artworks are welcome!
Weekly challenges with colors of your world.
Collaboration, common creations, lots of fun!
Daily colors (recommendation only):
#Monday: Red, brown, earth colors
#Tuesday: Orange, bronze, fiery colors
#Friday: Blue, silver, white
RULES
| What is Color Challenge | It is a photography contest based on photos that include pre-determined colors for different days of the week |
| --- | --- |
| Who created the challenge? | @kalemandra utilizing the hashtag #colorchallenge |
| What type of contest is it? | This a daily Challenge whereby you submit your photos mat match the assigned colors for a particular day of the week |
| What are the rules? | 1. only original photos/art/digitalart! |
| | 2. Only new, unpublished photos/art! |
| | 3. Inspired by other artists, artworks and collaboration with others is OK! |
| | 4. Cross-posting is welcome! |
| | 5. Post only good quality photos! in the ColorChallenge COmmunity; |
| | 6. Describe your photos/art with some sentences. Do not post only pictures! |
| | 7. @kalemandra suggests you be patient and kind with each other!; and that you do not spam! |
| | 8. You can submit a maximum of 2 good quality posts per day! |

@flaxz initiative @iamalivechallenge: (Created a post for my blog this day)

Thanks,
@justclickindiva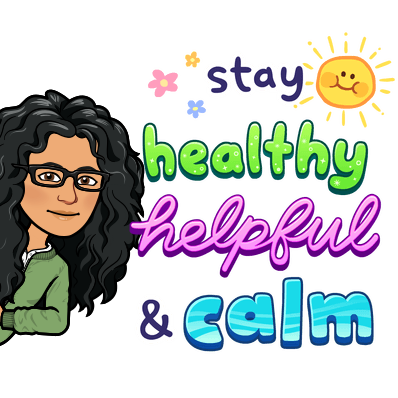 Happy rest of the week everyone with whatever your endeavors.
---
SOURCES:
a) JustClickindiva's personalized PHC signature created by and purchased from PHC.
b) Unless otherwise noted, all photos taken by me with my (i) Samsung Galaxy 10" Tablet, (ii) Samsung Phone, & (iii) FUJI FinePix S3380 - 14 Mega Pixels Digital Camera
c) Purple Butterfly part of purchased set of Spiritual Clip Art for my Personal Use
d) Separator Lines Free ClipArt Belt from Public Domain Vectors & ShadedLine from ClipArt-Library
e) All Tribe logos used with permission of Tribe Discord Channel admins.
f) Video of The Terminal Discord created and donated by @sgt-dan to The Terminal Owners for its use. Permission granted by The Terminal admins to use herein.
g) HIVE gif created by @peakstudio for Hive users. Used herein according to guidelines.
h) Canva image created by me, @justclickindiva, utilizing its free background and free image by DreamyArt from Pixabay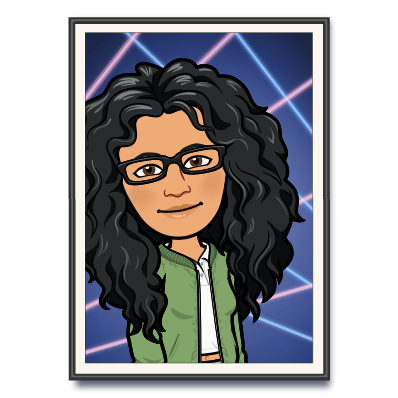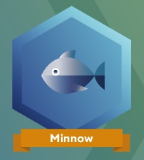 I SUPPORT THE FOLLOWING GROUPS: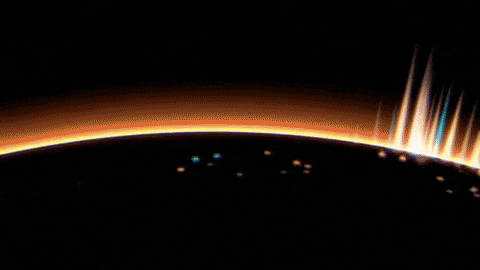 Your Personal Terminal Discord Invite
If you are an account under 500HP or 500SP and want to win prizes or delegations, then you can request to enter the REDFISHRALLY by going to @theterminal blog and read how it can help you learn and earn.


Si tiene una cuenta de menos de 500HP o 500SP y desea ganar premios o delegaciones, puede solicitar ingresar a REDFISHRALLY yendo al blog @theterminal y leer cómo puede ayudarlo a aprender y ganar.