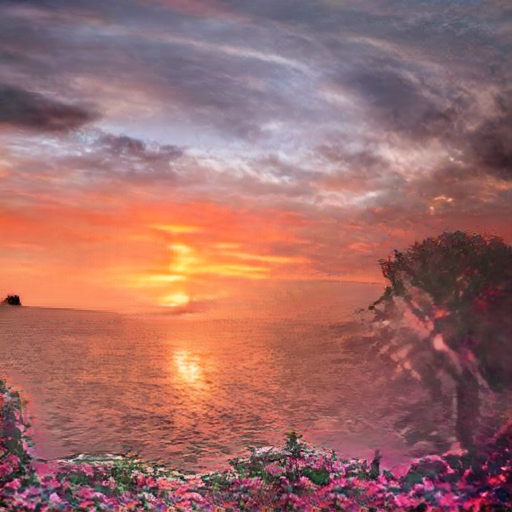 Image created by @justclickindiva utilizing Nvidia GauGAN

Hello everyone. For today's participation in the daily Color Challenge by @kalemandra, I went searching through my digital drawings for something lively. They call it fiery Tuesday. In perusing my Gaugan AI Digital drawings, I came across one I'd recently that fits this description. I'm sharing it here.

Hola a todos. Para la participación de hoy en el Desafío diario del color de @kalemandra, he buscado entre mis dibujos digitales algo animado. Lo llaman martes de fuego. Revisando mis dibujos digitales de Gaugan AI, me encontré con uno que hice recientemente y que se ajusta a esta descripción. Lo comparto aquí.
COLOR CHALLENGE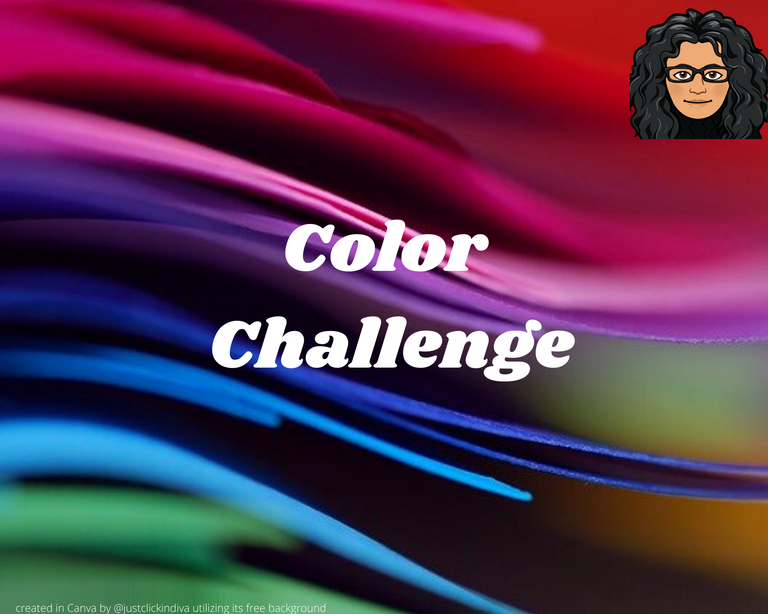 This challenge is an interesting one in that you must observe the world around you in terms of color. Take photographs, then determine what colors are contained in the subject matter of the photo? Well, in this challenge, you'll have the chance to showcase those photographs each day of the week in which the challenge owner has assigned a different color. Sounds like fun.
I hope you like my Fiery Tuesday images.
Este reto es interesante porque debes observar el mundo que te rodea en términos de color. Tomar fotografías y luego determinar qué colores contiene el objeto de la foto... Pues bien, en este reto, tendrás la oportunidad de mostrar esas fotografías cada día de la semana en el que el propietario del reto ha asignado un color diferente. Parece divertido.
Espero que os gusten mis imágenes del Martes Ardiente.

These image I created in the digital fractal program, Apophysis2.09. I love the vibrant colors you can create with the mutation and color features.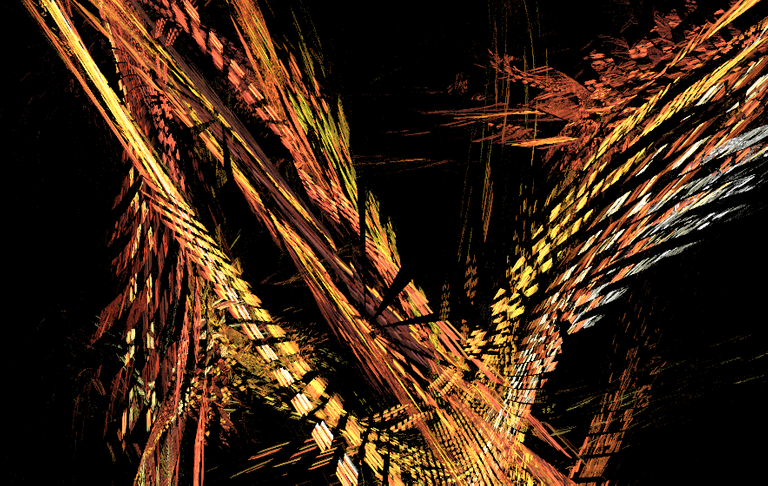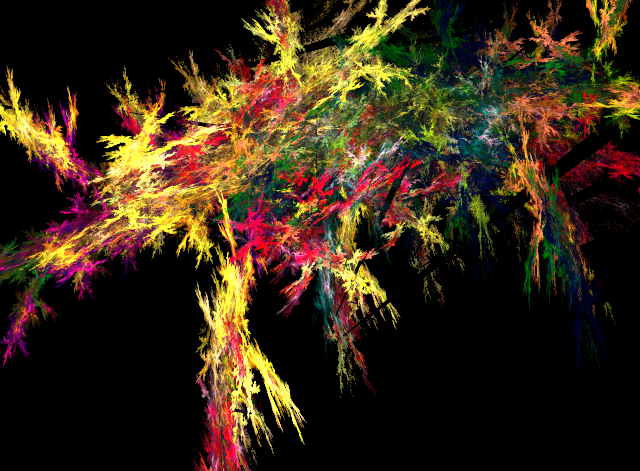 This next drawing is one of my Nvidia Gaugan digital art.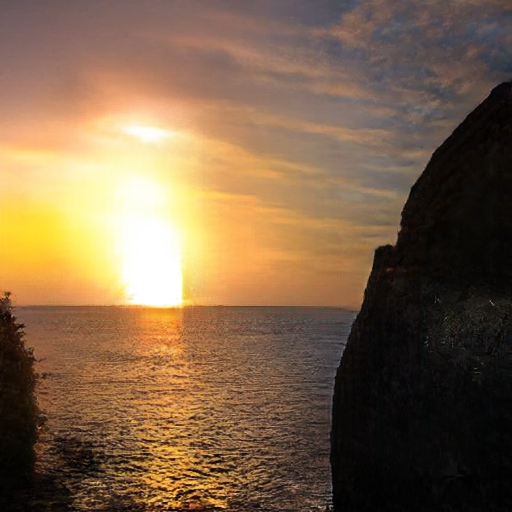 COLOR CHALLENGE
Your colorful photos and artworks are welcome!
Weekly challenges with colors of your world.
Collaboration, common creations, lots of fun!
Daily colors (recommendation only):
#Monday: Red, brown, earth colors
#Tuesday: Orange, bronze, fiery colors
#Friday: Blue, silver, white
RULES
| What is Color Challenge | It is a photography contest based on photos that include pre-determined colors for different days of the week |
| --- | --- |
| Who created the challenge? | @kalemandra utilizing the hashtag #colorchallenge |
| What type of contest is it? | This a daily Challenge whereby you submit your photos that match the assigned colors for a particular day of the week |
| What are the rules? | 1. only original photos/art/digitalart! |
| | 2. Only new, unpublished photos/art! |
| | 3. Inspired by other artists, artworks and collaboration with others is OK! |
| | 4. Cross-posting is welcome! |
| | 5. Post only good quality photos! in the ColorChallenge COmmunity; |
| | 6. Describe your photos/art with some sentences. Do not post only pictures! |
| | 7. @kalemandra suggests you be patient and kind with each other!; and that you do not spam! |
| | 8. You can submit a maximum of 2 good quality posts per day! |

@flaxz initiative @iamalivechalleng: (Created a Color Challenge post for my blog this day)

Thanks,
@justclickindiva
Happy rest of the week everyone with whatever your endeavors.


SOURCES:
a) JustClickindiva's Footer created in Canva utilizing its free background and images used with permission from discord admins.
b) Unless otherwise noted, all photos taken by me with my (i) Samsung Galaxy 10" Tablet, (ii) Samsung Phone, & (iii) FUJI FinePix S3380 - 14 Mega Pixels Digital Camera
c) Purple Butterfly part of purchased set of Spiritual Clip Art for my Personal Use
d) All Community logos, banners, page dividers used with permission of Discord Channel admins.
e) Ladies of Hive banner used with permission of and in accordance with the admin's guidelines.
f) Color Challenge image created by me in Canva utilizing its free background.

Your Personal Terminal Discord Invite