♥ Friends of the Hive community ♥
"Making contact with the beauty of nature makes life much more beautiful, much more real, and the more attentive and concentrated you are to the greenery of the mountain, the deeper it will reveal itself to you."
Thich Nhat Hanh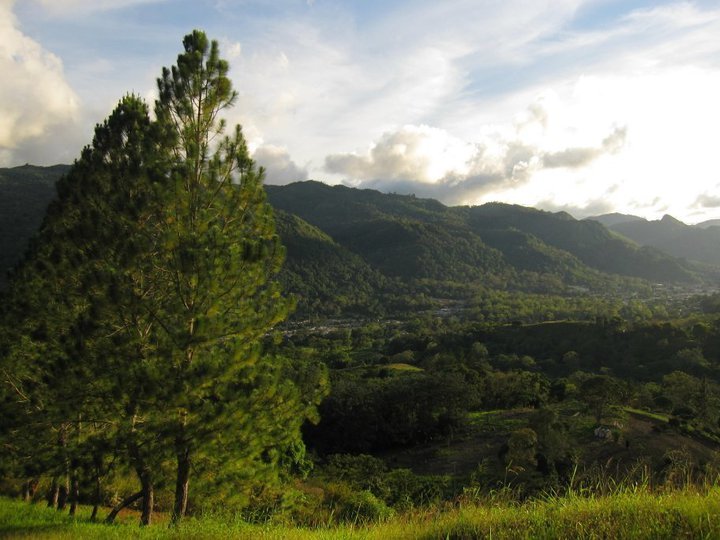 ---
Green
True beauty is that which abounds in the soul and is represented by the greenness of our beauty. Many are the places that we can find with this type of nature, in Venezuela it is very easy to have it in any area.


We can find:
A panoramic view of the green trees of a town located in my city in Monagas, where the main objective is to show the imposing nature.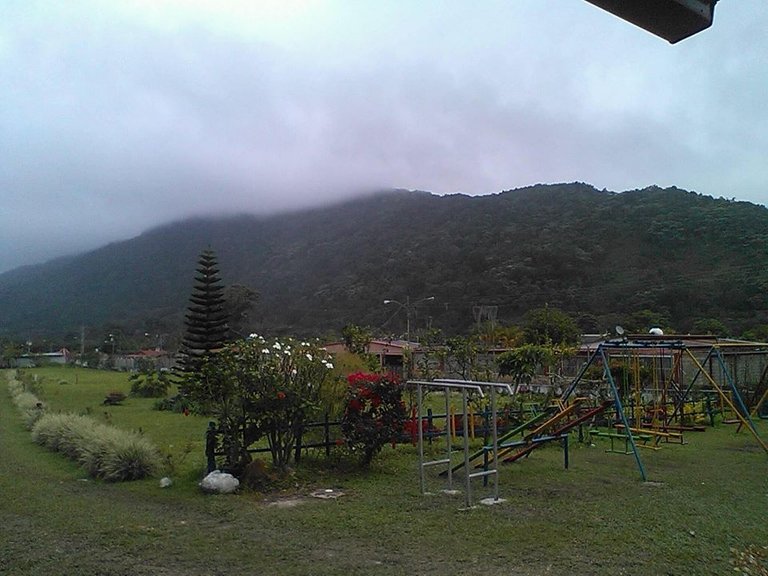 ---
On their journey we can find animals in contact with nature where they feel free to play, as well as protect our great green planet.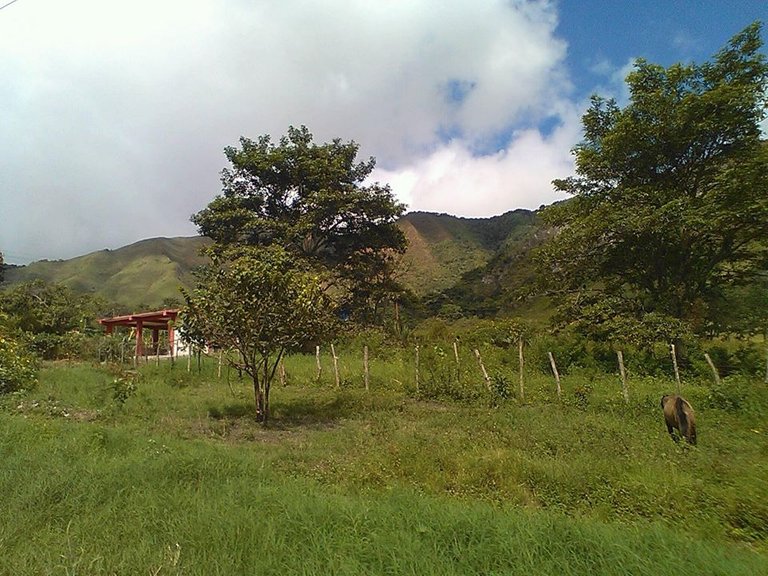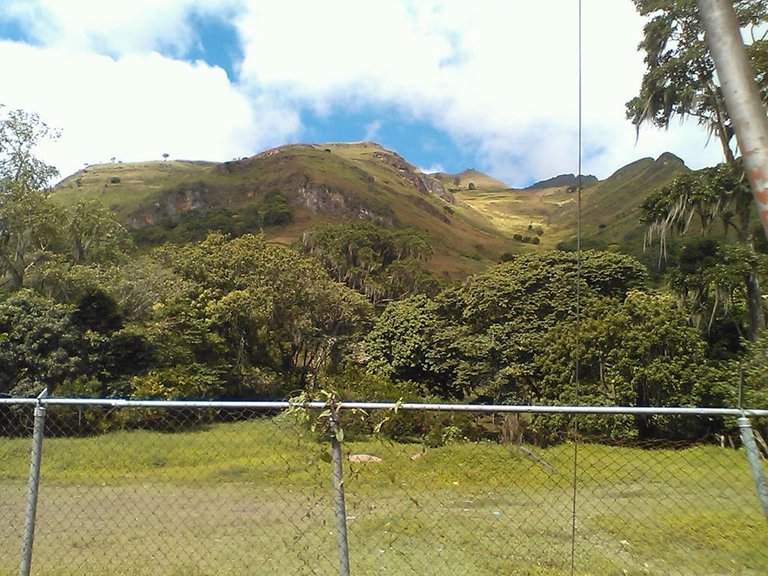 ---
We can also find beautifully coloured flowers which are ideal for this type of climate. Nature associated it with the green, since its immensity is ideal for this representation.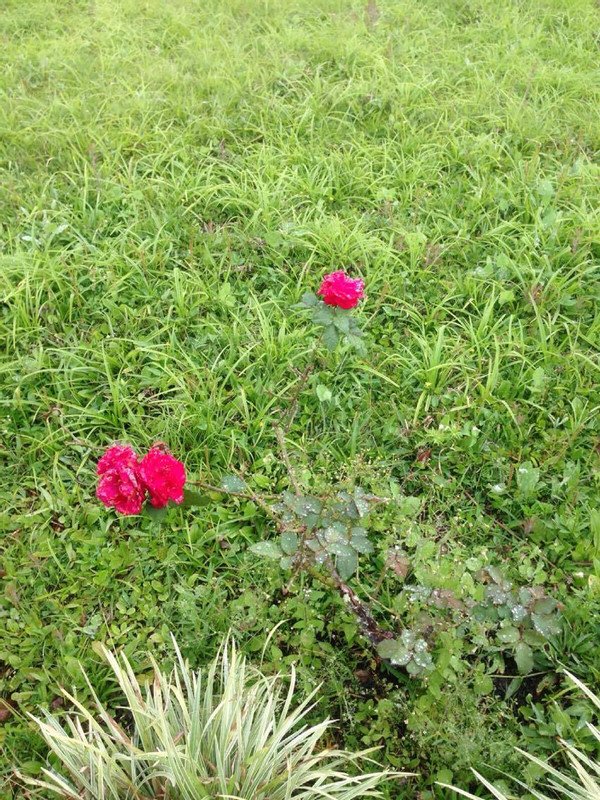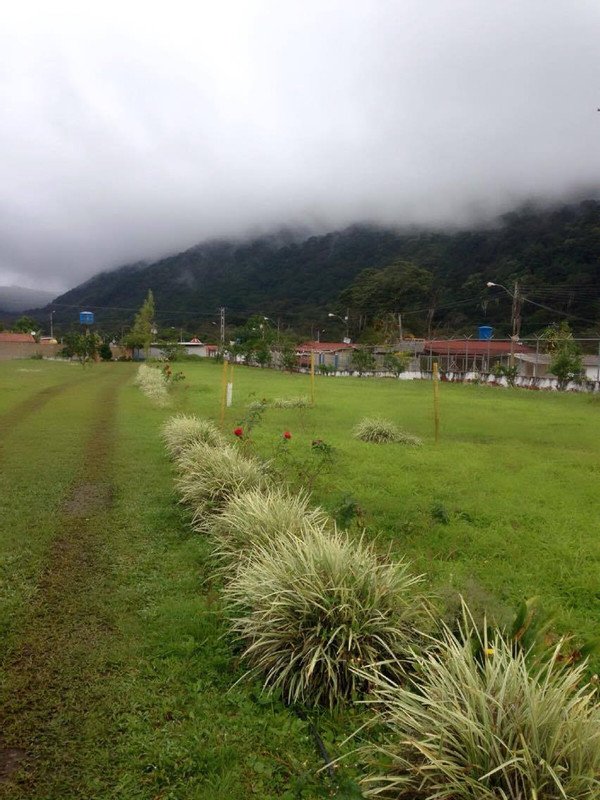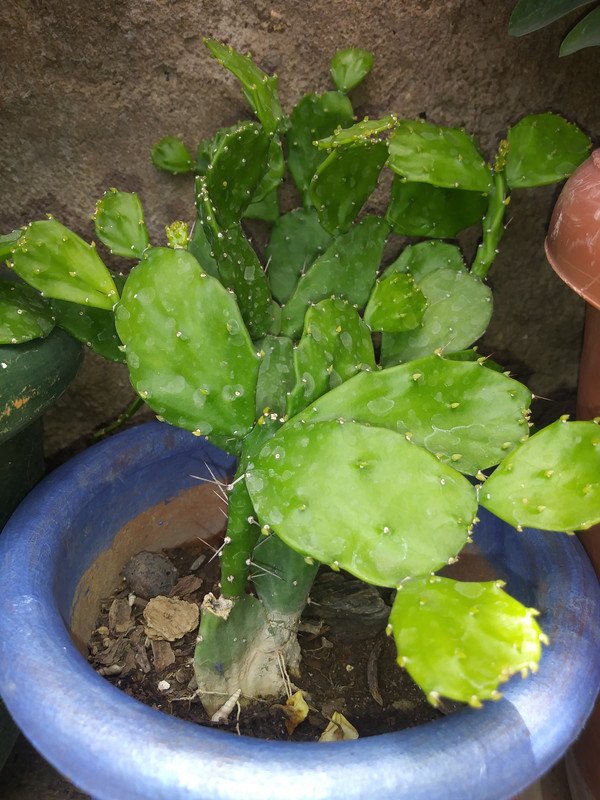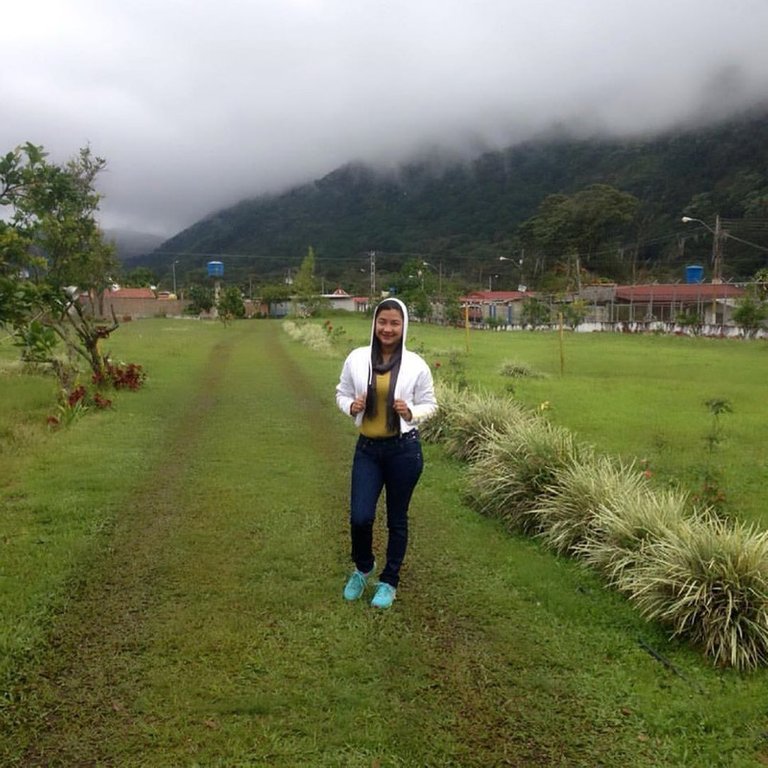 The color green represents freshness, ethics, serenity and very natural, so for me it is important to show the incredible very green nature that surrounds us and that we must protect all life as citizens of this planet.
Let us become aware that we can protect our flora and fauna, a great part of what we breathe depends on it and we must be clean to be able to drain all the impurities that we receive from a tired day.


#colorchallenge - thursday theme green by @kalemandra.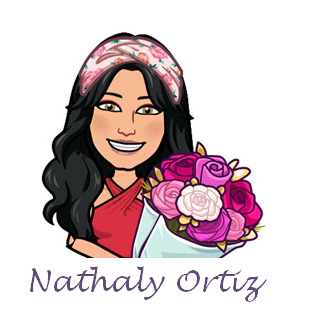 ---
All the content that is in this publication is widely original of the author, any doubt and compilation of the same, they should make mention of my person.
---
---
The text is original from: @nathyortiz
// All Rights Reserved / © Nathy Ortiz //
// Photos taken from my panasonic Lumix camera.|