That's my contribution to today's #colorchallenge by @kalemandra. The flower is from my mother's garden.
I'm not good at flower names, but due to the Wikipedia, this one is Hippeastrum, if the genus is from South America, or, Amaryllis for the genus from South Africa.
Interesting...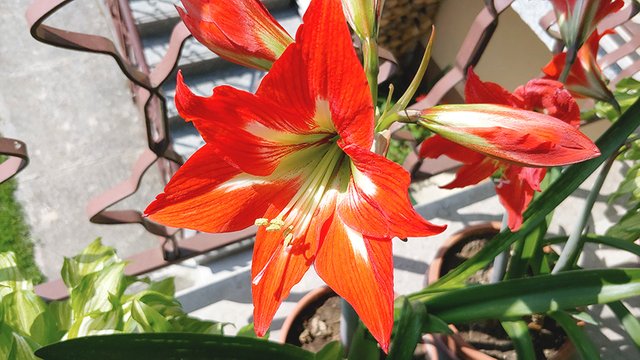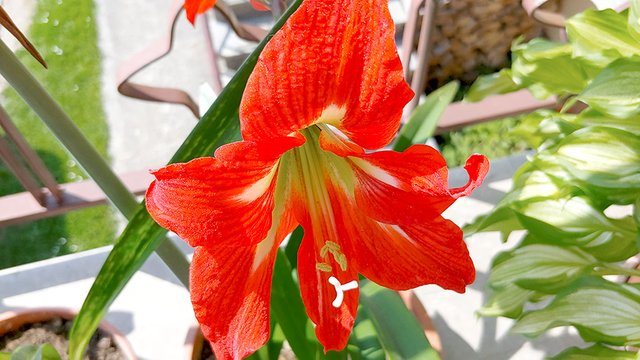 Photos were taken by LG G7ThinQ.
Stay Healthy!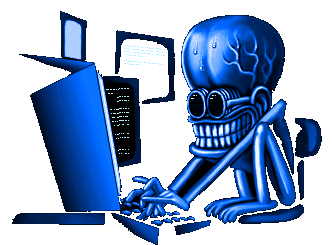 @seckorama
Take a look at my DTube Channel
Check out my DSound Channel
VJing playlist
Live Music playlist