Friends of HIVE.
The Open National University (U.N.A) is an educational institution that offers higher studies of a public nature in Venezuela with a different modality, open and distance, this allows the student to pursue a university career according to their time availability, without attending classes without the need to separate from their geographical, social and work environment.
Amigos de HIVE.
La Universidad Nacional Abierta (U.N.A), es una institución de educación que ofrece estudios superiores de carácter pública en Venezuela con una modalidad diferente, abierta y a distancia, esto le permite al estudiante cursar una carrera universitaria de acuerdo con su disponibilidad de tiempo, sin asistir a clases, de igual forma no tienen la necesidad de separarse de su ámbito geográfico, social y laboral.
---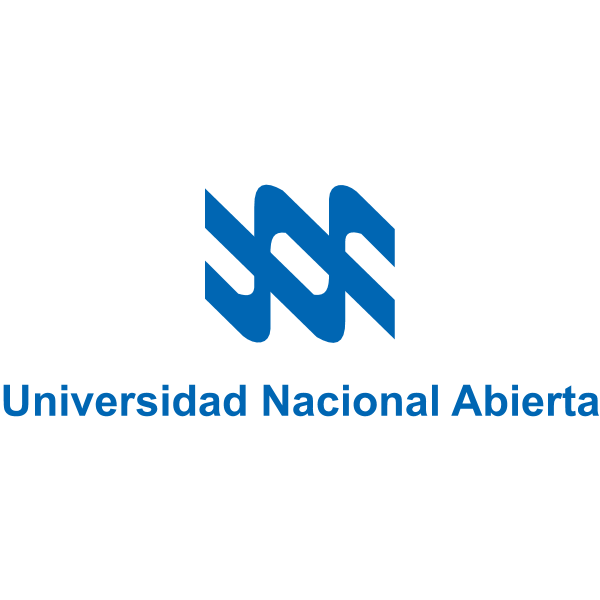 ---
It was founded on September 27 in 1977, it is 43 years old, it is relatively a young institution, one of its strength is that it has a headquarters in all the States of Venezuela called Local Centers as well as a headquarters located in the city of Caracas. I have the joy of working for 20 years at this prestigious university, its work environment is very rewarding.
In the main headquarters it works in the space of the old Colegio América, which later became the first headquarters of the Metropolitan University in San Bernardino, since its inception in the courtyard of this campus there is a samán which the UNA has taken as symbol for its splendor.
Fue fundada un 27 de septiembre en 1977, tiene 43 años, es relativamente una institución joven, una de su fortaleza es cuenta con una sede en todos los Estados de Venezuela llamados Centro Locales al igual una sede ubicada en la ciudad de Caracas. Tengo la dicha de trabajar desde hace 20 años en esta prestigiosa universidad, su entorno laboral es muy gratificante.
En la sede principal funciona en el espacio del antiguo Colegio América, que después paso a ser la primera sede de la Universidad Metropolitana en San Bernardino, desde sus inicios en el patio de este recinto se encuentra un samán el cual la UNA lo ha tomado como símbolo por su esplendor.
---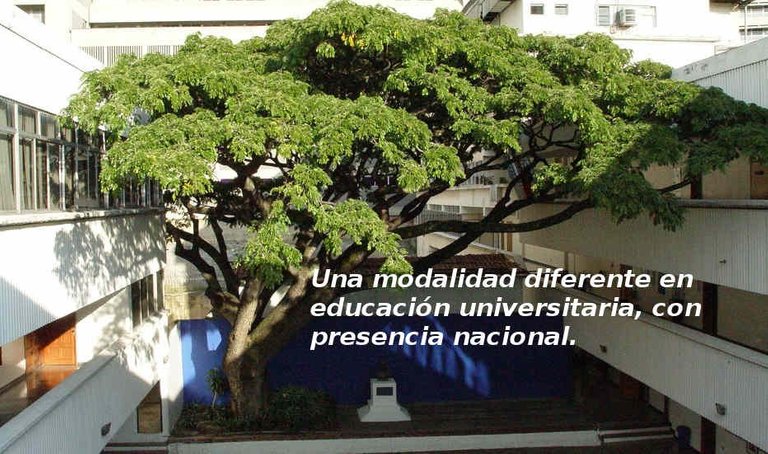 ---
Foto de mi Autoria. Reconocimiento 2015. 15 años
---
The U.N.A is characterized by having a distance education modality, the student has as a guide an instructional material for each subject which is created and published by the same university, as an evaluation method before the pandemic there was a calendar to present tests of type selection or development every weekend, but in order not to stop with the processes, he temporarily adapted to substitute test jobs with a good acceptance by the students.
La U.N.A se caracteriza por tener una modalidad en educación a distancia el estudiante tiene como guía un material instruccional para cada asignatura el cual es creado y publicado por la misma universidad, como método de evaluación antes de la pandemia se contaba con una calendario para presentar pruebas de tipo selección o desarrollo cada fin de semana, pero para no parar con los procesos se adapto de manera temporal a trabajos sustitutos de prueba con una buena aceptación por los estudiantes.
---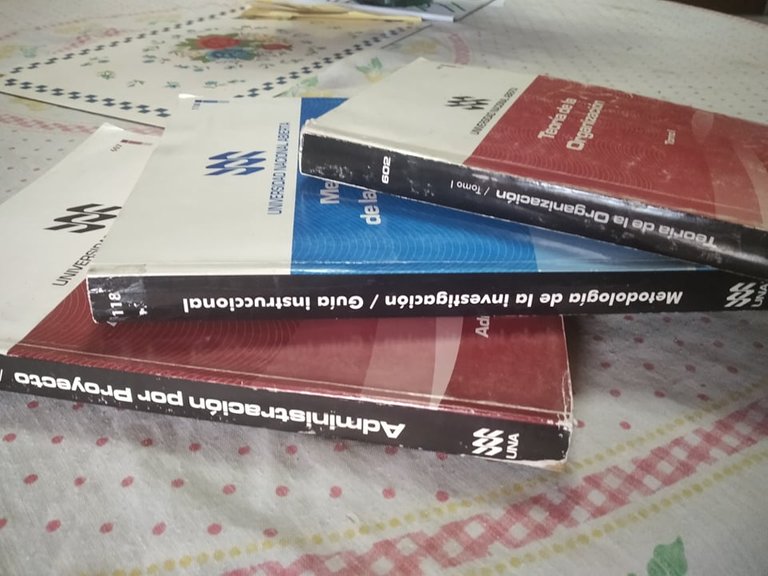 Foto de mi Autoria. Textos UNA
---
To study at UNA you must take an Introductory Course and after being approved, Regular Studies begin and a great university adventure begins
Para estudiar en la UNA se debe realizar un Curso Introductorio y luego de ser aprobado comienzan los Estudios Regulares y de esta manera una gran aventura universitaria.
---
With love
@amariajose838
All photos are my property, taken with Samsung smartphone.
Todas las fotos son de mi propiedad, tomadas con smartphone Samsung
***Con mucho cariño