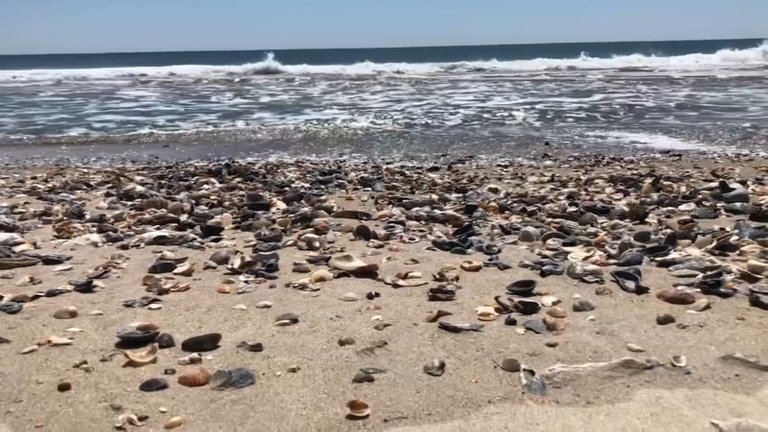 image source
Once upon a time, four sister lived in a village near the sea. They loved the beach and the sea. They spent many days playing happily there. They collected shell, built sand castles and ran in and out of the sea shouting with joy. Sometimes, they swam where the water was shallow. They dived to the bottom and then jumped out with a scream. However, they were careful not to go where the water was deep. Their father always said, don't go into the deep water because the sea is dangerous.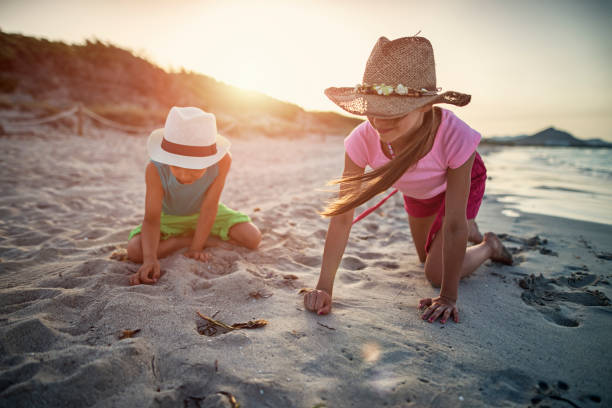 images source
One day, they were collecting shells. And each of the four girls made a pile of beautiful shells which they wanted to take home to give their mother. On the way home, Oluchi the youngest girl.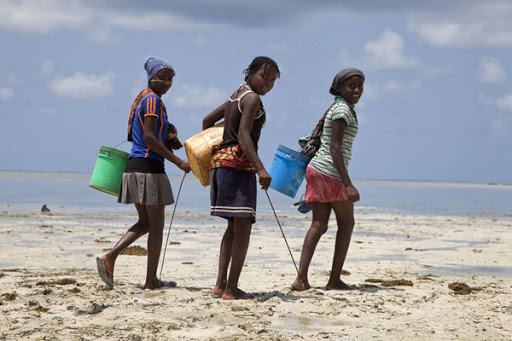 image source
Suddenly remembered that her most beautiful shell was still on a rock at the beach, she wanted to go to fetch it, her sisters didn't want her to go. It was getting dark to go all the way back for one shell. However, Oluchi insisted that the shell was so beautiful that she had to go back and get it. So she went back to beach alone. When she got back to the beach, Oluchi saw her shell lying on the rock, however, the rock was surrounded by water.
The tide had come in and all the shallow places were now deep under water, but Oluchi wanted to get her shell. She waded into the sea to the rock. The water was almost up to her neck when she reached out and took hold of her precious shell. Just at a moment, a wave knocked her off her feet and pulled her out to the sea, within a few minute she drowned.
When Oluchi didn't arrive home, her sisters and parents began to look for her. The whole village helped them but she could not be found. It was only three days later that the sea returned her body to the beach. Oluchi's father carried the cold body back to the village for the funeral.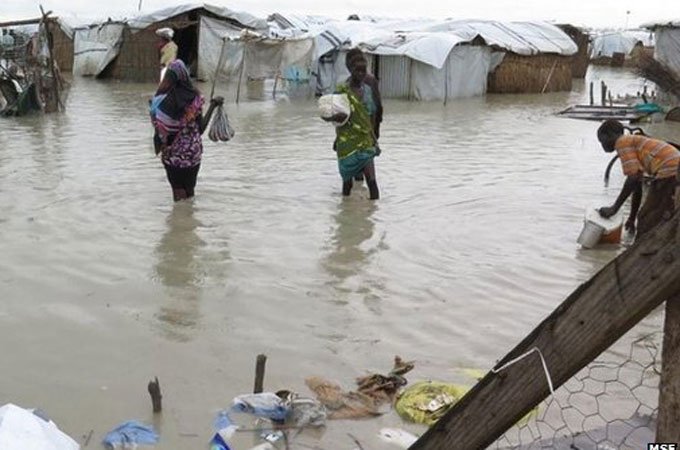 image source
The chief said that she was a beautiful girl but she died because she didn't listen to anyone and always wanted to have her own way. Everyone agreed.