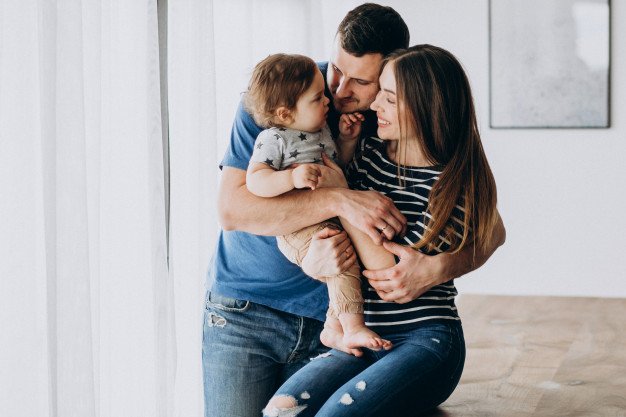 Image source
Raising a child to become a better adult in the future takes a lot of efforts from the parents or guidance. So many parents have failed in this regard thereby producing less of the leaders of tomorrow. When a child is born, so many things should be taken into consideration to bring that child up in the right way.
Here is a little thought I have to share in regards to guiding a child to become better.
Teach Them Integrity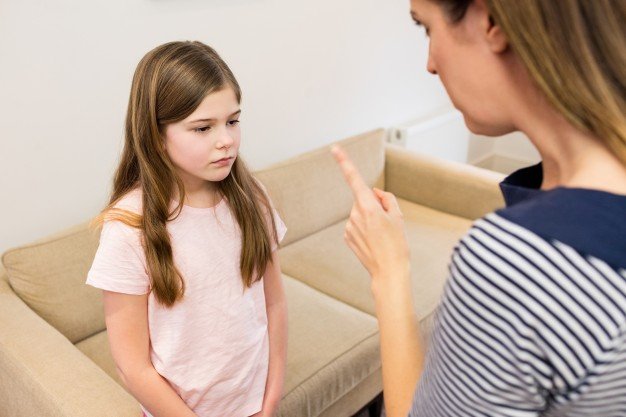 Image source
Children develop integrity when they make good their words even from when they are young. Set rules for them and watch them as they follow the rules. For example, if it is agreed to be at home at 7pm, your child should be responsible to call home if he or she won't be coming home or the reason for coming late. Watch them closely and know the kind of responsibilities to give them to help build their integrity.
Teach Them Values
So many parents make the mistake of providing all the wants of their children and forgetting to teach them the way to use or get those wants themselves. Instead of buying your children all the things you never had, you should teach them all the things you were never taught. Always remember that "Material wears out but knowledge stays"
A child who knows the cost if everything and the value of nothing can be disastrous so what you leave in a child is more important than what you leave for the child. Educate your children to understand the value of patience, gratitude, respect and make them know the consequences of any action they might take.
Control their exposure to the Virtual World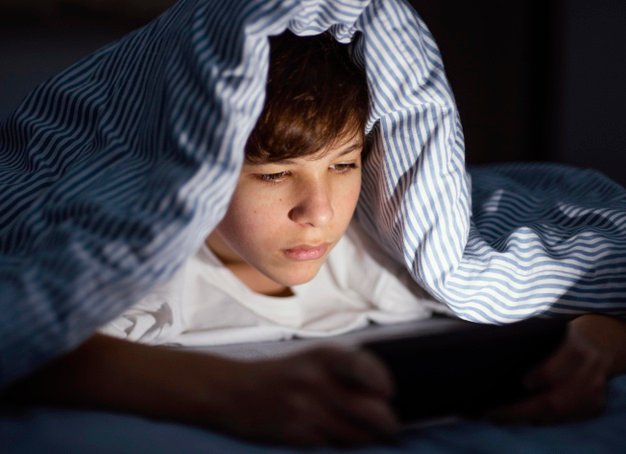 Image source
Limit their engagement with television and internet which they see as more important than instructions passed across to them. So many children spend too much time on internet and they learn the wrong things which should be corrected by their parents and guidance by limiting the way they use the internet. This bad habit could make their mental health be affected, be sure to check their mental state always and help them grow in the right way.
Thanks for reading, stay tuned for more of my articles
Also posted here by me