In order to sustain classroom control that will provide conducive atmosphere for meaningful and directional learning, the following processes are necessary.
The teacher should ensure that he is adequately prepared for the lesson in terms of lesson plan and materials to be used.
Good organization is very important. This involves organization of all teaching materials, orderly distribution of materials and sitting arrangements.
Lesson should start only when the attention of the pupils has been sought. This is to prevent a noisy and disorderly class that could cause some disciplinary problems.
Lesson should be in a stimulative and motitative manner so that the interest of the learners could be aroused.
While the lesson is going on, the teacher should position himself where he can see all pupils clearly and also be seen clearly by all the pupils. This will enable him to identify any difficult pupil easily.
Lessons should be interesting to prevent boredom and fatigue. The best way to achieve this is by varying the teaching methods by using appropriate instructional materials and by keeping pupils busy meaningfully most of the time.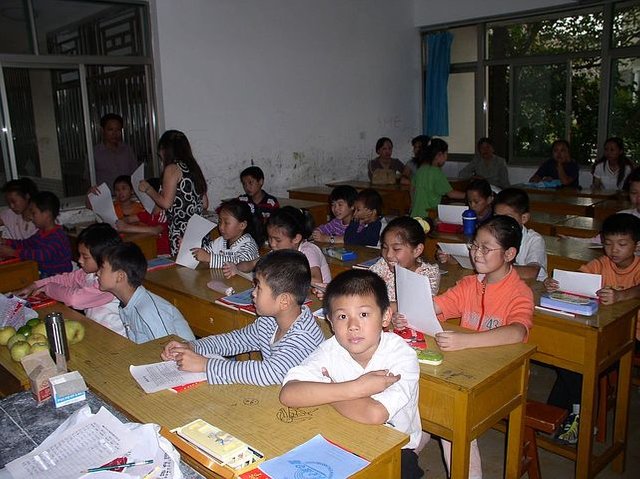 It is important for the teacher to know the names of his pupils because it allows for familiarity and it strengthens teacher's interest in the pupils.
Instructions must be clear and explicit.
The teacher should be humorous whenever the classroom situation call for such. Such humor should be appropriate and should not be discriminatory.
Even though the teacher must show evidence of likeness in his pupils, he must also treat offences in a calm but firm manner.
The teacher should lay emphasis on order, courtesy, co-operation and self control rather than on repession.
To be continued........
Thank you so much for reading and engaging my blog, I appreciate.
I am @Mhizerbee✌️✌️✌️
Your hive teacher 😎😎😎