"School success is the ability that the teacher shows to make the child think, grow thinking, develop thinking and be able to achieve autonomy in their thinking. When the child succeeds, the teacher succeeds".
(Roberto Matosas)
These words really lie in the success of every teacher, because when our students manage to access to think we feel immensely happy.
One of the most important challenges as a teacher in this century is to induce students to learn to think for themselves regardless of the subject or lesson you teach at the end of the day the primary objective is that each of your students acquire the tools necessary to solve any problems by themselves
Currently fostering critical thinking in our students is a challenge but it is also an obligation since the present time and technological changes force us to do so and to promote it in an appropriate way where the student is and must always be an active protagonist of their learning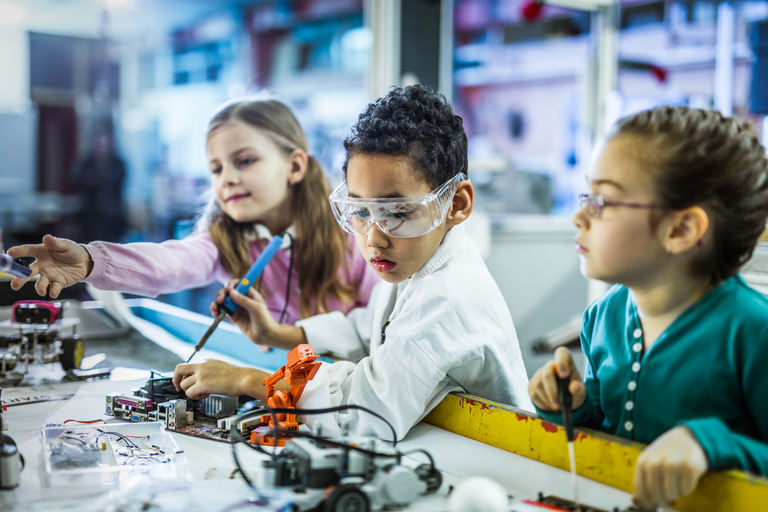 Source

How to do it?
Promoting critical thinking in them. It is clear that critical thinking is a 21st century skill that brings all kinds of benefits to students and impacts their academic and professional life, among which are:
1.- Clarity and precision in formulating problems.
2.- More efficient understanding and analysis.
For example, comprehensive reading to perform content analysis is very important to promote critical thinking because it allows the student to read and think to obtain information, which speeds up their thinking.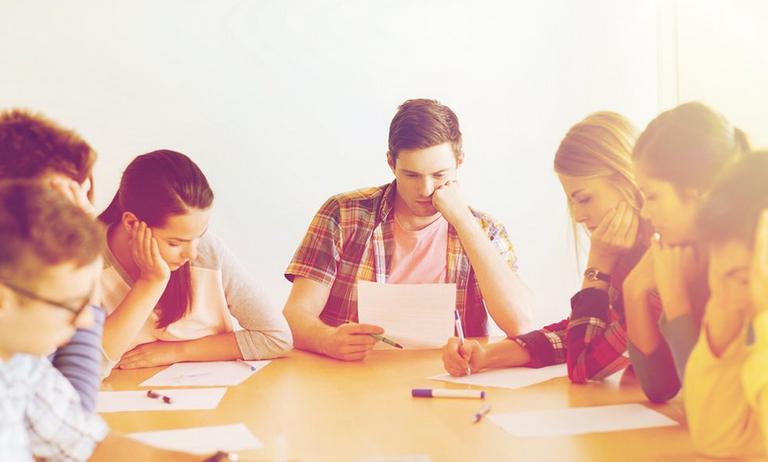 Source

Critical thinking refers to the ability to identify, analyze, evaluate, classify, and interpret what is around us. It is a mindset that promotes self-regulation and helps to more easily identify solutions, better planning and managing activities. In addition, this way of thinking directly influences the development of soft skills such as creativity, conflict resolution, empathy, autonomy, self-criticism and adaptation.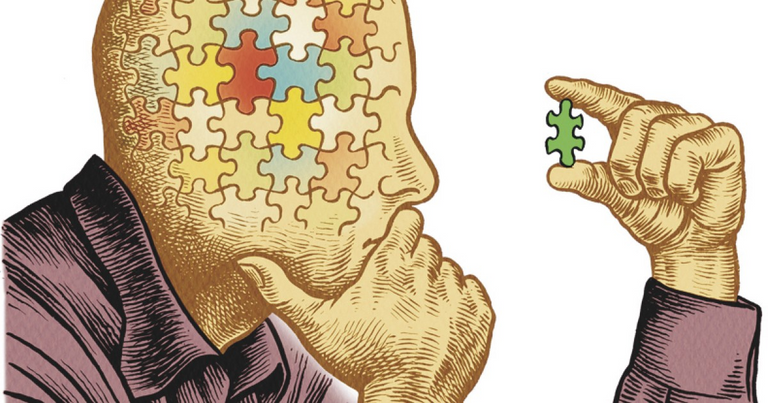 Source

It is important to highlight that currently many teachers maintain the traditional educational model of teaching centered on memorizing and mechanizing, which focuses on the transfer of information from the teacher to the student and on the repetition of processes; A method that worked quite well more than a decade ago, when it was believed that knowledge was only transferable by teachers, but today we have another reality, new methods, new alternatives and various tests that this is not the right one for this time or to promote critical thinking in the students
Currently we have a changing world where education requires change and where students need to learn to do by encouraging their thinking. So the success of today's education depends directly on the effectiveness of teachers to teach students to think for themselves, to develop skills that allow them to continue on their path to solve problems and strengthen strategies to apply their own solutions.
It is also important to note that the success of a student in his learning process is to learn to think critically as this will determine different approaches that will allow students to make judgments, criteria and analyze them in order to contrast them and take into account what serves to solve a certain situation and solve problems of everyday life.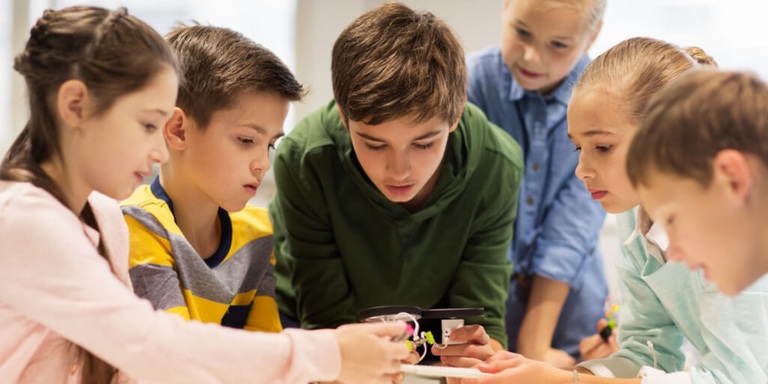 Source

There are various strategies to promote critical thinking in students such as: Stimulating debate and dialogue, promoting active methodologies, implementing educational robotics classes, promoting knowledge and curiosity, teaching to doubt, Justify, argue, analyze, deepen and encourages autonomy.
Critical thinking in students proposes to reflect in order to understand the world in which we live because we live in the information age where we have immediate opportunity to all kinds of information where we are all obliged, as I pointed out previously, to promote critical thinking and reflexive.
Why and why do we need students to access critical thinking?
Simply because critical thinking is a reflective endorsement of current processes and helps us to discern between what is true or what is false, what is positive or what is negative, as well as efficiently analyze and evaluate both the problems and the decisions that are made in life .
References: aikaeducacion, edacom. Educative technology