It seems that every day that passes in the world of cryptos, new things happen that set off security alarms. Nowadays, there are millions and millions of applications in Google chrome stores to handle wallets, but not all of them are safe.
Millions and millions of users have been victims of phishing attacks which have lost all their savings and I dare say that even hope is lost. However, part of that is our fault because they have always been advised to be careful with the applications they download.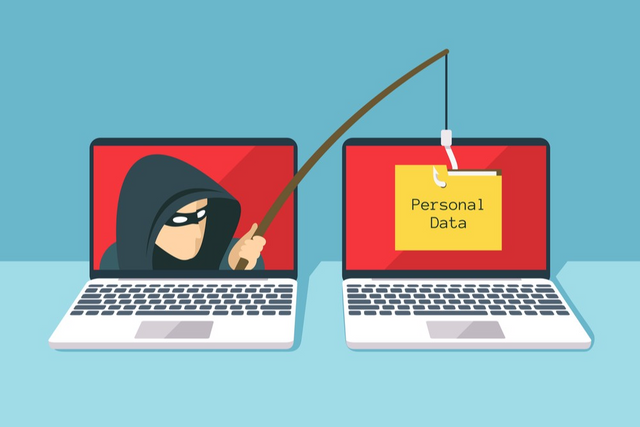 Source
I think the greatest expression of this is due to what recently happened to podcaster Eric Savics, since by using the Google Chrome KeepKey app obviously phishing, he lost his 7-year savings valued at 12BTC. Something that makes you think a lot, since it was mainly the future of the podcaster and his family,
However, the community has been receptive and they have already donated 0.79BTC to him, of course it is not all he had, but there is a reason to start over. He even made it clear in a tweet that if he manages to recover his savings again, he will give back everything that has been donated to him.
This is just a reflection with a live example, because we must be careful especially in the Google Chrome store because there are many applications that are usually Ledger, Trezor, wallets that in the end are phishing and you can lose all your savings.