Malicious Intent...
It sometimes feels like no matter where I turn, there's someone trying to ascribe malicious intent to utterly neutral or innocuous events, thoughts or acts.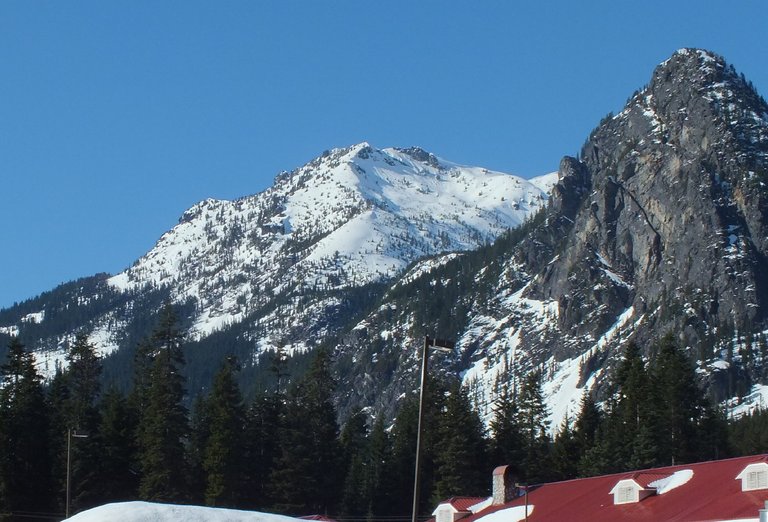 Near Snoqualmie Pass, Washington... July
Whether it's a bunch of SJW's waving banners and shouting... or even our own daughter, when something bad happens, it is almost like it must be human nature to immediately look around for something blame; someone to blame... there's always this mysterious and rather nebulous "someone" who means us harm. God forbid our own laziness, carelessness or ignorance should be at play...
Maybe it's the government.
Maybe it's the law.
Maybe it's the CIA.
Maybe it's the Illuminati.
Maybe it's the alien agenda.
Maybe it's the tax man.
Maybe it's the politicians.
Maybe it's the police.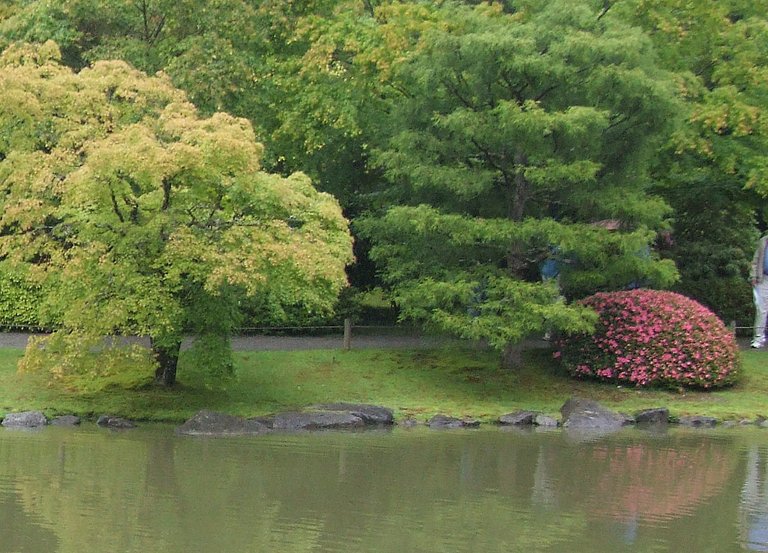 In my old neighborhood, there was a guy three houses down from mine who fully believed he was being "watched" by the government. He'd point to the white van that was often parked opposite his house, as "evidence."
I asked him who the government would possibly CARE about him.
"Because I KNOW things!" he'd say.
What I KNEW was that the white van actually belonged to Scotty the plumber... I knew Scotty, and I knew that was his van. Scotty would visit his girlfriend who lived in that house across the street. The antennas on the van were on account of Scotty having his HAM license.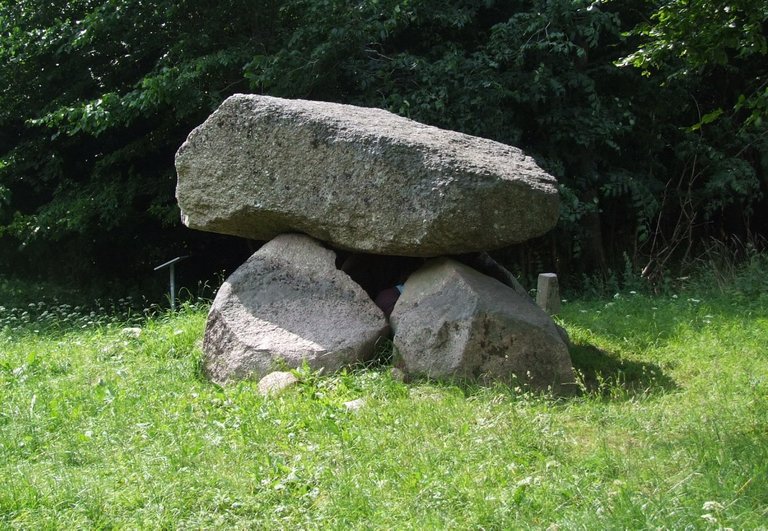 We live in a strangely crooked world; a world where I still meet people quite often who refuse to buy things through eBay because "you'll get ripped off, there!"
Truth be known, I've been using eBay since 1996... and in approximately 12,000 transactions I've been "ripped off" twice, and once doesn't really count because the dumb twat had forgotten he'd tried his scheme on me elsewhere earlier, and I called him on his shit.
Now we find ourselves in the middle of this pandemic/scamdemic... and people are saying that "they" are taking away our freedoms; our liberties. Was your mother "taking away your freedom" when she insisted you wash your hands before coming to dinner, because you'd been playing with the dog?
OK, maybe that example is in poor taste... but I can't help but notice that there's this pervasive subtext that anytime someone is told "not to do" something, somehow that equates to a violation of freedom, rather than (perhaps) just some good advice.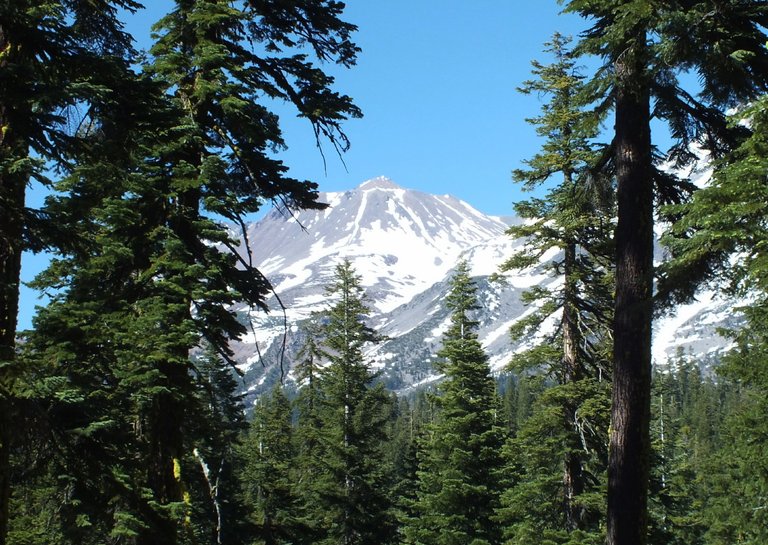 No, I'm not part of the "Sheeple Brigade."
However... from where I am sitting, automatically rejecting every potential restriction that comes your way as a violation of your liberty is just as sheepish as automatically following every suggestion that comes your way, without a second thought.
Categoric rejecters and accepters are essentially cut from very similar pieces of cloth, if you ask me: It's the cloth of intellectual laziness... two very different ways of avoiding personal accountability for engaging in one's own critical thinking.
My wife and I have spent much of our adult lives in and around the fields one might loosely call self-development and mindfulness. One of the things you (sadly) learn along the way is that a lot of people are not more mindful or more "conscious" simply because consciousness is a lot of work.
And it can also be very time consuming. If you have to be 100% mindful, all the time... that long to-do list of yours will never get done!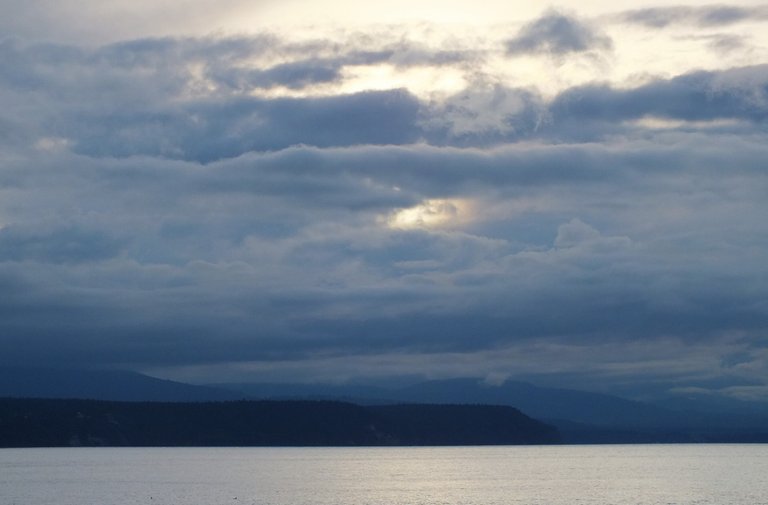 And therein lies part of our problem, and part of the challenge facing the world: Time is short, so it's just easier and often more expedient to hook your wagon to someone else's ideas and rules, rather than taking the time to research and establish your own. Or, at least, to establish whether the opinions shared by the talking heads truly DO match your own better judgment.
We become Sheeple — of sorts — because we align ourselves with thought platforms others have established, rather than create our own. And perhaps that is precisely as it SHOULD be given the time and resource constraints most of us face.
But that white van? It's still Scotty's, not the CIA's!
Thanks for reading... and welcome to August!
Comments, feedback and other interaction is invited and welcomed! Because — after all — SOCIAL content is about interacting, right? Leave a comment — share your experiences — be part of the conversation!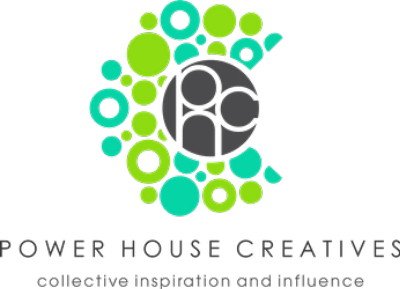 (As usual, all text and images by the author, unless otherwise credited. This is original content, created expressly for this platform.)
Created at 202008011 00:20 PDT
0090/1318