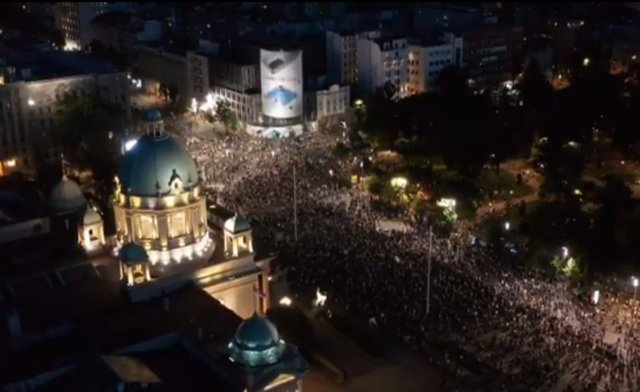 Belgrade, National Assembly

Belgrade, National Assembly
The protest is becoming more and more massive. Protesters are again trying to enter the National Assembly. Tonight we have live broadcasts from a several points:

Београд, Народна Скупштина
Протест постаје све масовнији. Демонстранти поново покушавају да уђу у Народну Скупштину. Вечерас имамо живе преносе са неколико тачака:
---
Ruptly / Руптли

Free TV / Слободна Телевизија

---
Choose a live broadcast that works, because interruptions are very common.


Изаберите живи пренос који функционише, јер су прекиди веома чести.


---
Stay tuned [eng/срп] Останите с нама
* * *
Related posts / Повезани текстови: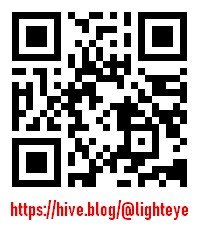 Check out ABRA and easily invest in 28 cryptocurrencies or BIT10, an index of the top cryptos. Use this link to sign up and get $25 in free bitcoin after your first Bank/Amex deposit, or 1.5% cash back when you exchange cryptos

1GZQG69sEKiMXKgGw9TcGcUCBoC4sC1ZYp