Don't simp to power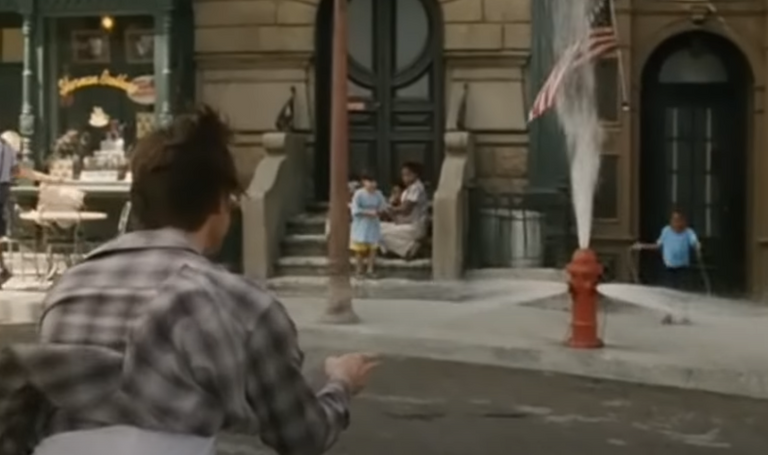 Become the power!!!
The way of legacy media is behind us. Let us lay the practices of old to rest.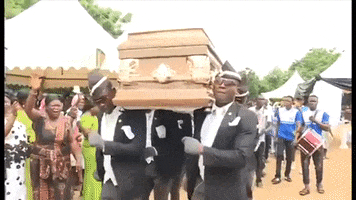 If you came here for the revolution, why them do so many replicate the patterns of old?
Forming of cartels or cliques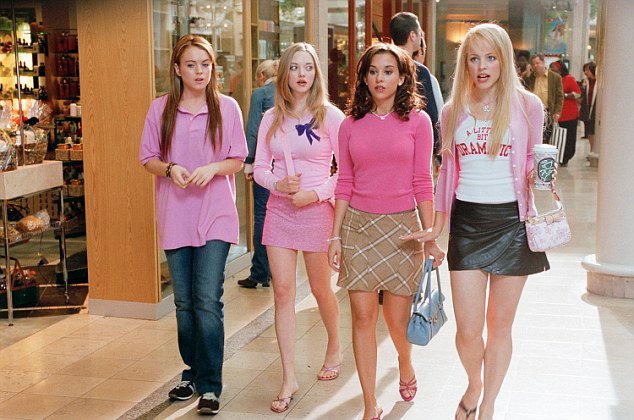 Reminiscent of high school days, no doubt.
The problem is that our world was much smaller before crypto and the liberty it allegedly espouses. We forget that we, ourselves, are keepers of this vision.
Yet we do not practice what we preach
Rather than sounding the trumpet of actual freedom, we sound the gong of our machinations of power against those we hitherto designate as "the greater fools"
How did it come to this???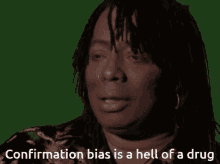 We all have meandered our way or been coerced in some way or another to the wide open door that is blockchain. Good chance you were not alone in that journey.
The desire to fit on with ones group is cardinal to many. There is no incentive to be contrarian when you just get along with others.
But sometimes it is what we must do...
That, my friends, is what I contend we must do together that the truth may be given witness. Success is the revelation thereof and we find ourselves precariously caught in a highway of opposing ideas.
Therefore, we MUST support one another.
Stand together. I am not a leader in the traditional sense of the word but I am leader of sorts . One that deals in ideas and ideals foreign to the superficial world from which they are born. Normal people do slumber but..
We get ready to work!
For the truth which behooves all through a diligent striving and sharing of ideas that evade the mainstream...
..Naysayers think they have a lock on reality but, in reality, the only thing they have a lock on is..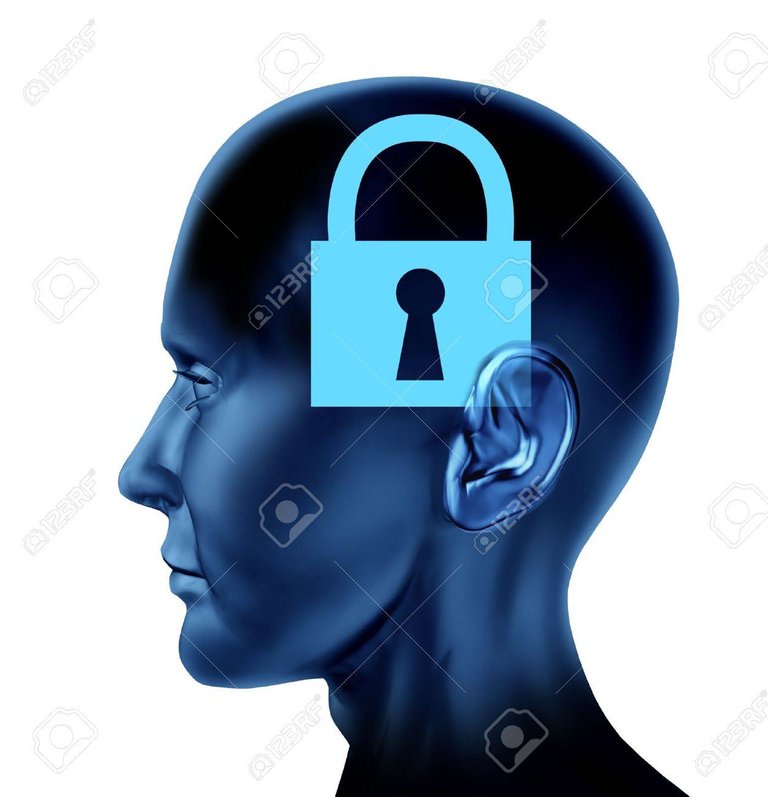 Their own mind
These kind concern themselves with outward appearance while forsaking the truth. The understand not the metaphysical and ontological realities of a mind unbound.
Break off these shackles
Join me in my trek through this chaotic street and we will intersect at the inevitable truth.