---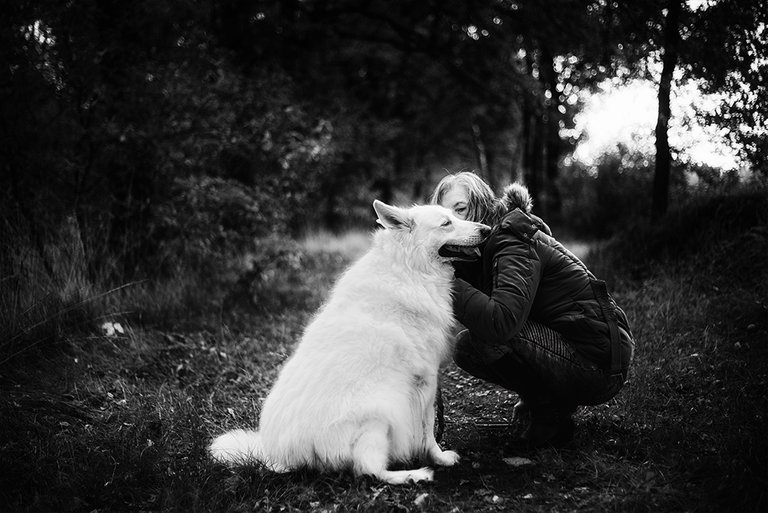 ---
If you have been blogging for about 3 years, and your daily life at that time does not contain that much variety, you can sometimes have an inspiration dip. Recognizable? How do you continue with a blog? Well inspiration can be found in many ways, and in my case I found it in a 30 day blog challenge that I saw in my feed on Hive.
Not that I immediately believe that I will write a blog every day for the next 30 days, and that I will fulfill the original challenge so neatly. No, it is more of a way for me to drop a nice blog into my account on a day when I have no inspiration myself. Because as is probably also recognizable… Of the one often comes the other. And that keeps it interesting too.
Well… the challenge!
I was reading the #topics and they are not set up in such a way that it requires a lot of you to participate in them. It is also not that you need to think very deeply, but it IS a nice way to write a blog that gives a better picture of the person who writes the blog.
The first question on the list is; "Explain your blog name".
And I believe I've described it at least 100,000 times ... but of course my blog name comes from my own name Hetty, and the name of Rowan, the dog who has been so important to me in the 11 years I have had him with me to have. And who now, even though he's gone, is still very important to me. And it will remain so.
Rowan… who doesn't know him here yet? I've written about him so many times. I have posted so many pictures of him. But for those who have ever missed it, again in brief:
---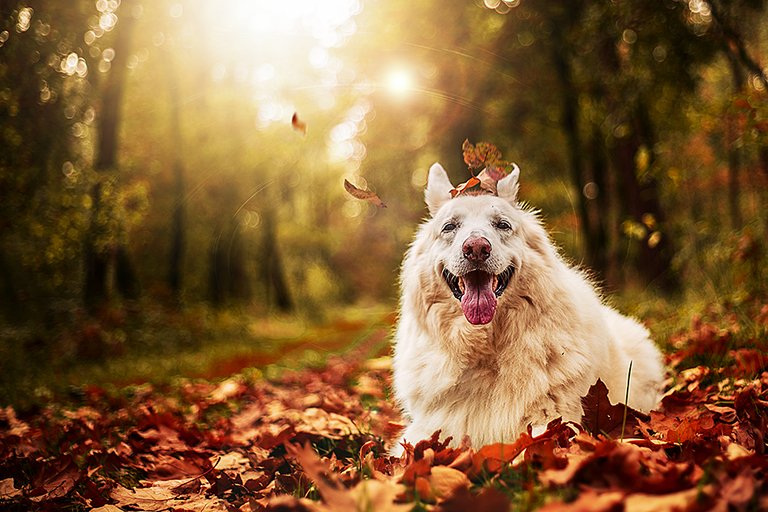 ---
ROWAN… Loyal, Faithful, Psychologist, Doctor, Saving Angel, Inspirer, Motivator, Handsome, Cheerful, Lively, Courageous, Protective, Naughty, My best friend, Died at the age of 11 from the effects of cancer on December 21, 2019.
---
Impulsive not well-thought decision
When I started blogging on a Dutch bloggers platform in 2017, I had to come up with a name. Given the creative block I had at the time, I was able to think of nothing better than Hetty-Rowan so quickly and that just moved with me to Steemit where I ended up at the end of 2017.
Now of course it is also the case that all the 11 years that I have had Rowan with me, we were a two-unit. Where I was, Rowan was. In that respect, the name is not surprising, but it certainly could have been more creative.
Do I regret this name? That is another question… I just spent way too little time to come up with a good, fun, creative name. It is all arranged in a fraction of a few seconds. Finding a bloggers platform where you can earn a little money with your blogs. Click on the button to register ... and come up with the name. I think I spent at most 10 seconds coming up with the name. In retrospect, I should have done it differently. But Hetty-Rowan is and always will be the thing that first came to mind. And for many of you who have been following me for some time, that will also be the name that has become known to you. Also, of course, not least because Rowan has also become known to many of you through the many blogs I have posted about him and my other dogs.
Yes… Hetty-Rowan, a duality
Inextricably linked. Although Rowan can no longer be physically present in my life, he has become immortal because of the blogs and many photos that I have posted of him.
Just an owner who loves her dog
So my blog name is not a creative name with a deep meaning, it is not an anonymous name ... after all, I have no secrets. It is just a name that indicates that I am an owner who loves her dog dearly. And now you will notice that I am writing in the present tense, and Rowan is really dead. Yes, I am writing this in the present tense because I still love that dog dearly. And that love will never pass ...
Tribute to my best friend
Hetty-Rowan, a name born in a quick impulsive decision, a name that now lives on after his death as a tribute to my first dog and best friend.
That is the real explanation of my blogname, nothing more and nothing less. Not surprising or shocking, not creative, not well-thought. Just an impulsive decision that shows what is very important in my life. Yes the love for dogs.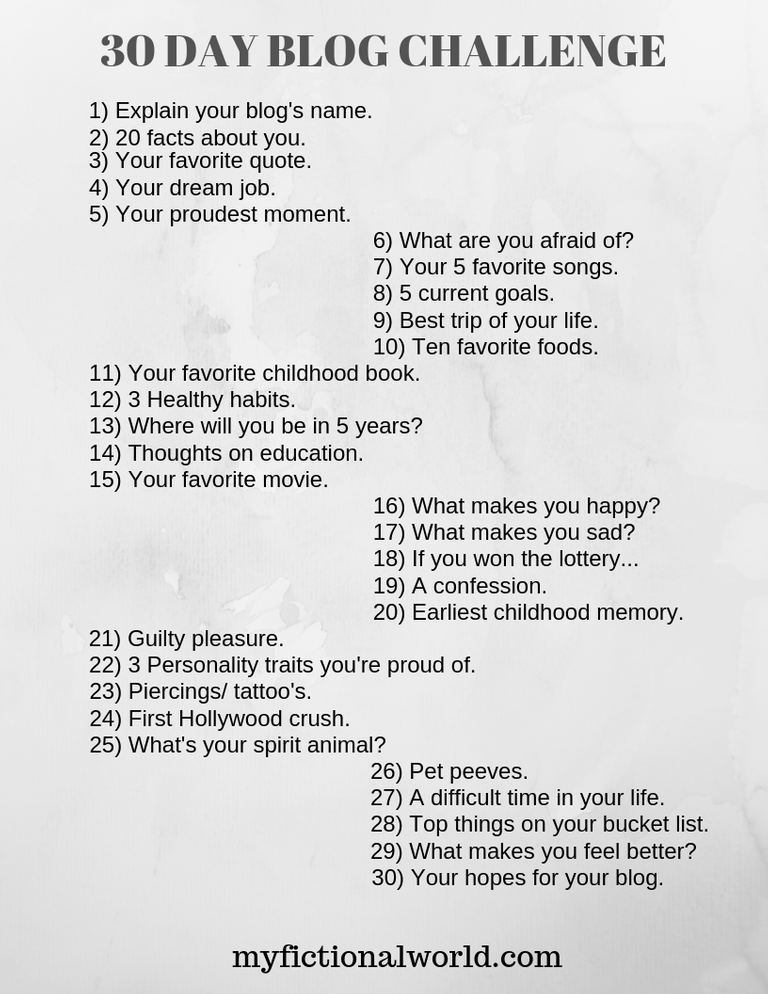 Do you lack inspiration?
If for any reason it seems interesting to you to do a thirty day blog challenge, or if you lack inspiration at times, here is the list of the 30 topics to blog about.