☀️SunThursday - Edition 30. Sunsets over Juan Griego Bay, Margarita Island!🌴
This is my participation in #sunthursday No.30 organized by @uwelang!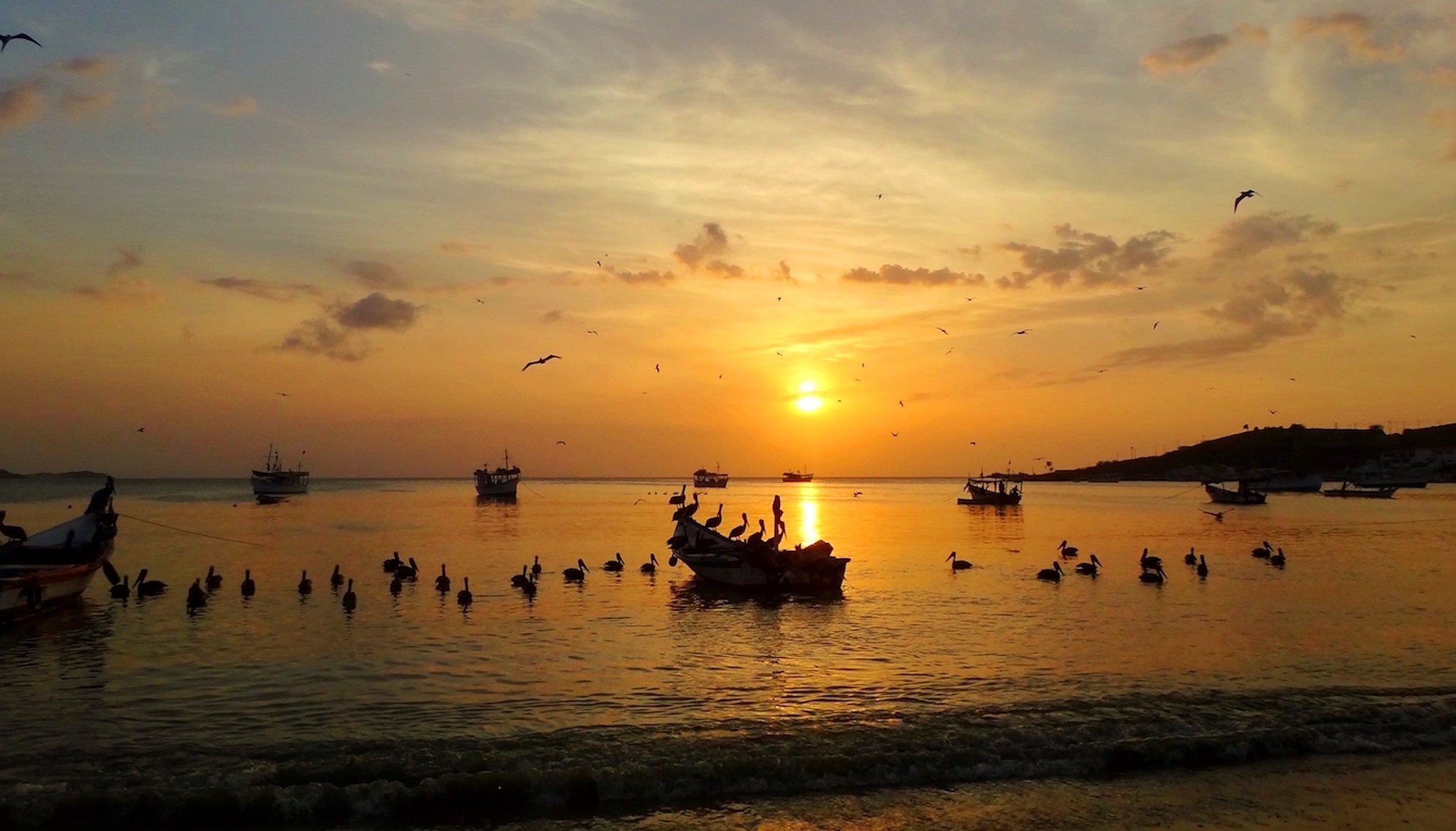 Margarita Island is a special place for me and I usually go frequently only now it is restricted by the pandemic and its consequences. This is one of my favorite places to see sunsets with different elements such as the sea, fishing boats, coconut trees, pelicans and the population, here the sunsets are always spectacular and each day they are one more beautiful than another in the Bay of Juan Greek, Margarita Island Venezuela. Nearby is the fortress of La Galera and from where you can see much better since it is on a peak, in the next trip I will show you some from there. I hope you enjoy it and have a wonderful weekend. Thanks for reading me.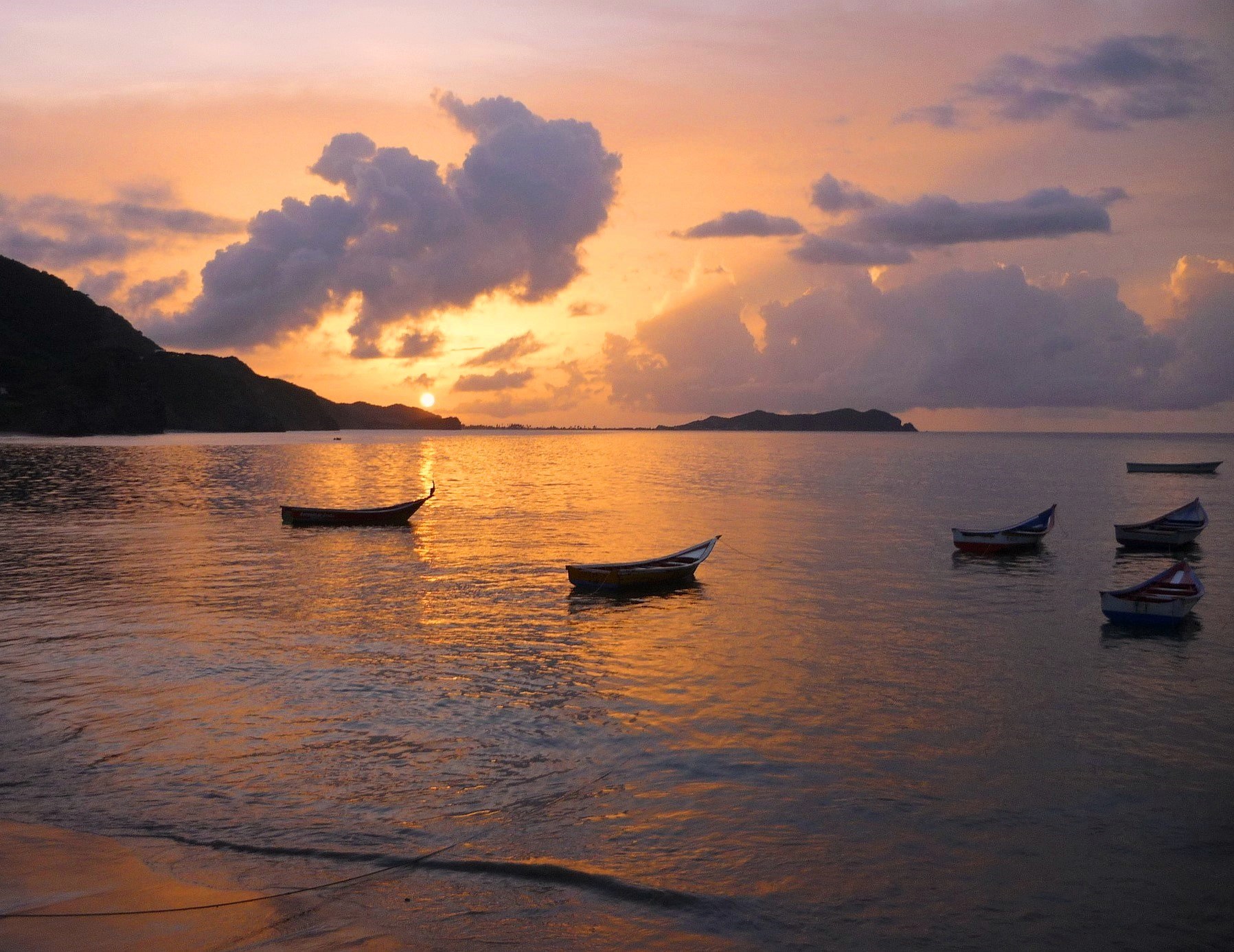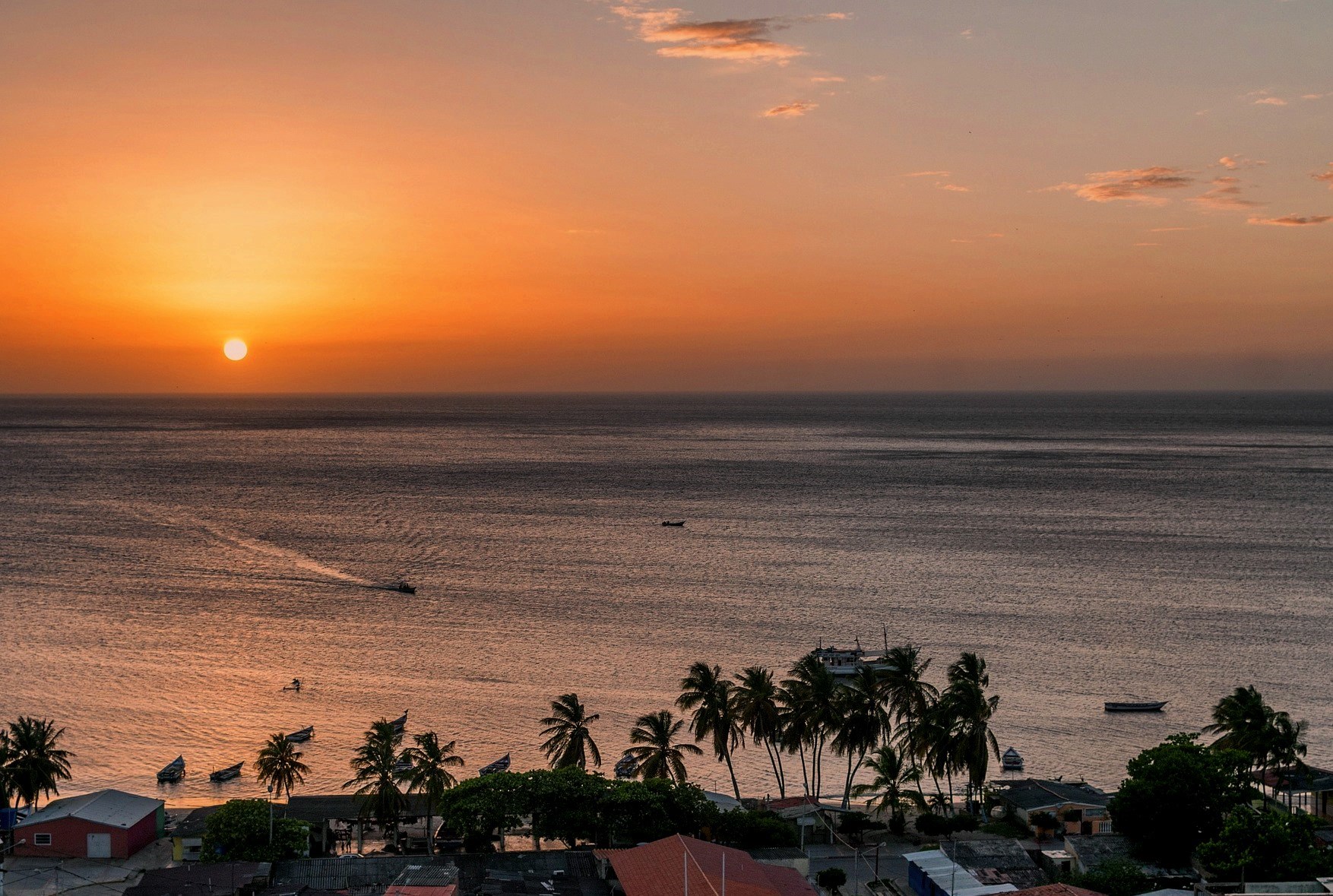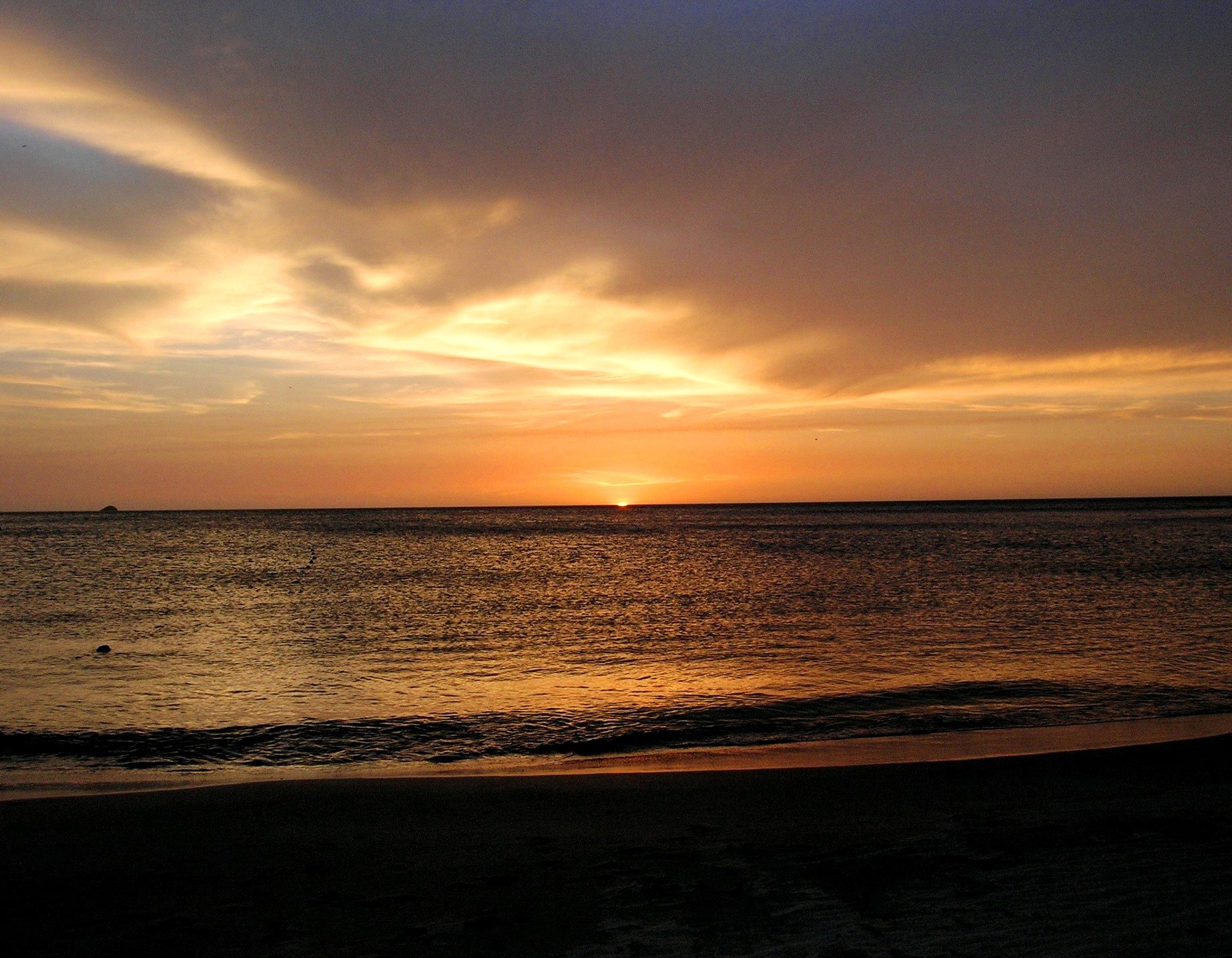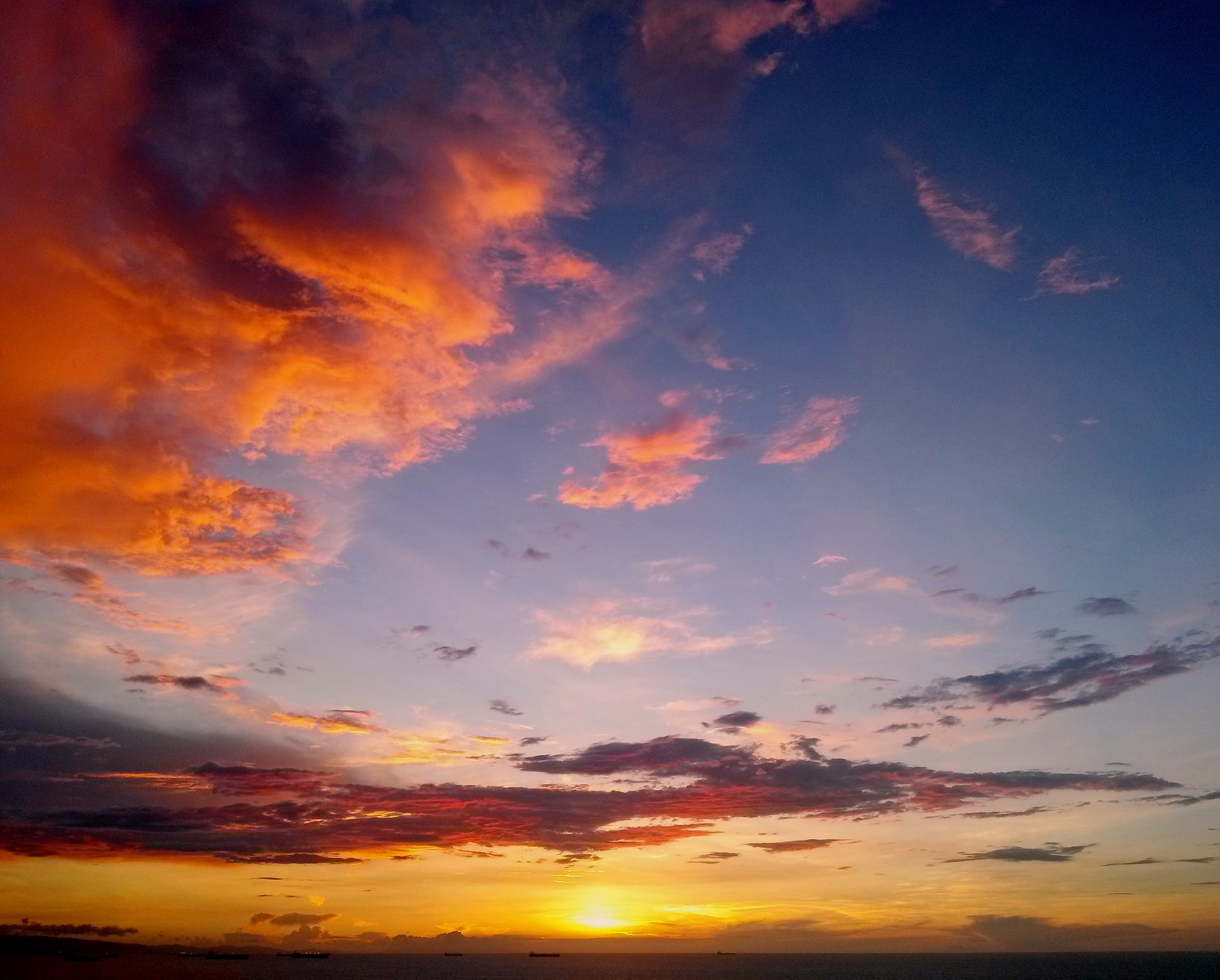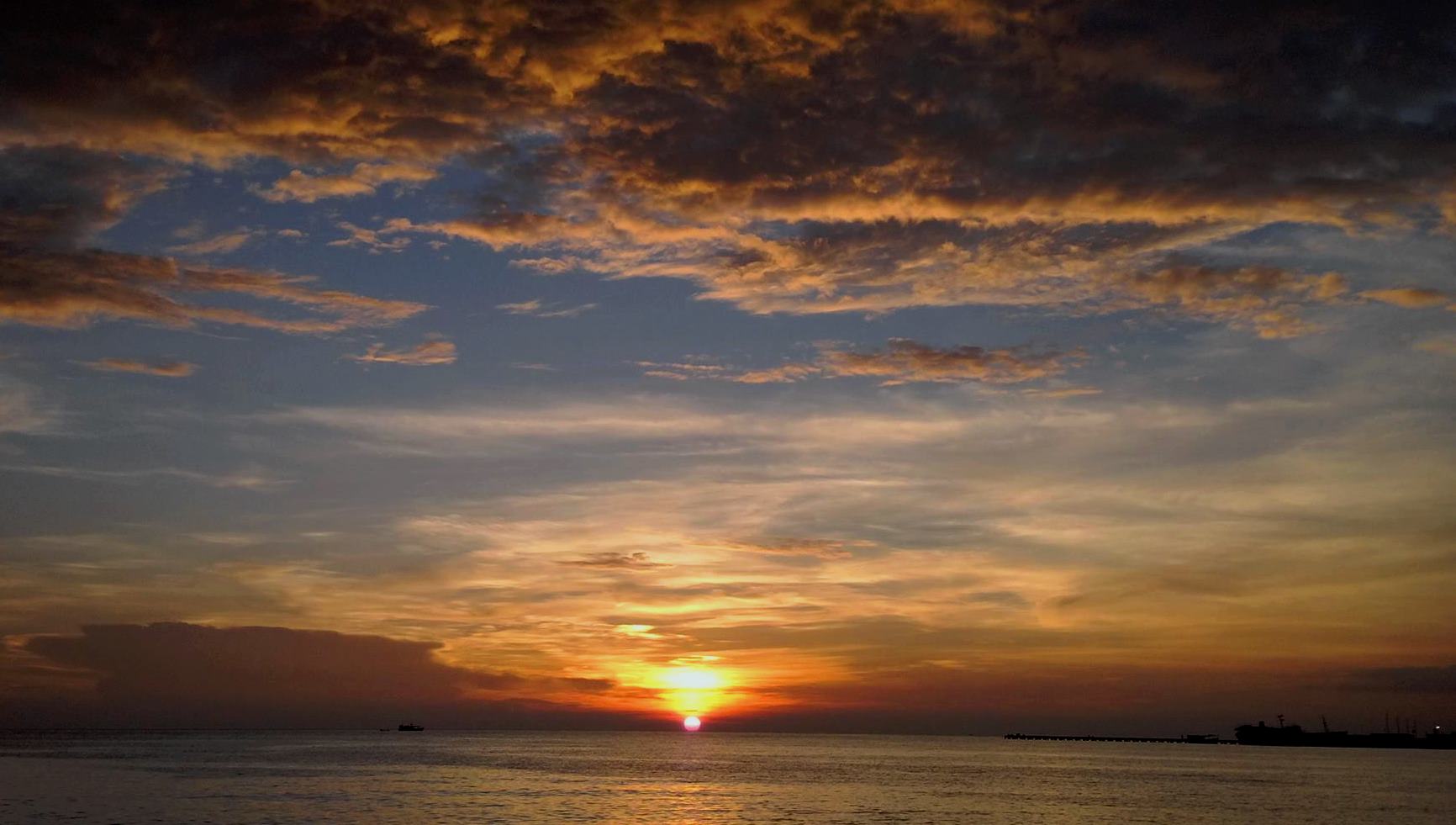 Camera: Kool Digital
Thank you for Read me, Upvote Resteem and Follow @maxili63
---
---