All of us who live in the city or at least most of us enjoy being close to nature at times, seeing trees, feeling the grass, seeing flowers, listening to the birds singing, enjoying a sound different from the sound of the horns that traffic can cause.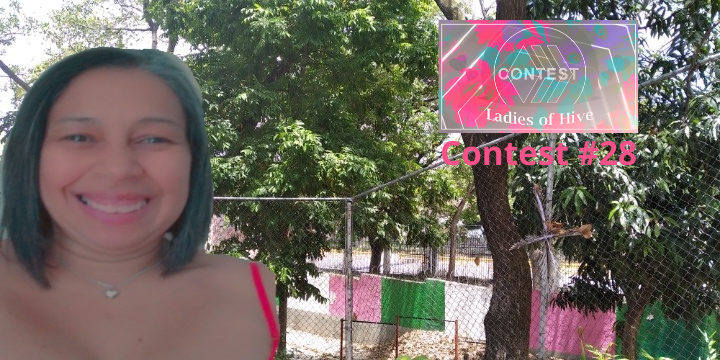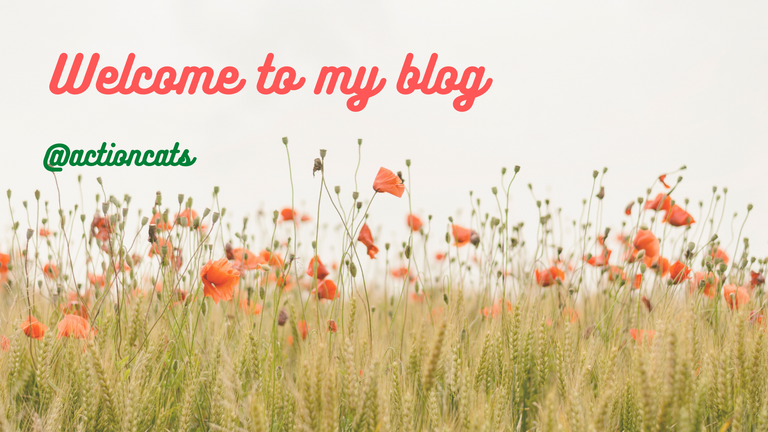 Since I was born I consider that I have lived in a privileged place because I can enjoy being surrounded by nature there are many trees, and birds among them Cristofué, azueljos, Colibrís, Torditos, guacharacas even a family of sparrow hawks, you can hear the cicadas sing at this time of the year, crickets and toads at night and I also see the rabipelados or opossums that have their home nearby,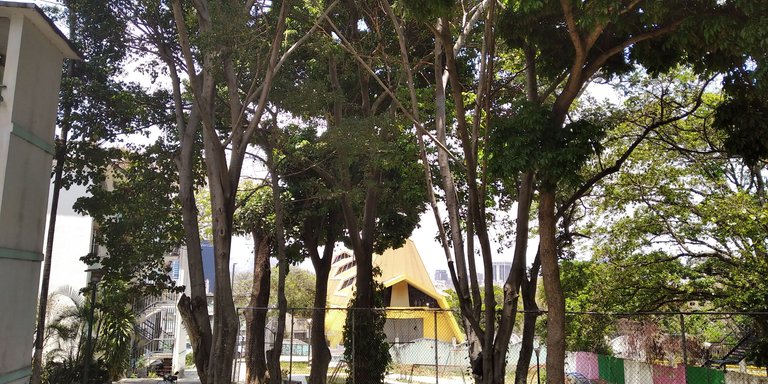 Although observing and listening to all this is normal for me I had not valued it as I should and I understood why many people who came to visit me told me that I am lucky to live in a place like this, I understood this one day when I stayed at the house of some friends who live in a residence near a subway station and it was really horrible for me to wake up to the sound of an incessant bugling of vehicles that felt like I was in the hall of the apartment was really unpleasant.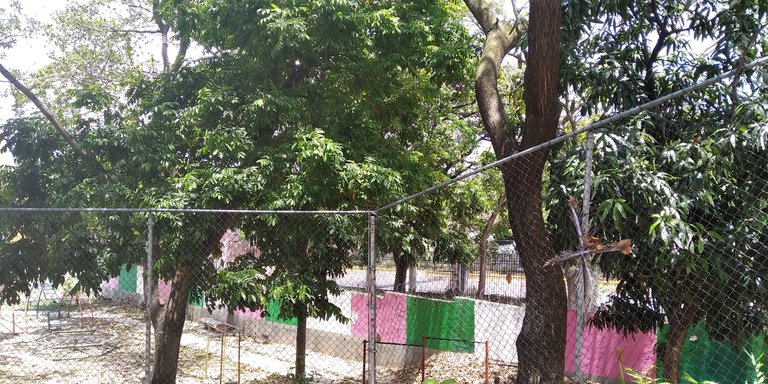 Now, although I have nature close to me, sometimes it is nice to go to more solitary and quiet places so if possible, respecting all safety measures to avoid possible contagion and having a flexible week, one can approach some of the climbs of the beautiful Avila or Warairarepano where you can breathe fresh air and see water coming out of it, listen to the singing of the birds that live there and feel the delicious freshness of the place. For those who do not have this option so close, there is the Parque del Este, of the latter I do not know if it is receiving people in flexible weeks, but it is also a place full of greenery. Where you can play and enjoy in the company of the family or even alone with a book.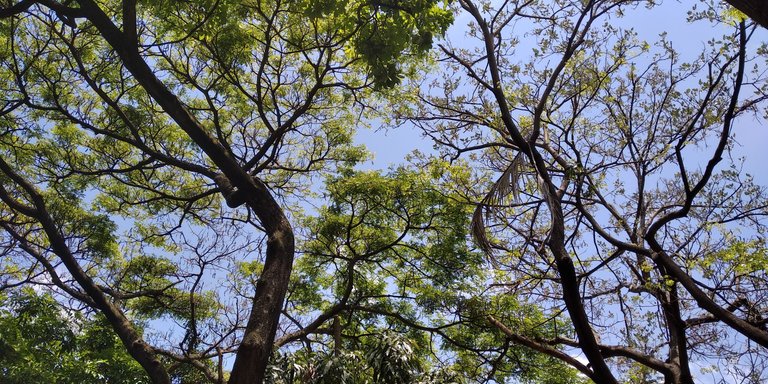 It is worth adding that if there is any place I want to visit, because it relaxes me completely is the beach, listening to the waves and feeling the sea breeze is refreshing and really nice, plus you take advantage of it and get a tan.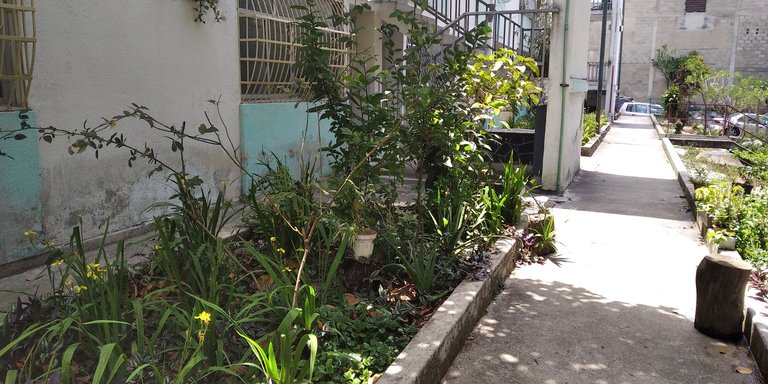 This post is my entry for the #28 community contest @ladiesofhive (@hive-124452) where I chose to answer this question.1.In these times of restricted movement for so many people, how do you make sure you get out and appreciate nature?, if you who read me also want to participate I leave here the link of the contest, I also want to invite @tarot911 to join this challenge and the community.

I say goodbye hoping that you appreciate nature as much as I do and that if you liked my post please leave me a comment.



Todos los que vivimos en la ciudad o al menos la mayoría, disfrutamos de estar en algunos momentos cerca de la naturaleza ver árboles, sentir el pasto, ver flores, escuchar el canto de las aves, disfrutar de un sonido diferente al de las cornetas que puede ocasionar el tráfico.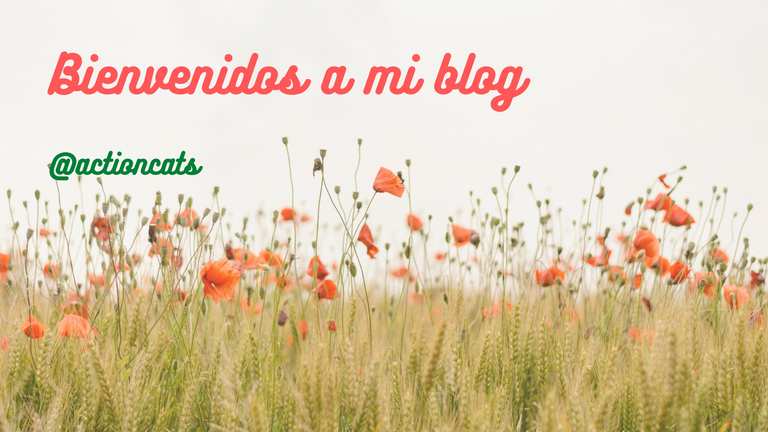 Desde que nací considero que he vivido en un lugar privilegiado, porque puedo disfrutar de estar rodeada de naturaleza hay muchos árboles, y aves entre ellos Cristofué, azueljos, Colibrís, Torditos, guacharacas incluso una familia de gavilanes, se escuchan las chicharras cantar en esta época del año, los grillos y sapitos en las noches y también veo a los rabipelados o zarigüeyas que tienen su hogar cerca,
Aunque observar y escuchar todo esto para mi es normal no lo había valorado como debía y entendí porque muchas personas que venían a visitarme me decían que soy afortunada de vivir en un lugar así, esto lo entendí un día en el que me quede en casa de unas amistades que viven en unas residencia cerca de una estación del metro y fue para mi realmente horrible despertar con el sonido de un corneteo incesante de vehículos que se sentía como si estuviera en el recibidor del apartamento fue realmente desagradable.
Ahora bien, aunque tengo la naturaleza cerca de mí, a veces es agradable ir a lugares mas solitarios y tranquilos así que de ser posible, respetando todas las medidas de seguridad para evitar el posible contagio y de tener paso por se una semana flexible, uno se puede aproximar a algunas de las subidas el hermoso Avila o Warairarepano donde se puede respirar aire puro y ver agua que sale de dentro de ella, escuchar el canto de la aves que viven allí y sentir el delicioso fresco del lugar. Para los que no tienen esta opción tan cerca, esta la del Parque del Este, de este último desconozco si está recibiendo personas en semanas flexibles, pero también es un lugar lleno de verdor. Donde se puede jugar y disfrutar en compañía de la familia o incluso solo en compañía de un libro.
Cabe agregar que, si algún lugar deseo visitar, ya que me relaja por completo es la playa, escuchar el oleaje y sentir la brisa marina es refrescante y verdaderamente agradable, además de que uno aprovecha y se broncea.
Esta publicación es mi participación para el concurso #28 de la comunidad @ladiesofhive (@hive-124452) donde elegí responder esta pregunta 1.En estos tiempos de movimiento restringido para tanta gente, ¿Cómo te aseguras de salir y apreciar la naturaleza?, si tú que me lees también deseas participar te dejo por acá el enlace del concurso, igualmente deseo invitar a unirse a este reto y a la comunidad a @tarot911.

Me despido esperando que ustedes aprecien la naturaleza tanto como yo y que si te ha gustado mi publicación me dejes un comentario.
Translat with www.DeepL.com/Translator (free version)
Fotos propias / Own photos
Foto de la portada editada con Canva/ Cover photo edited with Canva
Comunidades y proyectos que me apoyan/ Communities and projects that support me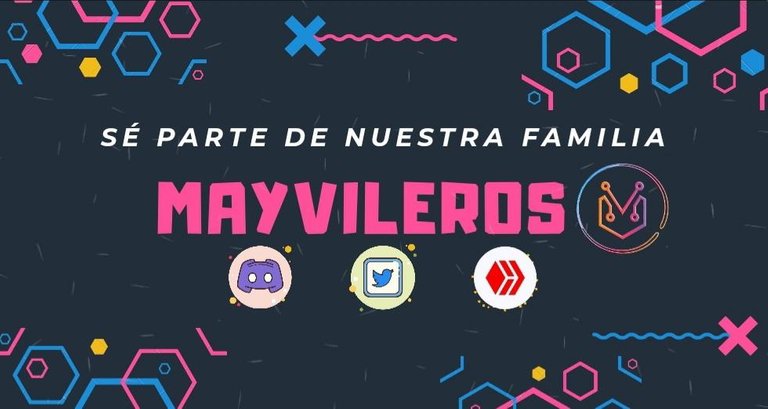 Click on the banner to get redirect to the server. Art made by @tripode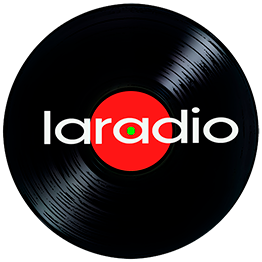 Art made by @oscarps