I wish I knew this thing about Binance before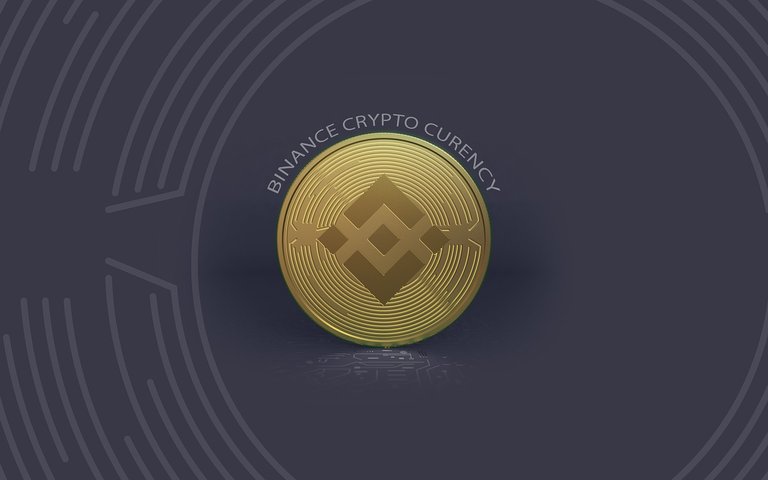 Source
The more there is advancement in virtual technologies, the more we are becoming vulnerable to financial losses.
Most of the money we hold today is in the form of data. One wrong click may let our money be robbed. A typing error may make us face great loss. A little carelessness or lack of knowledge can devoid us of our assets.
The other day, I was watching a video of great financial losses people have had in contemporary times. There was an instance where a person mistakenly sold his 60k+ shares at the price of 1 yen while he was supposed to sell 1 share at the price of 60k+. It brought him the loss of millions of dollars.
In this particular case, the loss appears to be the case of carelessness. However, sometimes, you are very careful yet you cannot escape the loss. That's what happened to me yesterday.
For one reason or the other, (despite wanting to learn crypto to fiat conversion,) I haven't learned it yet. I needed money so I asked my brother to ask his friend if he would do the conversion for me (as he has been trading on Binance).
The friend agreed. He sent his Binance ID to my brother that he forwarded to me as it is.
Yesterday, when I saw that HBD was trading at 0.95$, I converted 10 HBD to Hive and sent them on the given address.
While doing all this transaction, I was really careful in typing the username (deepcrypto8) and the Binance ID as I was aware that if there was any mistake in the address, all the money would be lost.
Despite pasting the ID as it is, I rechecked the address thrice. Finally, I was sure that there was no mistake in it. I confirmed the transaction.
The Hive went out of my wallet.
I informed my brother about the transaction.
While I was waiting for the reply that the Hive have been converted, I got the reply from my brother, "Can you send me the slip of transaction?"
It alarmed me. He wanted the proof. It meant his friend had not received the tokens.
I sent him the screenshot of my wallet as the proof of transaction to the given Binance ID.
He said, "My friend hasn't received the tokens yet. Perhaps, it takes time."
I told him that hive transaction doesn't take time. I told him to ask his friend if his deposits are on. Also, he should check if the ID he shared was correct or not.
He replied me that the deposits are on and the ID is correct.
I wondered what else can the reason be for this mishap.
I asked one of my hive fellow @kenechukwu97 if he could tell me what might have happened.
He looked into my wallet and figured out that the Binance ID doesn't seem to be correct.
Binance ID always have 9-digits while the one I had sent my tokens to was comprising of 8-digits.
Ooooops! Despite being cautious I had to face the loss.
If I knew about this aspect of Binance ID, I would have taken care in this regard too.
It's of no use to cry over the spilt milk. I am happy that the loss wasn't overwhelming.
Nevertheless, I am still curious to know how that ID holder didn't recognize that he had given me a wrong address. Interestingly, he said that the address was correct even when I asked him to recheck. 🤔
I will ask my brother when I will meet him. When I asked him yesterday, he said that he couldn't contact him again.
Well, whatever had to happen has already happened. 🙃 and I have decided to be more careful the next time……… if it really helps 😉.
●●●●●●●
---
---