My Paradise on Earth / #118 Ladies on Hive Contest.
#118 "Ladies on Hive Contest", If you could live anywhere in the world, where would it be and why?
Mmmmm!.....I don't have to ponder over that question for too long.
If I could live anywhere in the world, it would most definitely be in the Western Cape of South Africa.
Oh yes!...without a doubt.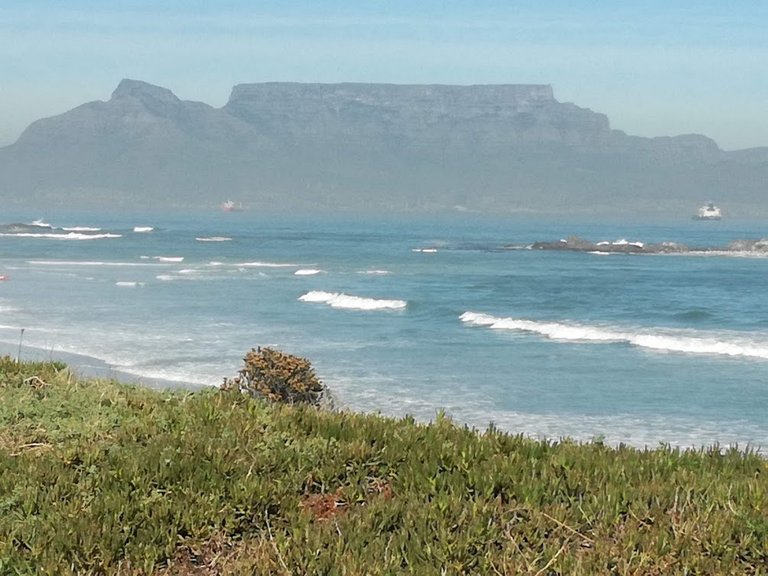 Cape Town is the most beautiful place on earth in my view, centered around the majestic Table Mountain, one of the new 7 wonders of the world.
It has the most awesome multicultural and diverse people on earth.
A place that lifts my spirits every time I visit there.
To me, Cape Town is my Paradise and that is where I'd live if I could.
(I'm working on it Lol!)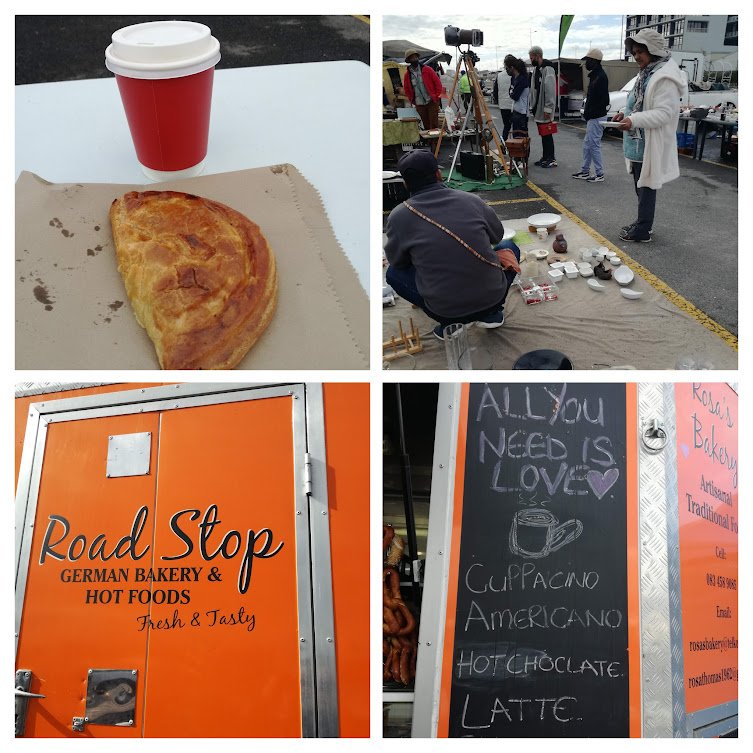 There's nothing like walking through the Flea Market in Milnerton on a Sunday morning, and stopping by the Road Stop Bakery Stall and having a delicious hot pie and coffee on a cold winters morning.
It makes one feel alive...exhilarated...ready for the week ahead.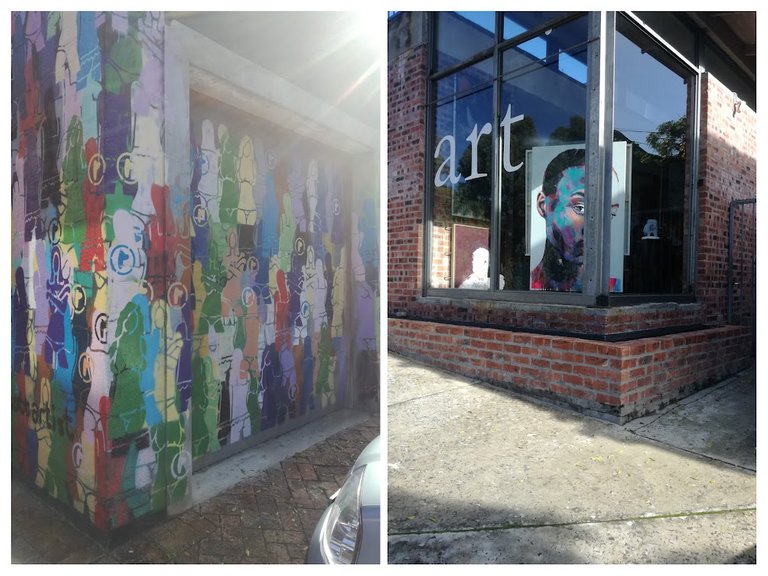 A visit to the unique Art Galleries in and around the City displaying the brilliant talent of the local artists, is just an amazing experience, something I love doing as an Artist myself.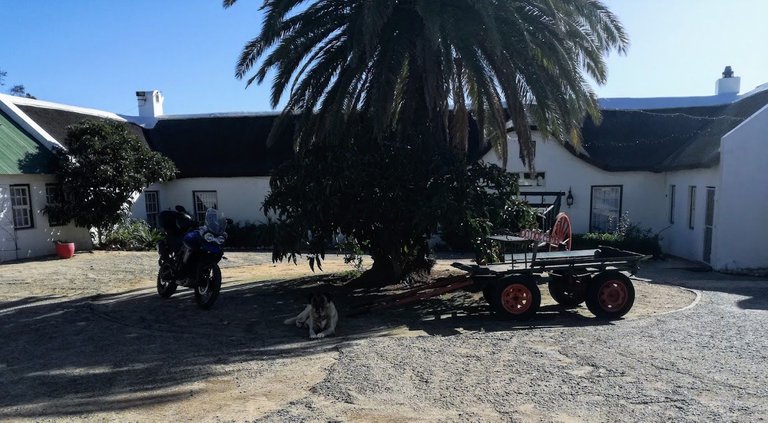 The old Cape Dutch style architecture in the country is so warm and welcoming, taking one back a good couple of centauries.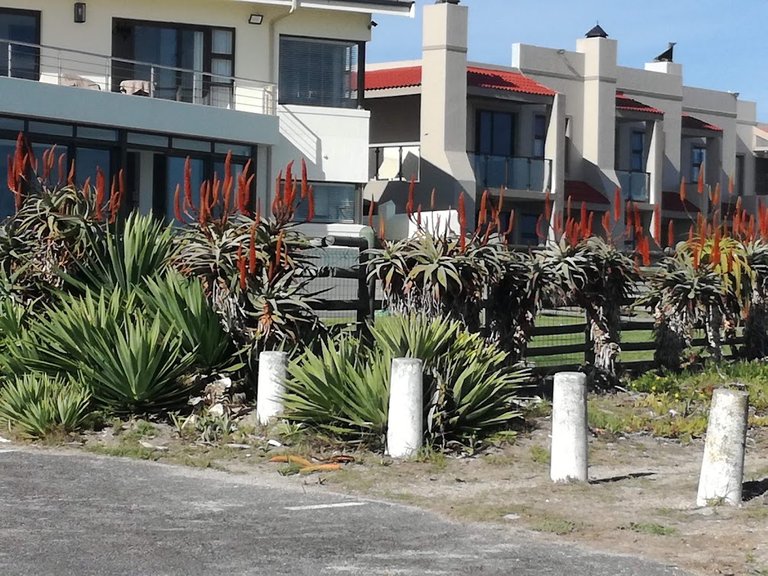 From Cape Dutch Architecture to Modern Beach House Architecture along Melkbosstrand over looking the Atlantic Ocean.
Absolutely one of my favourite places in the Cape West Coast.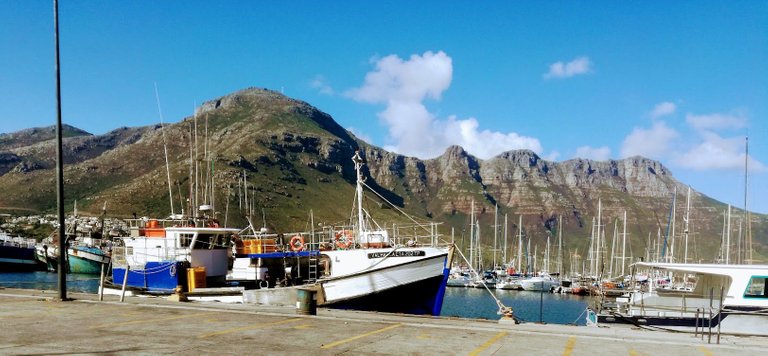 Hout Bay, a little fisherman's village, is the best place to buy fresh fish, also has the most awesome Sea food Restaurant along the peer to satisfy ones hunger pangs.
The aroma of the sea food cooking, is enough to get those taste buds going.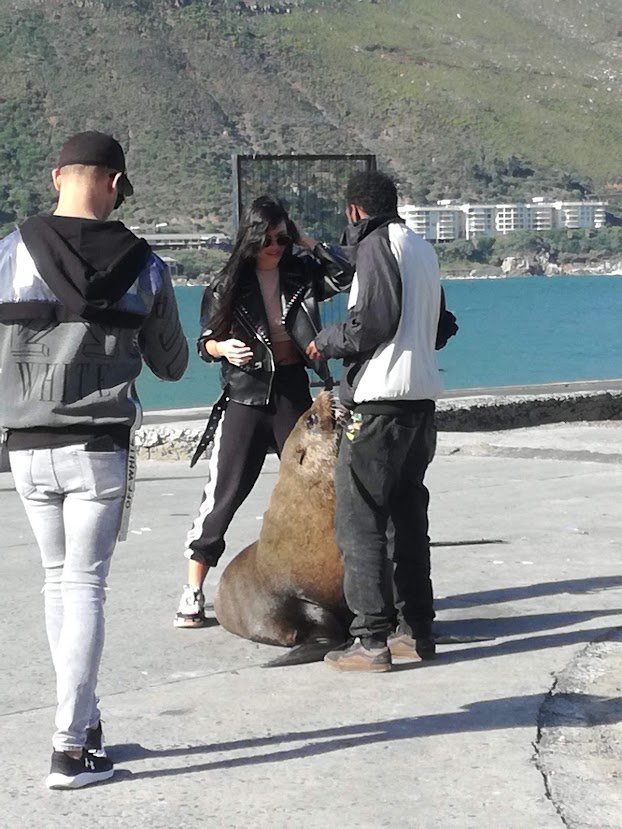 The sad thing is, the fisherman have been restricted in fishing and making a living like they've been doing for decades, due to Government greed and foreign interference, unfortunately, they now have to look to other means of making a living and feeding their families.
This man has trained a couple of seals to perform for tourists, and makes a living entertaining them.
Being an animal lover, I find this a sad state of affairs, as the animal becomes reliant on humans to feed them and not their naturel way of finding food, this really saddens me.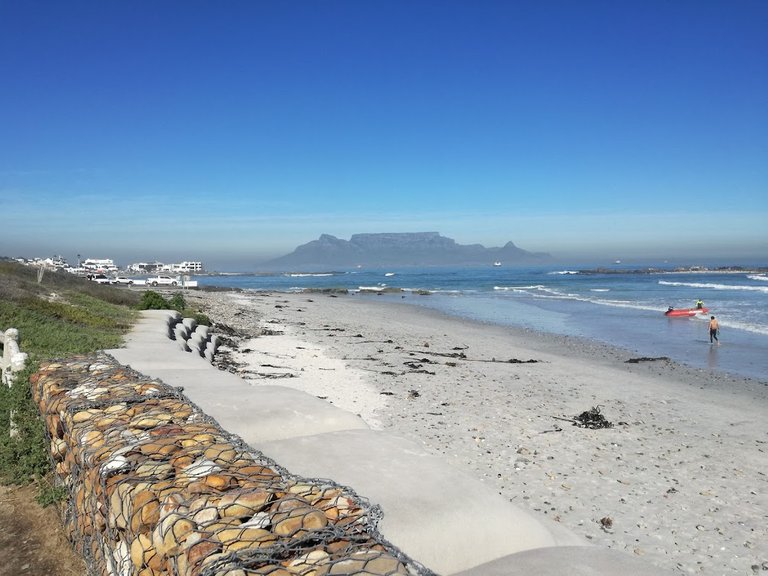 Walking along the beach, listening to the ocean and breathing in the fresh sea air, does something wonderful for the soul.
I could sit and watch the waves rush back and forth to the shore, and listen to the sea all day, it has a calming effect on one's soul.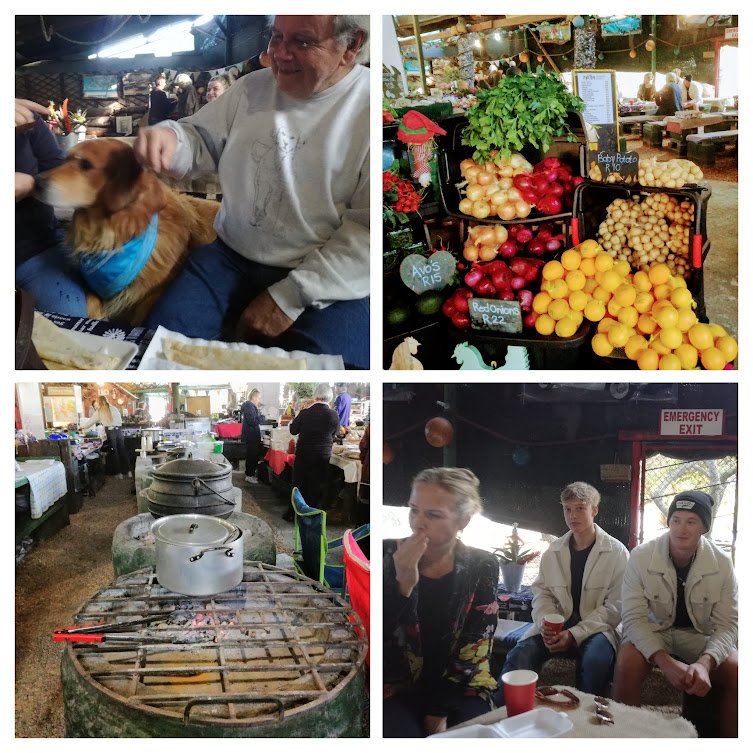 The Farmers Market in Melkbos, is one of my favourite places when I visit there, just chilling with family and friends and enjoying the South African music and cuisine, is enough for me at this stage of my life.
I don't want to be anywhere else on this planet.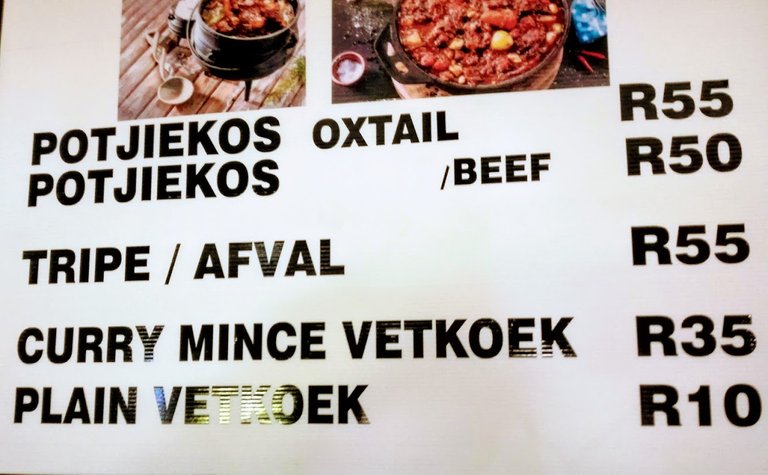 Where else on earth would one find Potjiekos, tripe, curry mince vetkoek and pancakes.
Potjiekos is a traditional South African dish, cooked in a cast iron pot over a fire.
Vetkoek is a type of fried doughnut, one of our favourite sweets or desserts.
The West Coast of Cape Town is my Paradise for sure.
Where would I like to be in five years?
I see myself living in Cape Town and traveling through the Winelands and sitting on Melkbosstrand, watching the seagulls dance and sing over the waves, and sharing my experiences with you on Hive, living my twilight years in bliss.
Omg!...I can't wait.
Well, that's my dream and I'm going to make it reality soon.
Hope you enjoyed it as much as I've loved sharing it with you.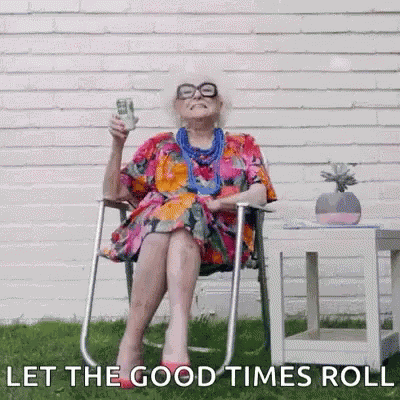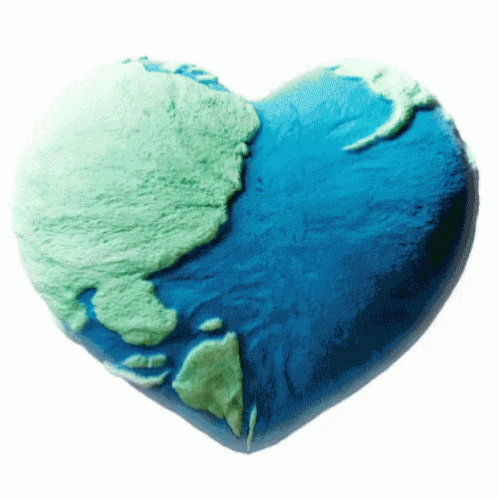 My Best place on Earth is Cape Town South Africa

HIVE SILVER BLOGGERS SUBSCRIPTION LINK:
If you're between the ages of 40 and 100 and have a passion for blogging and cryptocurrency plus have some wisdom to share, please stop by and subscribe to the new exciting Hive Silver Bloggers Community that is already attracting some of the best talent here on Hive.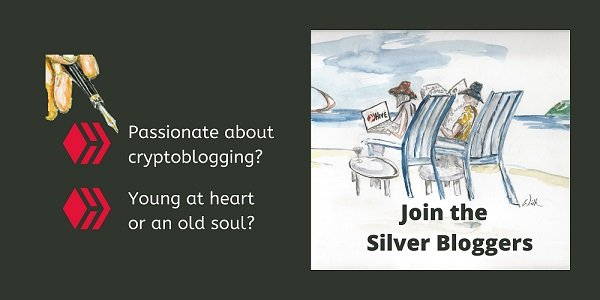 Thank you for stopping by.

All photos property of @artywink
Original content by @artywink
---
---