Sublime Sunday Night in Miami Beach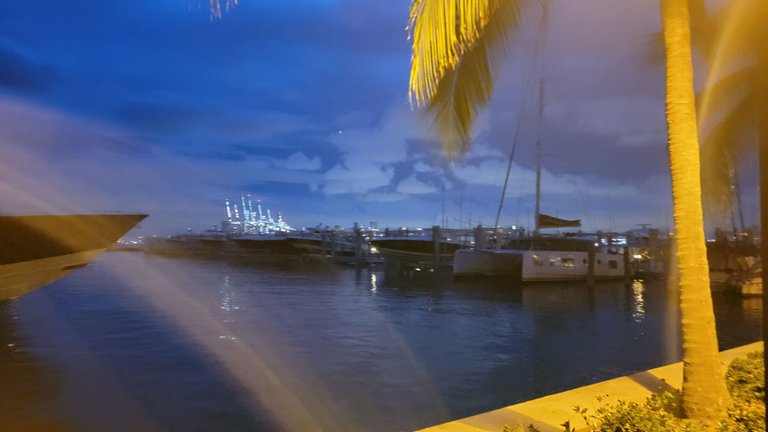 Most days we head to the beach and play in the ocean waves. I have to say that Miami Beach is one of the best beaches I've visited. Soft white sand and crystal clear water, couldn't ask for any better. Tonight we went out for dinner and decided to take a walk afterward to work off the effects of too many hot delicious french fries and a superbly cooked and seasoned turkey burger.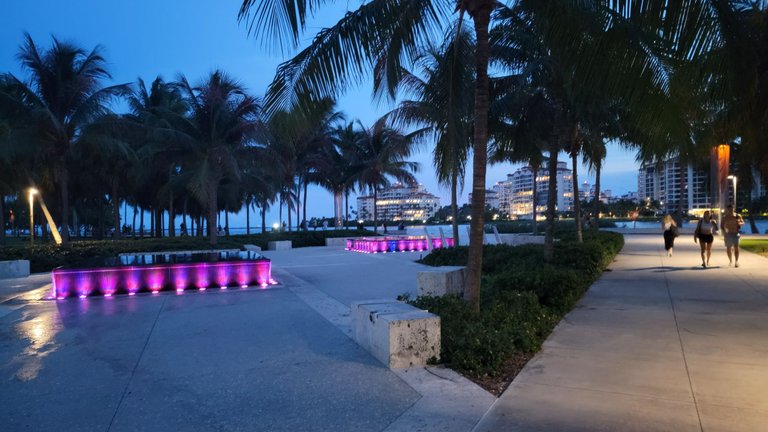 West Pointe Park is only a few short blocks from our condo and from it you can walk to either side of Miami Beach. The first thing you see is the coloring-changing fountains as you enter the park.
Soon after we started our walk we came upon a group of people taking salsa lessons. The beat of the music had our toes tapping and hips swaying as we stopped to watch for a bit. Hot sulty Miami nights seem to made for salsa dancing.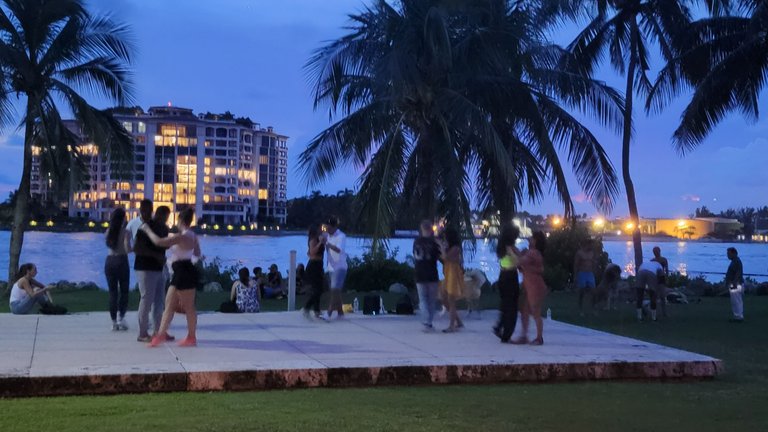 I'm not sure what this funky art deco sculpture is supposed to represent, it looks like a wacky lighthouse. The lights at the top add a colorful strobe effect to the scenery.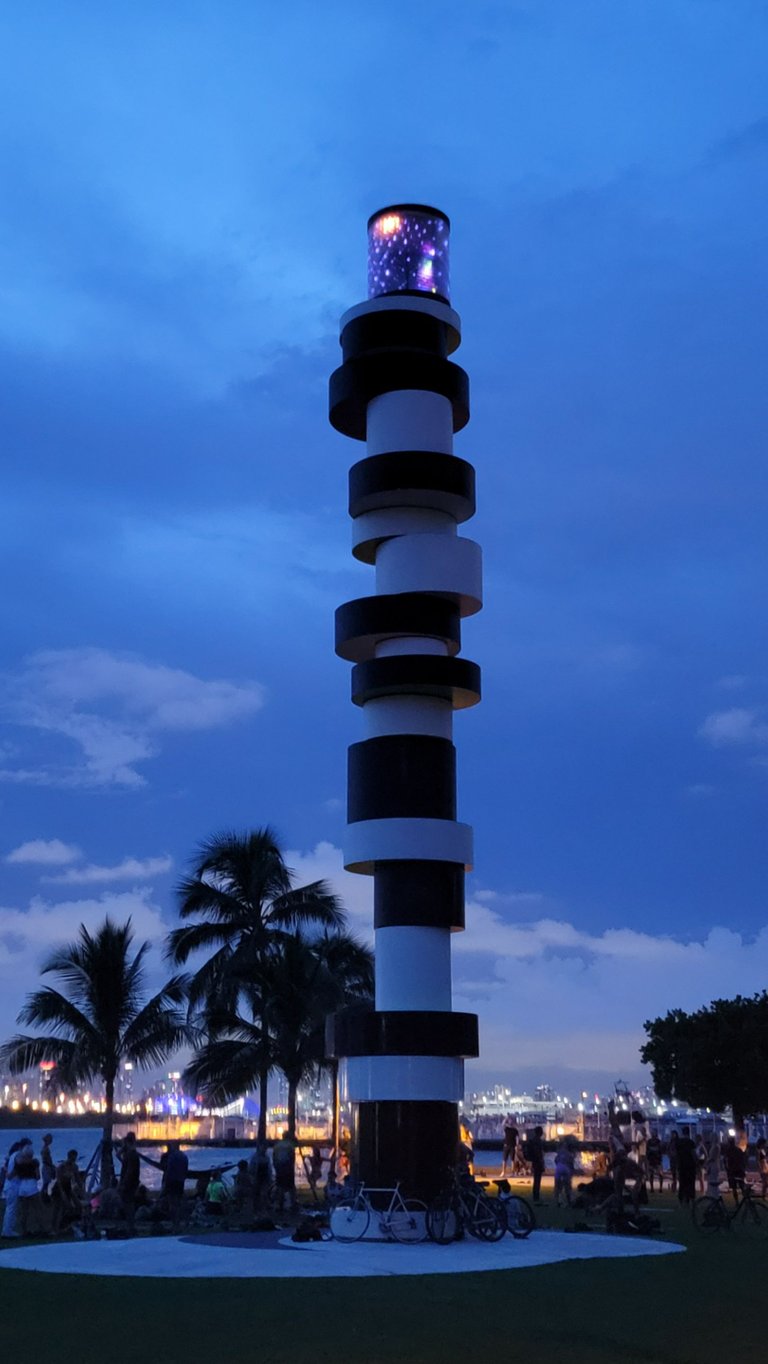 This channel at the end of Miami Beach is where the cruise ship lines head their ships out of sea. It was a sight yesterday to see one of those gigantic ocean liners emerge out of this channel. You could hear the music playing from the upper decks as people started off their trip, full party mode already engaged. This is a shot of one of the cruise ship terminals directly across from the tip of Miami Beach.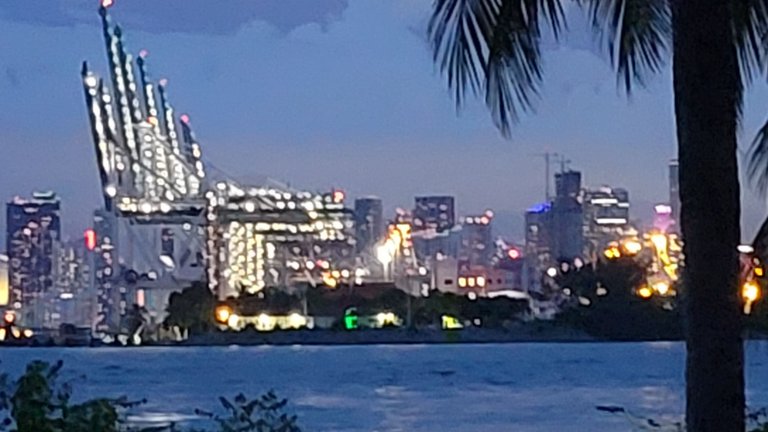 We turned around and headed back toward West Pointe Park entrance. Across the channel one the giant hotels seem to be coming to life, while its neighbor seems to be hardly occupied.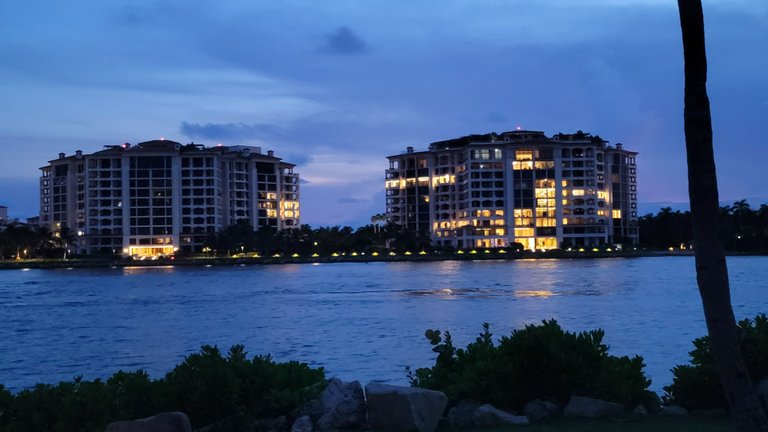 Here on the island of Miami Beach, there's no shortage of pedestrians or vehicles while everyone is out enjoying their Sublime Sunday Night.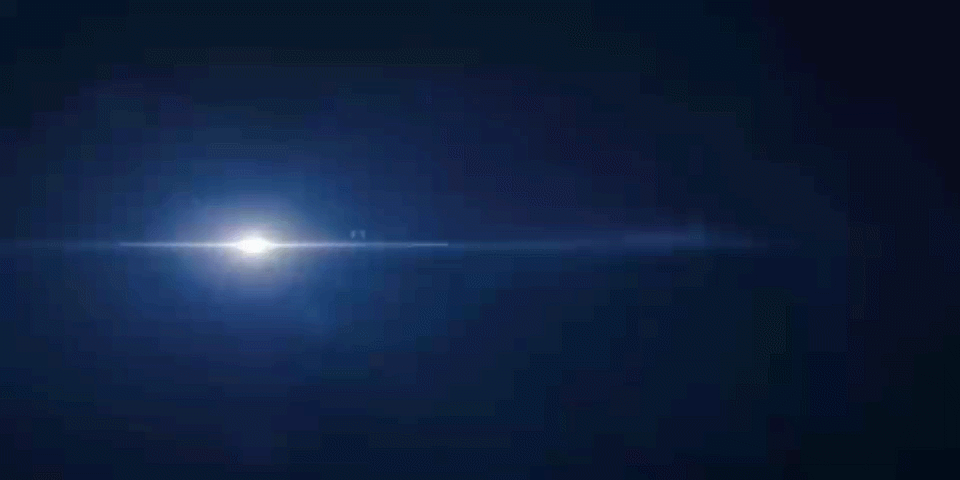 Hive is a social blockchain where you can join communities, share and curate content and earn cryptocurrency that is growing in value. Sign up for an account at Sign up for Hive.
---
---