Hello!
Greeting of the day to all the super amazing ladies!!!
Today while I was sipping onto my morning coffee, I was flipping through all the old archives, dusty documents, vintage images, almost forgotten playlists with lyrics and junk folders stored inside my head.
While doing so I came across something golden that I had written long time ago. Maybe around 3-4 years before.
I wrote this to use as a Intro for my Public speaking competition. I thought this is something I want to publish as my first post in this awesome community.
Today's post is dedicated to all the AMAZING WOMEN.
This is my way of saying to them :
"You Go Girl !!!"
...
Dear Prince Charming,
I don't need you to Save Me,
I Unshackled the Cuffs and Chains,
Killed the Dragon,
And Walked back to my Castle Barefoot,
Leaving behind a Trail of Bloody Footprints,
To show the World What a Woman can do.
...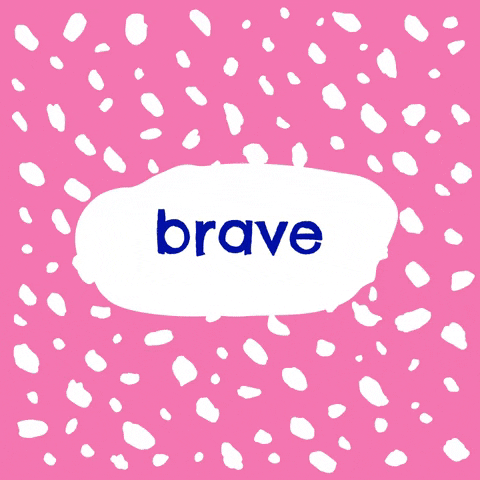 Day Of The Girl GIF by UNICEF
Wish you all a Wonderful Weekend.
Cheers
😊