My first # pinkyandspiky digital art comic for hive theme birthday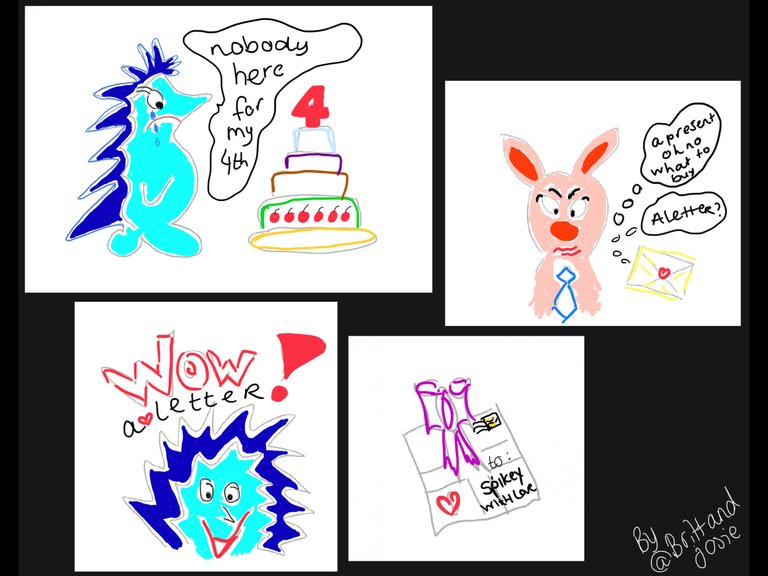 This is my digital pinky and spiky art in comic form.
I made it on my iPad and first draw the 4 tiles. Than i colored it in and made it into a blog.
https://peakd.com/pinkyandspiky/@organduo/pinky-and-spiky-drawing-contest-week-182
The Rules taken from the contest blog by @organduo
Make a post on Hive of a comic strip you made (use https://peakd.com interface to post) ✅
It could be a single panel or a multi-panel comic strip - the length doesn't matter ✅
Could be a silent comic too - without words. ✅
The comic strip has to follow this contest theme : birthday ✅
The comic has to be original and made by you ✅
Digital and conventional art is valid ✅
Use any drawing materials you want ✅
Use #pinkyandspiky as your first tag (Optional: use #palnet, #neoxian, #creativecoin and #marlians tags as well to earn more tokens) ✅
Upvote and repost this post on Hive ( also reposted in discord ) ✅
Comment this post with link to your entry on Hive and a picture so people can see them ✅
The contest is open until next Wednesday 12:00 PM UTC✅
Theme: Birthday✅
Here is the way to the endresult in pictures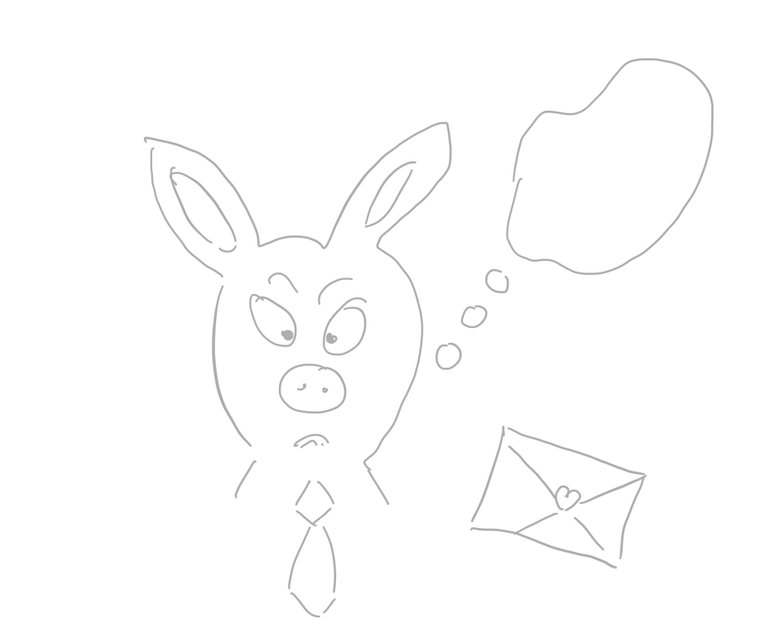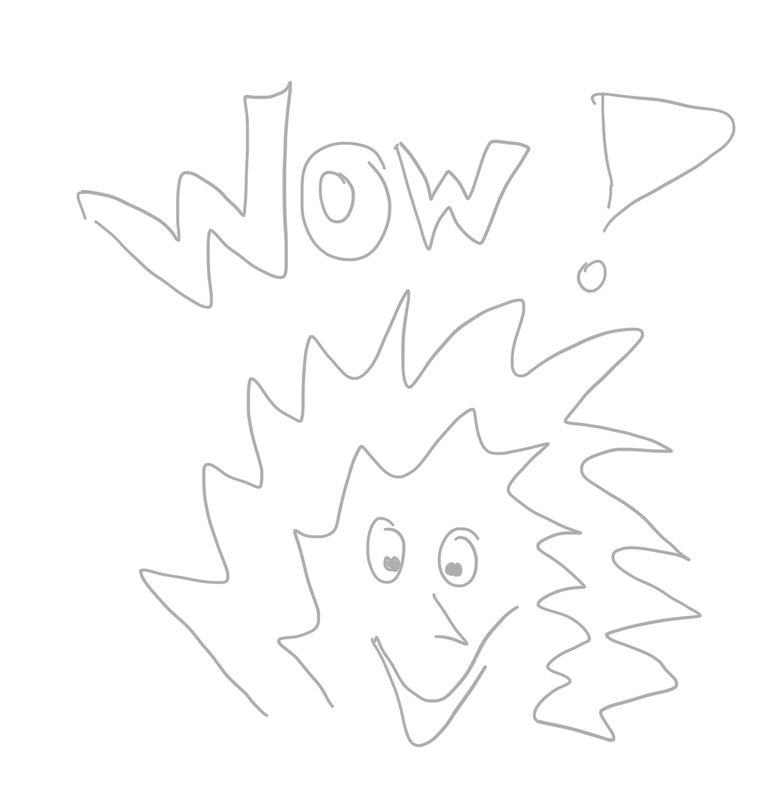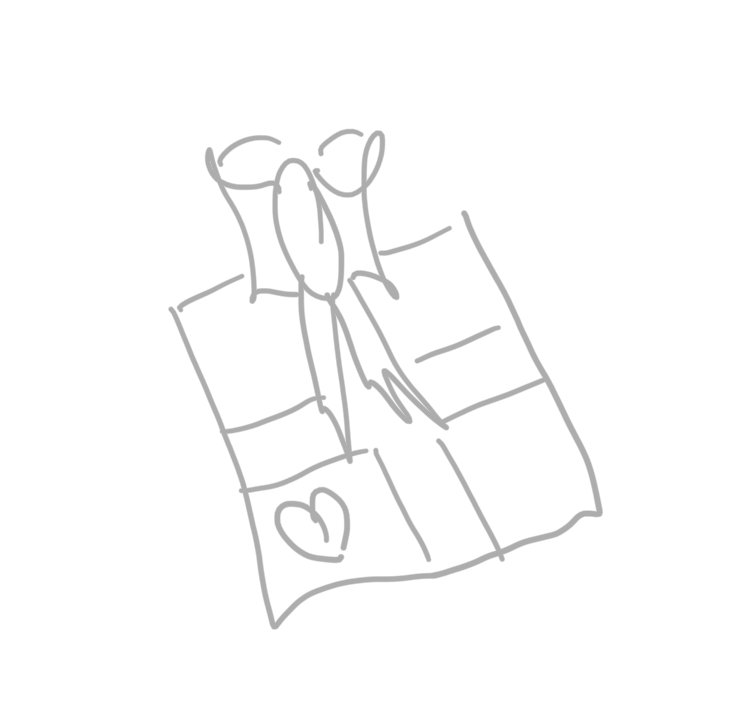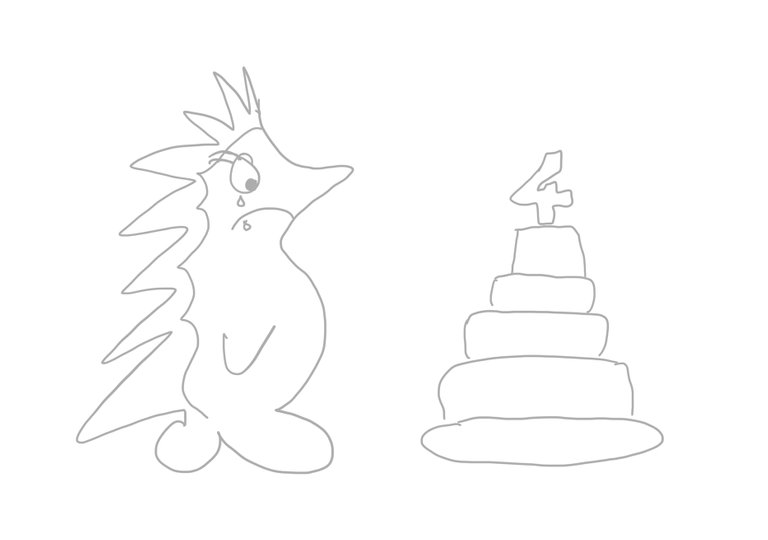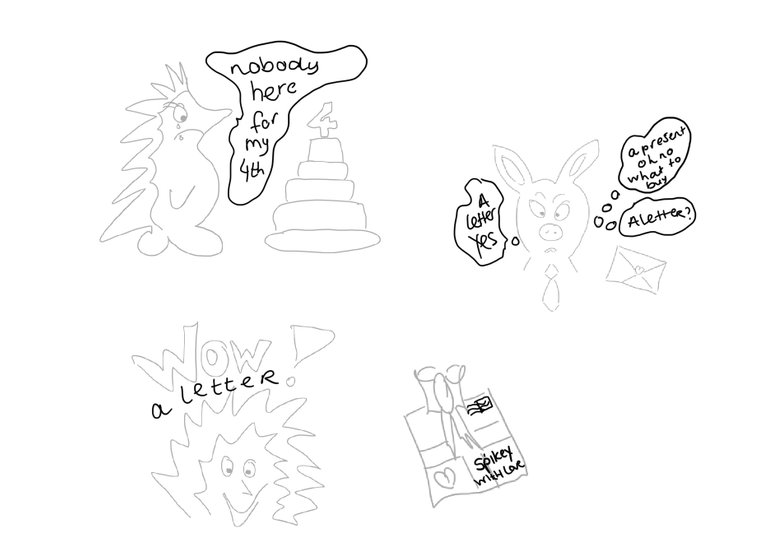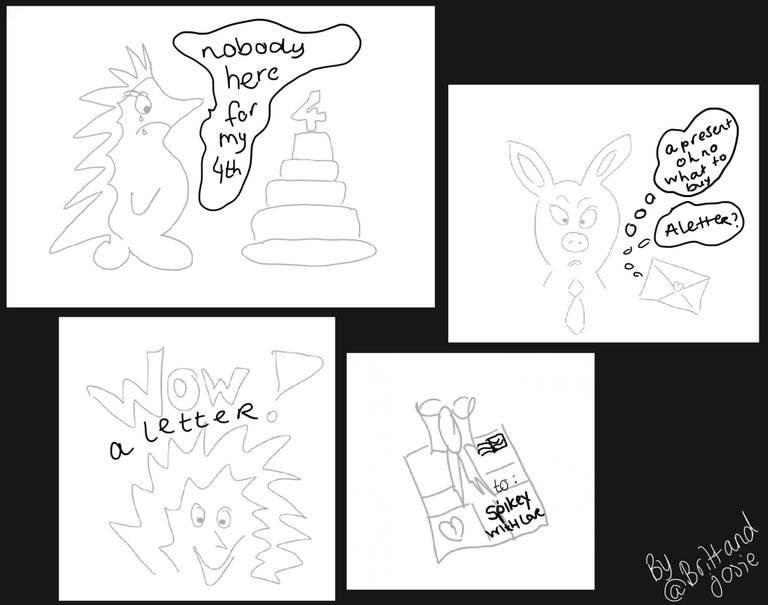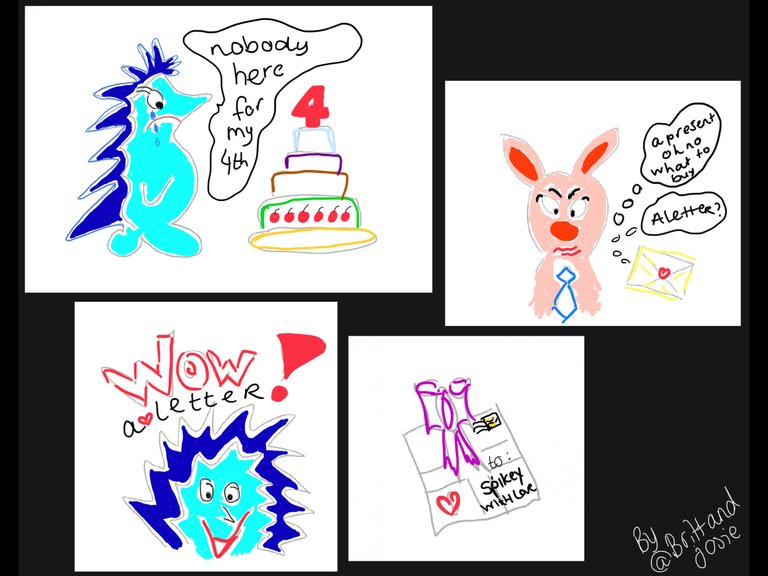 I know i am not an artist , but by doing this blog the boys were eager to make their own iPad art. The fact that this is making them enthousiastic is great. There is a hive blog everywhere.
Seee you on a comic blog.
Thanks for stopping by,
its appreciated and remember always focus on being creative
instead of being bee-zy.
Consistent Actions Create Consistent Results.
Not everyone is a blogger but everyone has something great to offer.
Lover of Life and L❤️ve in General - @brittandjosie

I am a proud member off the #theTerminal #lifestylelounge #needleworkmonday and #ladiesofhive and #amazingnature .
Co founder for @theterminal, @heyhaveyamet and
@steem-aide
(c)
All images and photographs, unless otherwise specified, are created and owned by me. @brittandjosie originals.
Sources used : It is mentioned in my blog.
When the source is missing, please tell me I am only human and don't want to do anything wrong or even plagiarise. I do make mistakes. I only use a canon camera and my iPhone for my images.
I would like to thank you for reading my blog, feel free to leave me any feedback, if not, read you next time. #BENICE



Your personal Discord terminal invite : https://discord.gg/XZGPGpz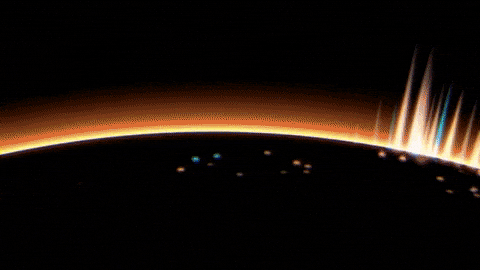 Date : 15 september 2021
---
---