Starting all Over Again
Could I have been any more wrong? There are actually more green trees and I have to carefully select the ones in color. I thought we had far to go before we are even close to peak, and then the leaves started dropping from the trees. Overnight. Nevertheless, I am enjoying the displays around the area. We are indeed lucky to have such a beautiful Autumn. I enjoy watching the cycle of life represented here. The beauty, the vulnerable winter, revealing her true self, and the regeneration as it comes once again. It gives you so many reasons to be in awe of Mother Nature.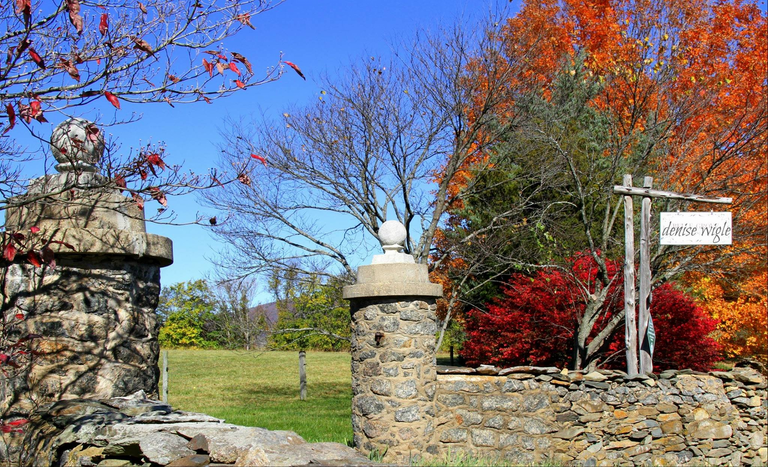 The pond has this big tree full of green and streaks of blue (yes! blue!) lichen on it. Lichen is actually part of the biological soil crust. I have always just thought of it as a parasite of sorts. But, that was until it started putting out the blue color. Now, I just think it is kind of cool.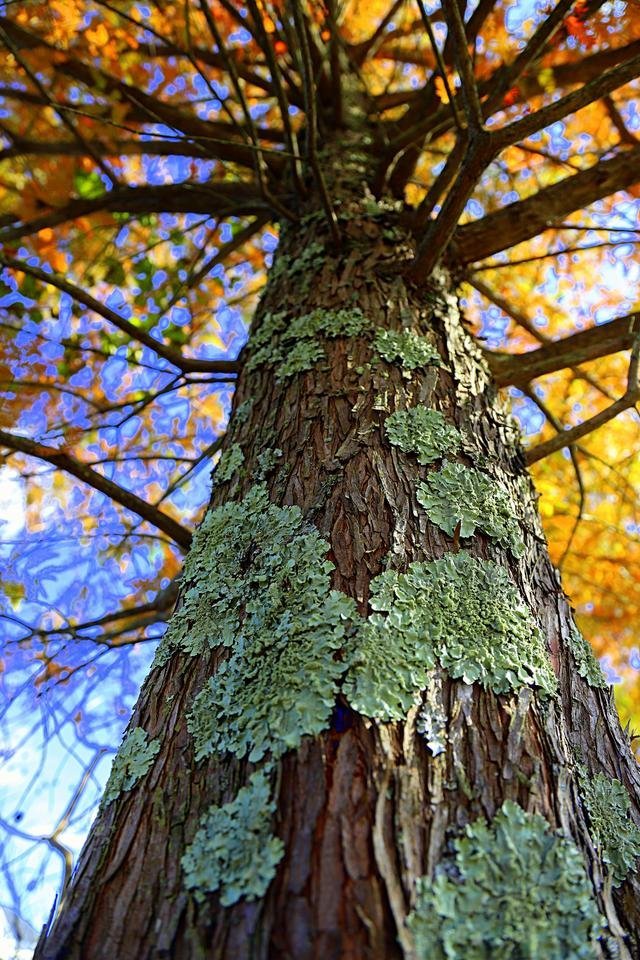 I'm really not sure what kind of tree this is but the almost fern-like leaves are green in the summer months and very soft looking to the eye. They don't feel soft, but, even in the autumn, they show off their unique character. I like the unusual.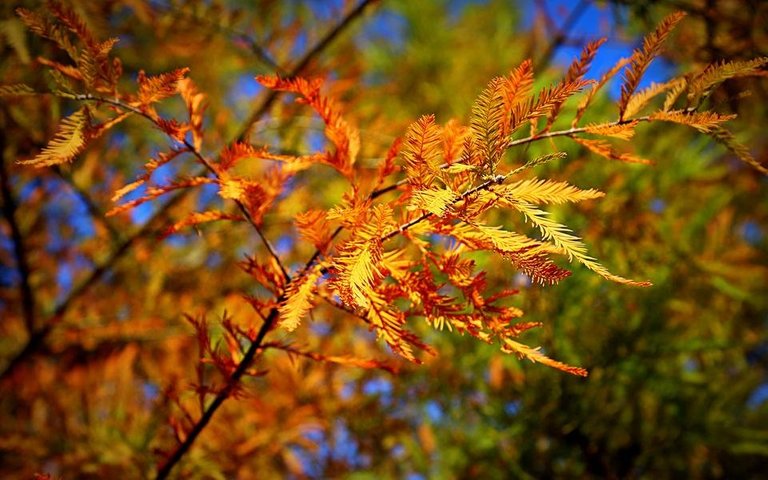 And, so... There must always be a flower #alwaysaflower. To color my world. Although to be honest, all I have to do is spin around and look at the trees around me today. Autumn just doesn't last long enough.
If only. But, here it is, Monday. All over again. Let's make it a good one.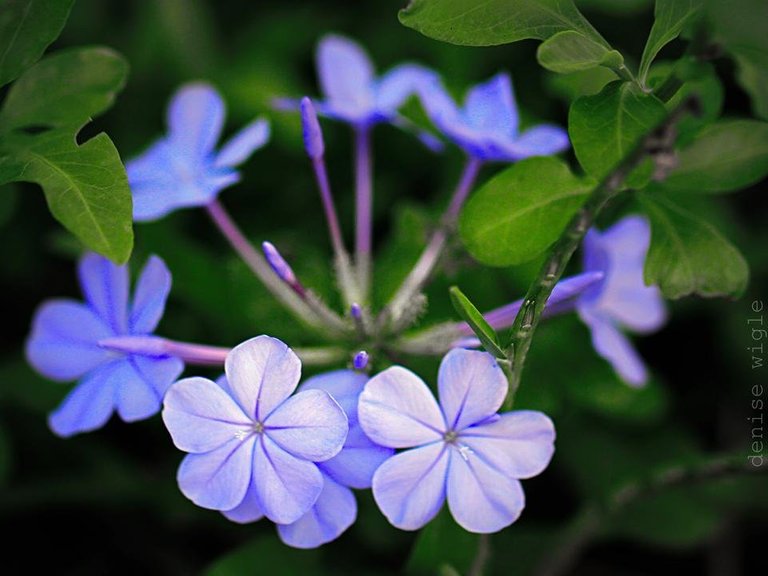 Even though many places are still cleared to carry on as normal, please wear a mask when you go out and use proper social distancing.

---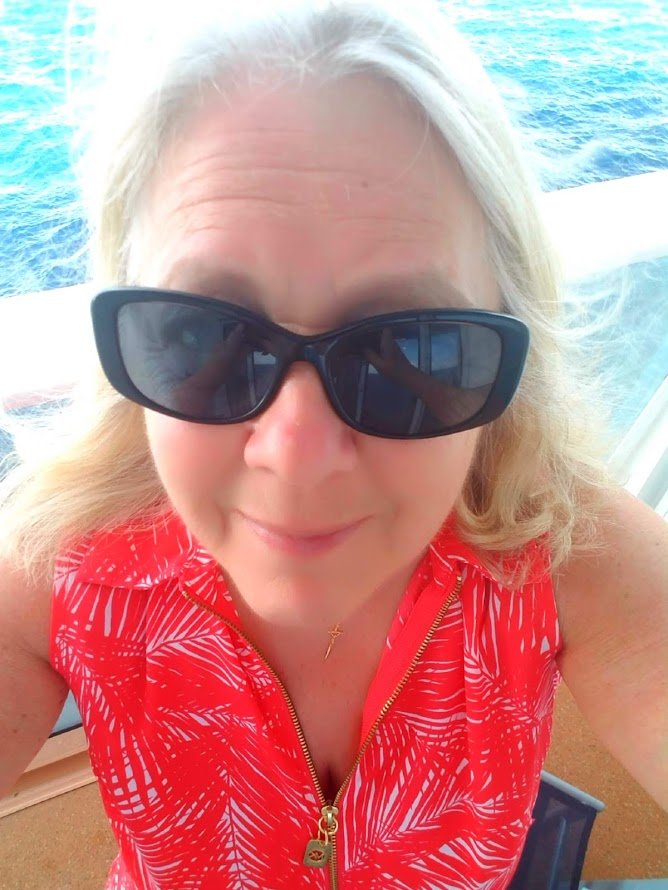 ---
Thank you for visiting my post 💖 Don't ever forget what a wonderful world we live in, people. Some days, it is not as easy to see, how wonderful it really is. Kindness counts. Wherever you go, whatever you do.

they set my aunts house on fire
i cried the way women on tv do
folding at the middle
like a five pound note.
i called the boy who use to love me
tried to 'okay' my voice
i said hello
he said warsan, what's wrong, what's happened?
i've been praying,
and these are what my prayers look like;
dear god
i come from two countries
one is thirsty
the other is on fire
both need water.
later that night
i held an atlas in my lap
ran my fingers across the whole world
and whispered,
"where does it hurt?"
it answered,
"everywhere"
"everywhere"
"everywhere"
warsan shire

#TeamUSA is a growing community of quality-content people from the United States or those living here. Check us out on Discord!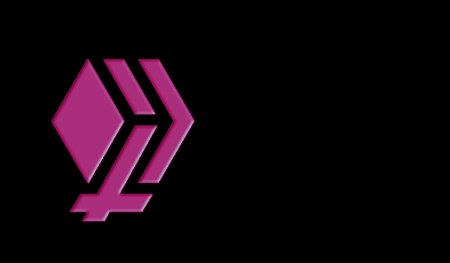 ---
---