Hi, ladies of Hive.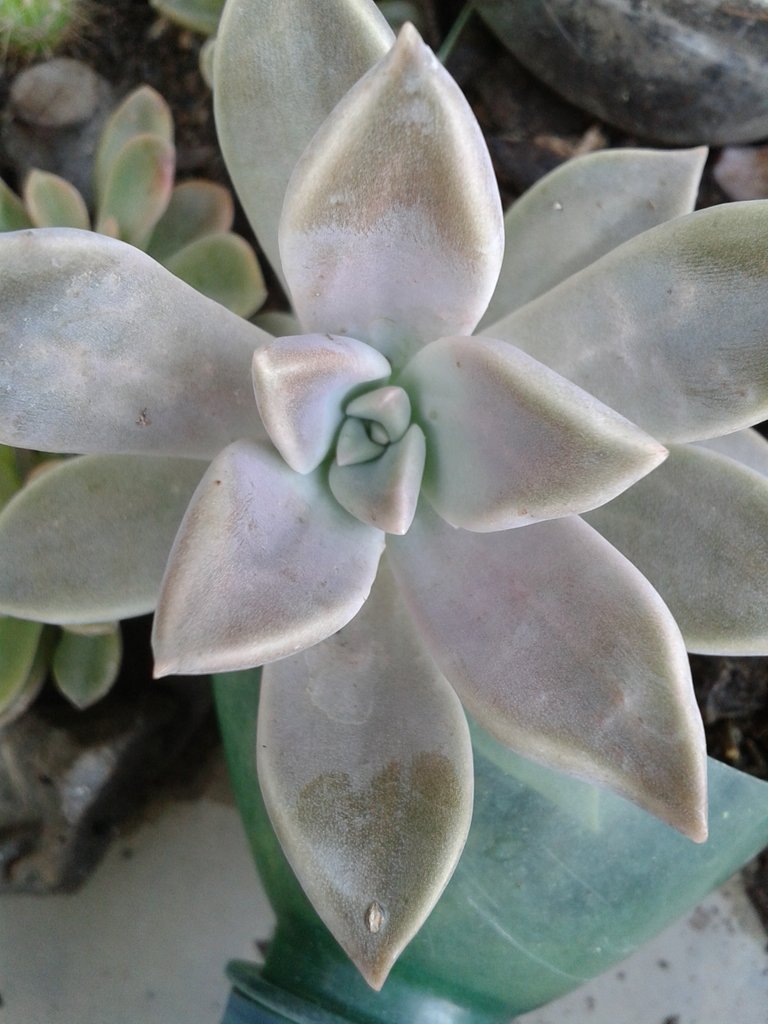 I found this post in the posts of @ melinda 010100. And I see that I should make a short summary of my presentation in your hive.
I have been at Hive for about 18 months. I entered this medium for economic reasons. My income decreased. and I was looking for ways to grow up and I got into the big Hive family.
I am a health worker. I have been practicing health since I was 17 in the hospital area. At 45 I decided to work privately and retire from public service. Due to the catastrophic economic situation that my country Venezuela is experiencing today.
The Ecg patient care team that I worked with in the office was damaged. I had to stop working with patients since last year, 2019. Then my financial situation got worse.
He sold plants and homemade cakes before the pandemic. With the restrictions I stopped. Now my income depends on my activity on this platform and when I am doing very badly I go to the help of a friend. Thank God I still have very good friends!
I have bowel sequelae after surviving colon cancer.
About 10 years ago I was undergoing chemotherapy and radiotherapy, but the cancer was defeated but not its consequences. Thank God I'm alive!
Due to so many years of patient care, I have back problems and often suffer from low back pain that limits my movements and posture. That is why sometimes I cannot be active on the platform due to so many ailments.
I thank God for being close to turning 60 years old.
I love gardening, I take a lot of photos of my plants and some insects that visit me. With these photographs I have been able to remain active here for almost two years. And as long as God allows me, I'll stay here.
If I can take some of my photos to plants or insects or home baked goods, I will go to your page.
The photograph and the banner are my property
Thank you for your visit.
God blesses us always.