Ladies of hive contest 66th edition: Do you think you have ever encountered a ghost?
Thank you @Ladiesofhive community for bringing up this interesting contest question;
Do you think you've ever encountered a ghost?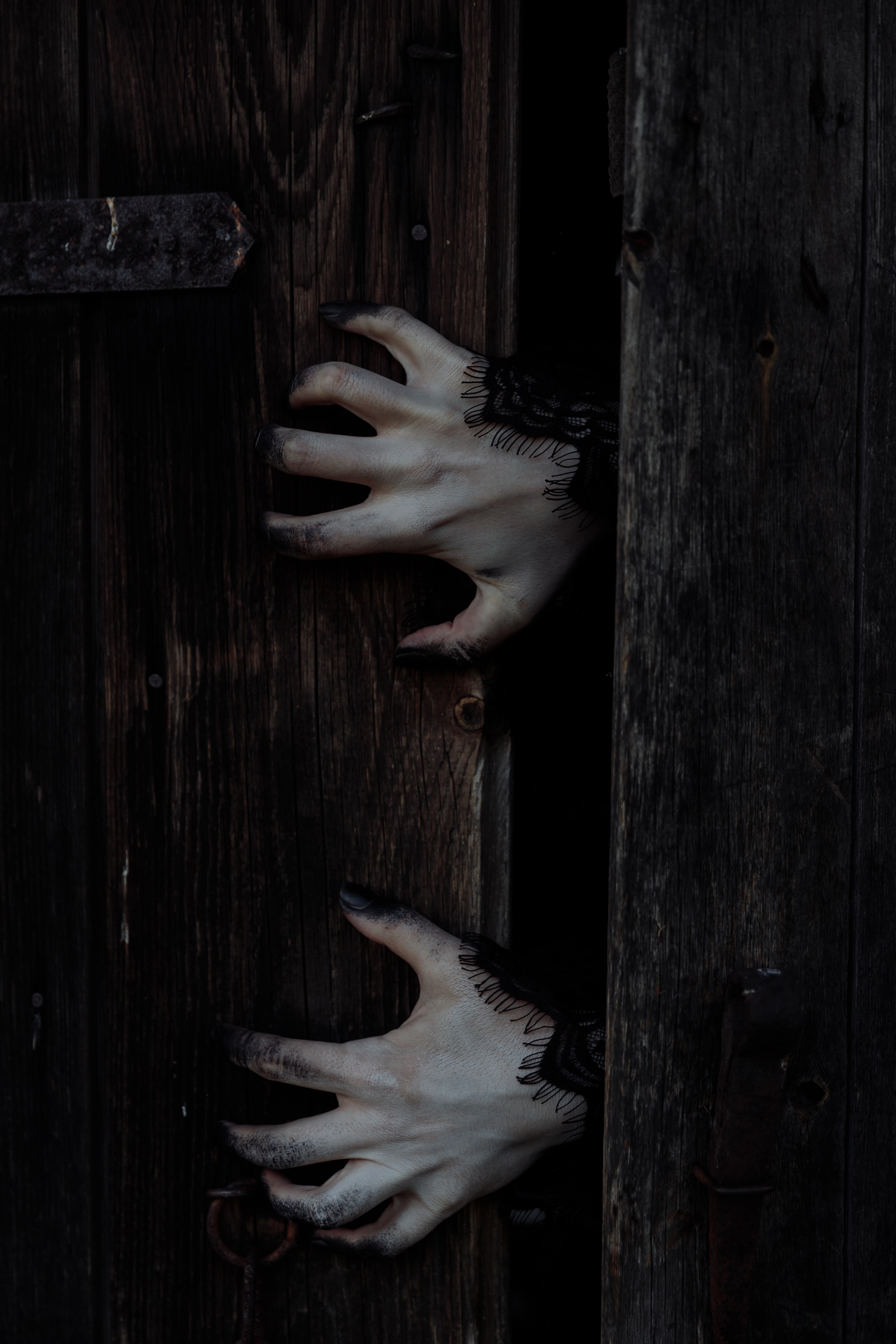 Most people think and feel ghost does not exist, but I don't know how to challenge that because everyone has the entitlement to their own opinions and beliefs.
I think I have encountered a ghost, I don't know if I was just scared or if it was really a ghost.
On a cold night I was walking home alone at about past 12:00pm, after getting a tetanus injection for a nail injury. While walking I noticed someone standing by the side of the road and the person was looking strange, I walked pass him then I noticed another person standing in front too beside the road, I was then scared because the road was lonely and I was hopping because my left leg was in pain. I noticed that the person I walked pass was already close to me and he was very close to me and the one in front was also very close to me immediately they walked pass me I had this serious goosebumps all over my body, I was then very scared that I even forgot that my left leg was in pain and I ran home.
Why I had thought it was a ghost was because my neighbor a pregnant woman had just died and I was still in shock because she died while giving birth.
When I got home I could not sleep, the following day I told my friends and they were all in support that it was a ghost lol. I believed them because I did not possess any supernatural powers to tell if it was really a ghost or not.
I would love to invite @bettybunny to join this wonderful contest. Thank you for reading 😊
Photo by Thirdman pexels.com
---
---