Hello ladies of Hive. My name is Jhovanna. I am 26 years old and I am from Venezuela.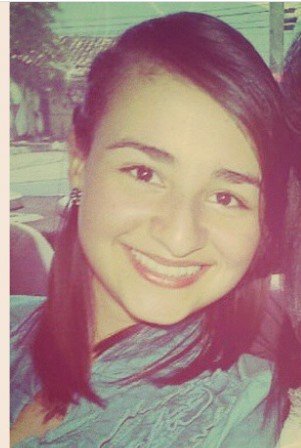 I enjoy learning something new every day, I like reading, meeting people, listening to music and dancing.
I characterize myself as a woman capable of accepting challenges in order to fulfill my goals. And that's how we women are, fighters, persistent and dreamers.
I decided to enter your community thanks to the suggestion of my sister @carmenm20 who has taught me how to make my publications, I only have 3 days in the community of Hive.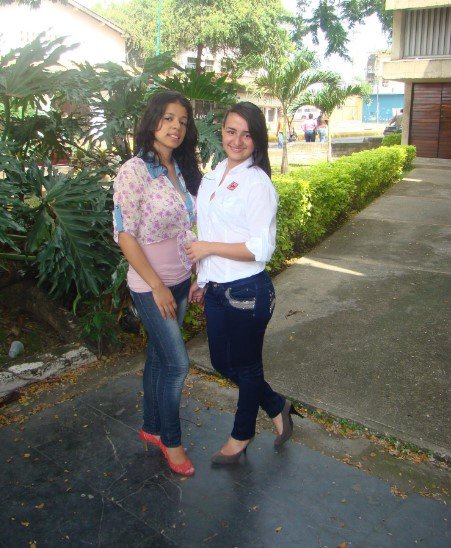 Hoping every day to learn more and be able to make publications that are of great interest.