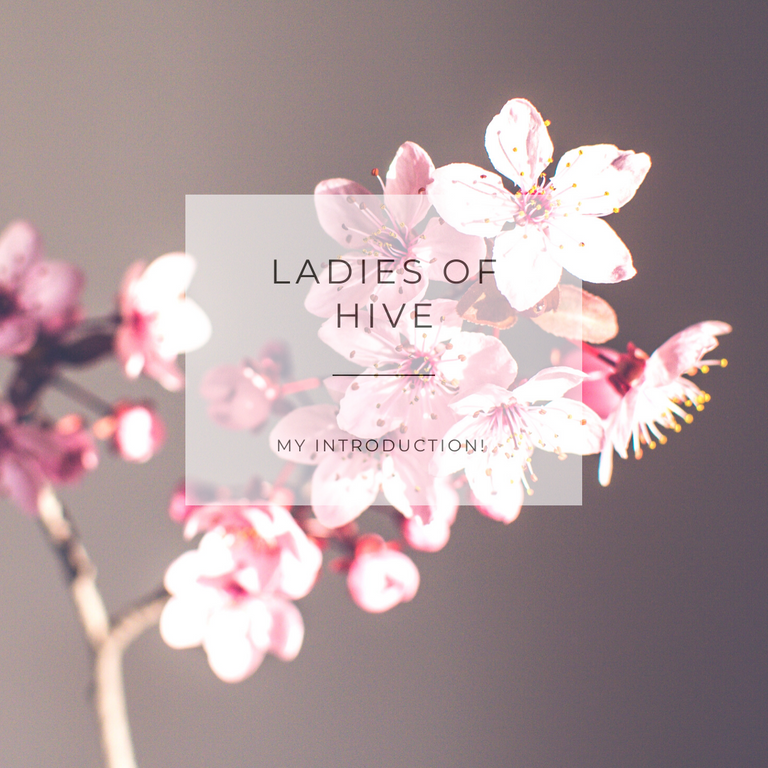 Back in the day, our parents' main concern is for us to finish our studies. *"Study hard, so that you could land a stable job."* That's what the elders' constant reminder to us. They would even go to greater lentghs of pushing us to choose a course in college which they think would make our odds better at getting that high paying job. As kids we were expected to listen to them, obey them at all costs, even at the cost of our own freedom.
It may be too late to realize that our hearts really are not into the course. Even if we wanted to make it right to ourselves and try to shift to that course we really are into, we think about the money and time spent on that course that we force ourselves to just keep pushing and hope everything works out in the end. The mentality that our elders have already stuck in our heads, we hope that we get that job that we hope would help us support our family.
Let me tell you my own story.
After graduating in high school, I already know what I thought I wanted in college. My heart has always knew it beats for Accountancy or Business Administration. But due to the financial state of our family that time, my father opposed my dream of pursuing a college degree. He was worried that his job as a fisherman and my mom's as a dressmaker could not support me and my 2 other siblings who were still studying highschool at the time.
I was at the verge of giving up when our city offered "summer jobs" for the less fortunate students willing to push for their studies despite their financial difficulties. At last, there was a light at the end of the tunnel when I got chosen for the summer job. I immediately told my father that he no longer has to think about my tuition fees. Those will be shouldered by the city government, thank goodness for that. There was one catch though. I will need to choose the semi-government schools and the courses they offered were not exactly to my liking. I ended up taking an Information Technology degree.
With my perseverance, I was able to finish the course, got my degree and immediately looked for a job. I wanted to earn right away to help the family. I worked as an office assistant but did not last that long. The job did not excite or motivate me at all. I've had other jobs but I never really stayed long at any company. Except when I got hired as a secretaray in the Ultrasound Section in a hospital. This was where I learned how to crochet. My freetime were mostly spent on my hook and yarns. When I inevitably quit my job, I continued with my newfound passion. And the rest as they say is history.
I have shared my introduction post before when I started out in the platform. But after a month of hiving, I feel a little bit comfortable sharing a bit more about my life.
But really, why am I sharing it here in hive?
I rarely share much about myself on my other social media accounts. Only people that know me personally knows much about me. But then I found a friend here in Hive. It was exhilarating finding strangers you can relate to in the internet. I guess right now, I am at the level of comfort here in Hive where I can find myself opening up even just a little bit.
Back when I was still working in private companies and government agencies, I have always envied the people who are able to do what they want and earn from it. There are people who get to go around the world and get paid for doing so. There are people who cook, draw, sing, dance, and so much more, and earn from doing what they love to do. I realized that life is too short to be working in a job that sucks the life out of you. But also working a job means you'll be able to provide for your family and for your leisure. I am hoping that my crocheting and blogging journey here in Hive will make me do what I enjoy most and earn from it while still giving value to the platform.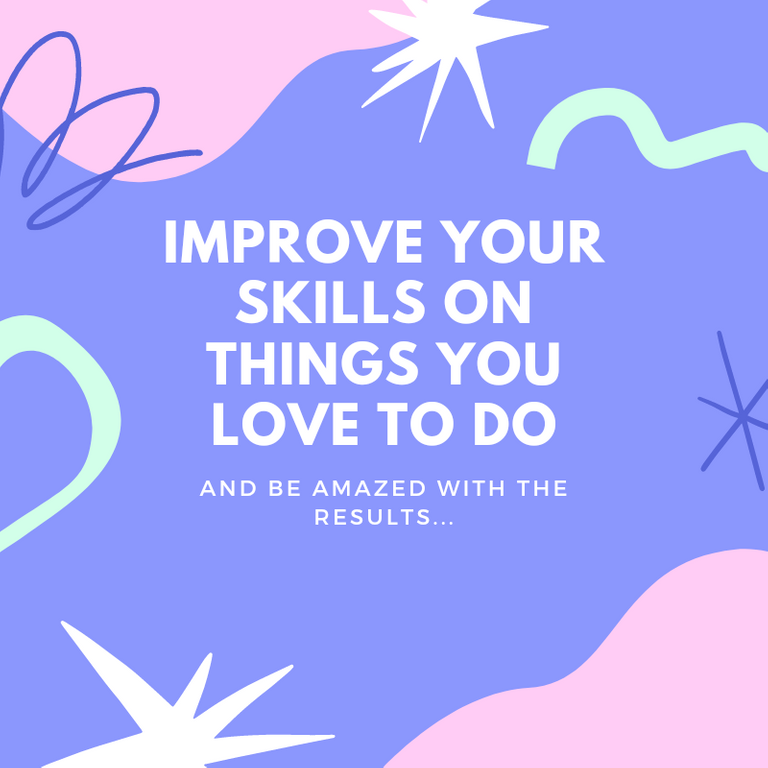 Right now, my main focus is my crochet. I am continuously developing and improving my skills. I have earned money from it through commissioned works. But I have a dream. To be able to help other struggling moms out there. I hope to teach them the art of crocheting. I want to encourage them that this therapeutic hobby not only releases the stress, but is also a feasible source of income especially during times like this.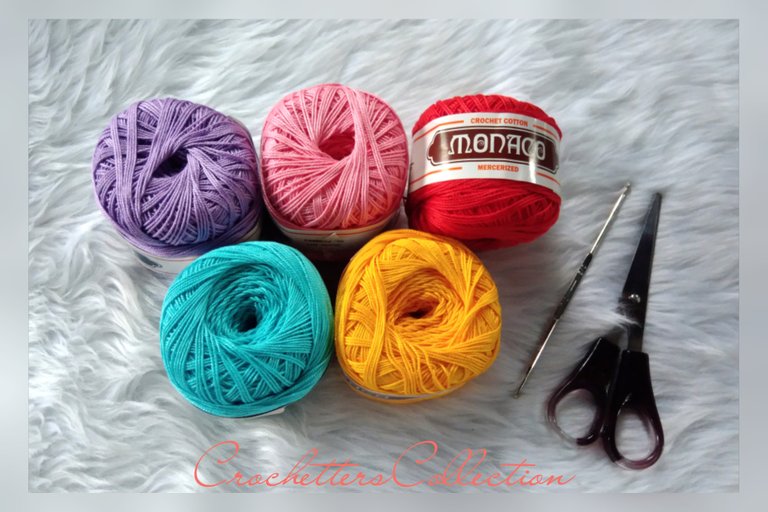 I am a timid kind of person and Hive is helping me reach out to all the ladies out there. With all the social distancing protocols in place, my blog is for sure a good way to get my craft out there. Right now, I am gathering all the tutorials I have kept before, sharing it here in Hive, and soon I will be printing them out so I can hand them out to everyone willing to learn.
These are some of my crochet tutorials that you may visit:
#01 Swirl Earrings
Let's Make Crochet Earrings
#02 Colorful Bag
Needleworkmonday: DIY Crochet Bag
#03 Crochet Short
Crochet Short Tutorial
#04 Crochet Doily
Needleworkmonday: Making Simple yet Elegant Crochet Doily
#05 Crochet Earrings
Needleworkmonday: Crochet Earrings
#06 Crochet Short
Crochet Short with adjustable ties on both sides
#07 Crochet Christmas tree
Needlework
This is my introduction to the Ladies of Hive community. Thank you for inviting me here @romeskie!

Blinkie image from:
@thekittygirl