LOH Contest #65, What Is The Story Behind Your Hive Username?
Hello everybody,
Especially the amazing and talented ladies of Hive in this community. I find the question of the week by @saffisara interesting because eversince I have not blog the history of my hive username, jurich60.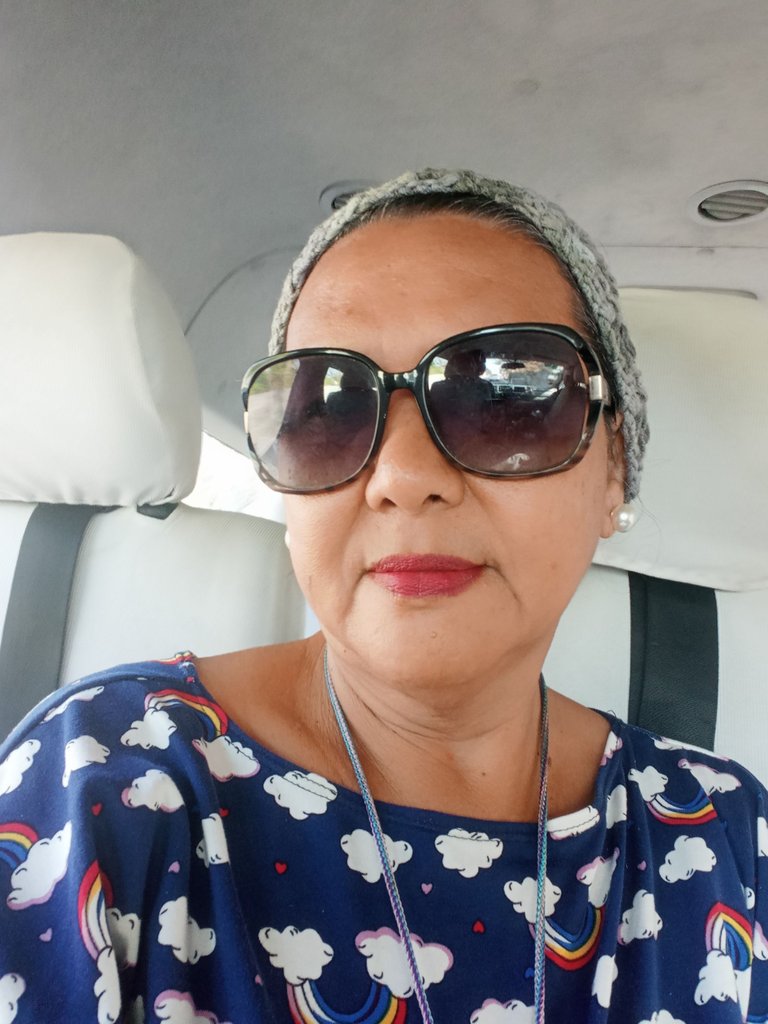 Jurich is my aka or also known as. I used this name since 2009.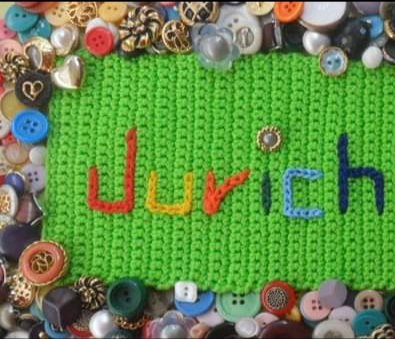 The history of my aka is this. After I read the book of Linda Goodman, The Starsign, I tried her suggestion to overcome financial difficulties there must be a letters R I C H in ones name. So, I right away changed my name from Judy to Jurich. During those times I was really hard up. My debt were long standing and deep seated. With eight children to feed whose wallet would not drain? And, I wanted to change that situation and changing my name was exciting for me.
Jurich60, Jurich plus I added the number 60 my age at that time. So, that's it, thus, jurich60 was born. Just right for a username short and easily memorize.
How fast time flies, this year I will be 65 already. Hmm, enjoying my senior years and enjoying my aka, too and most enjoyable is my journey here in Hive. Meeting new friends from far away lands, learning new recipes and the sharing and knowing about other cultures. But, the most important one is the earnings that I give, all of it, support for my granddaughter who is special, she have downsyndrome. It helps supply her milk because till now even if she is 6 yrs old already she doesn't like to eat food only milk in feeding bottle.
From the bottom of my heart truly grateful to Hive and to all who upvoted my post, thank you much, much as in, Muah!
I am inviting @aideleijoie my daughter who is new to Hive to join LOH and partake the contest part of the community.
Thanks for dropping by...
@jurich60
---
---