Hello Hiveians
Funny but true it is that if all of our childhood dreams and wishes were to be granted am sure I would be living in a different continent by now.
I had it all planned in my head, the type of parent I want God to give me 😂, how wealthy they must be and all the other terms and condition i gave God.
Above all these, i desired to be a princess, who would be loved and served by her subjects, this desire was inflamed more after watching too many fairy tales especially the ones with happy ending, i already imagine my castle and prince charming 😂😂😂😂
I wanted to be in that position where i would be served and attended to with just a lift of finger i could order anyone around, i also imagined the taste of authority, the beautiful royal dresses and ornaments, the fancy handfan i have to carry even when am not hot...
But all these are my own tail of which i have no clue of the ending yet.
After watching this barbie movie
Barbie princess and pauper
I understood more that it is better to be in a position to serve, being responsible is what makes you a princes.
Your responsibility to your family, friends and country has earn you that princess crown and henceforth am a princess.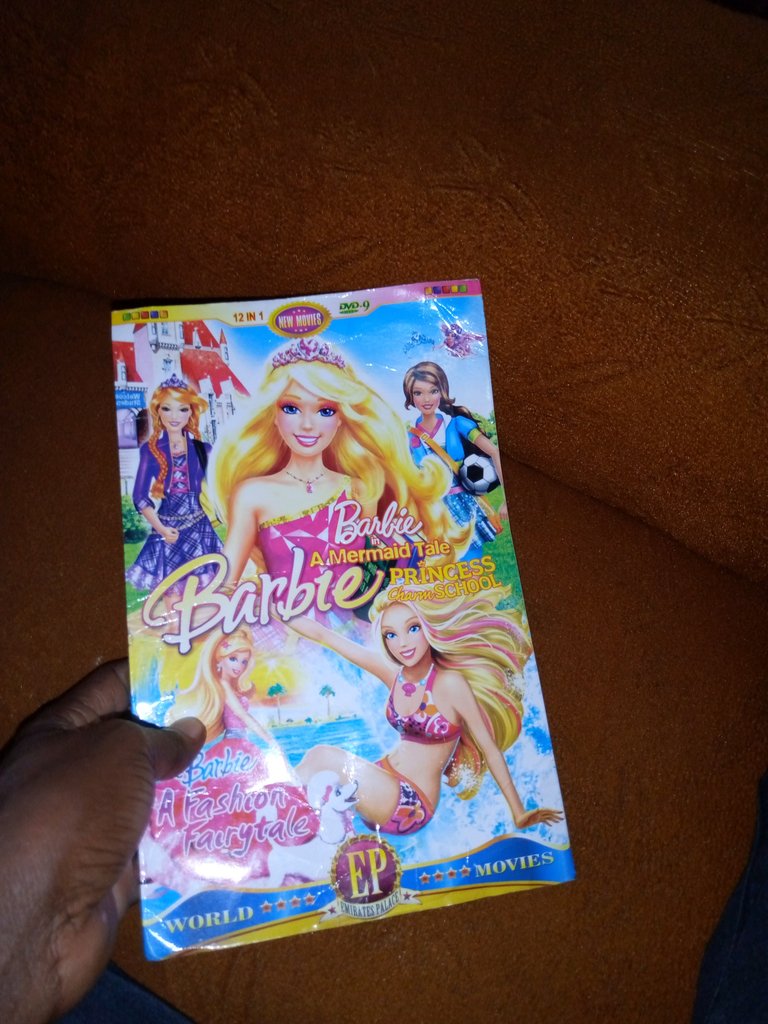 ---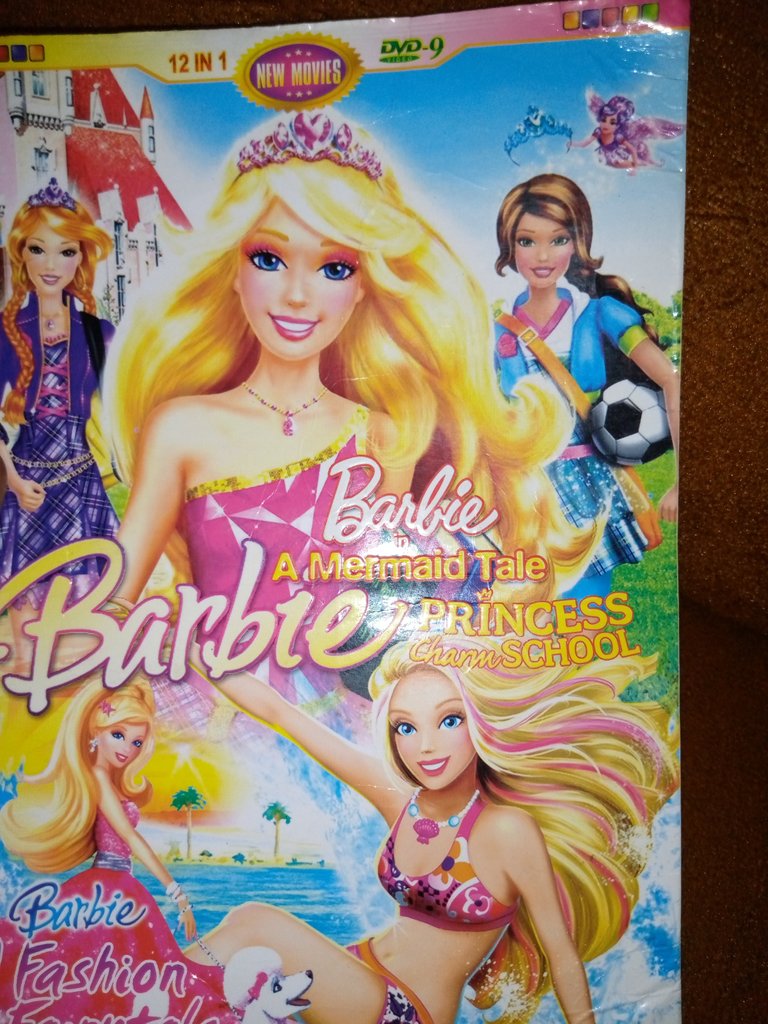 I found this childhood picture of mine and decided to share even though its dark in here and the camera couldnt get a clear picture.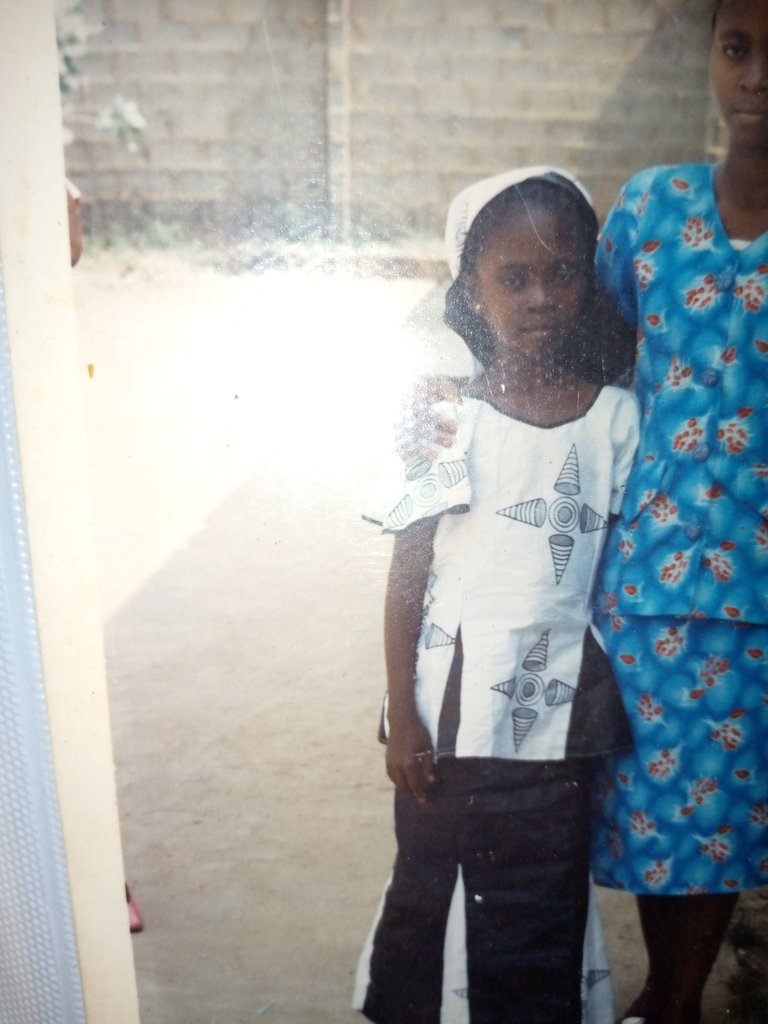 ---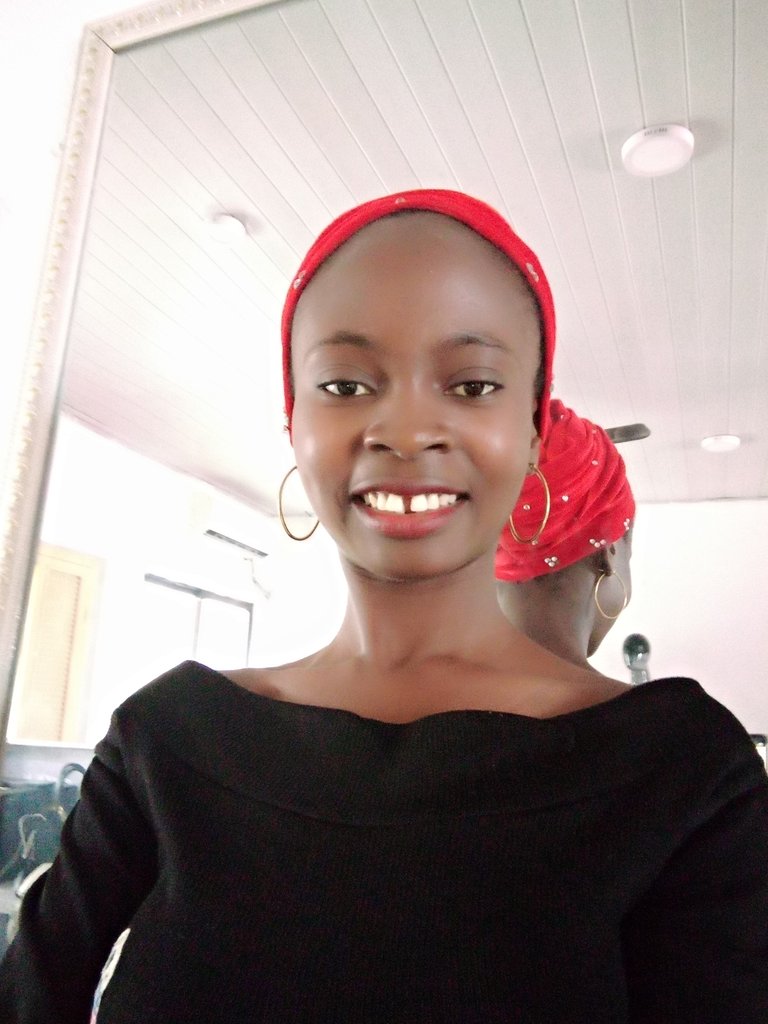 ---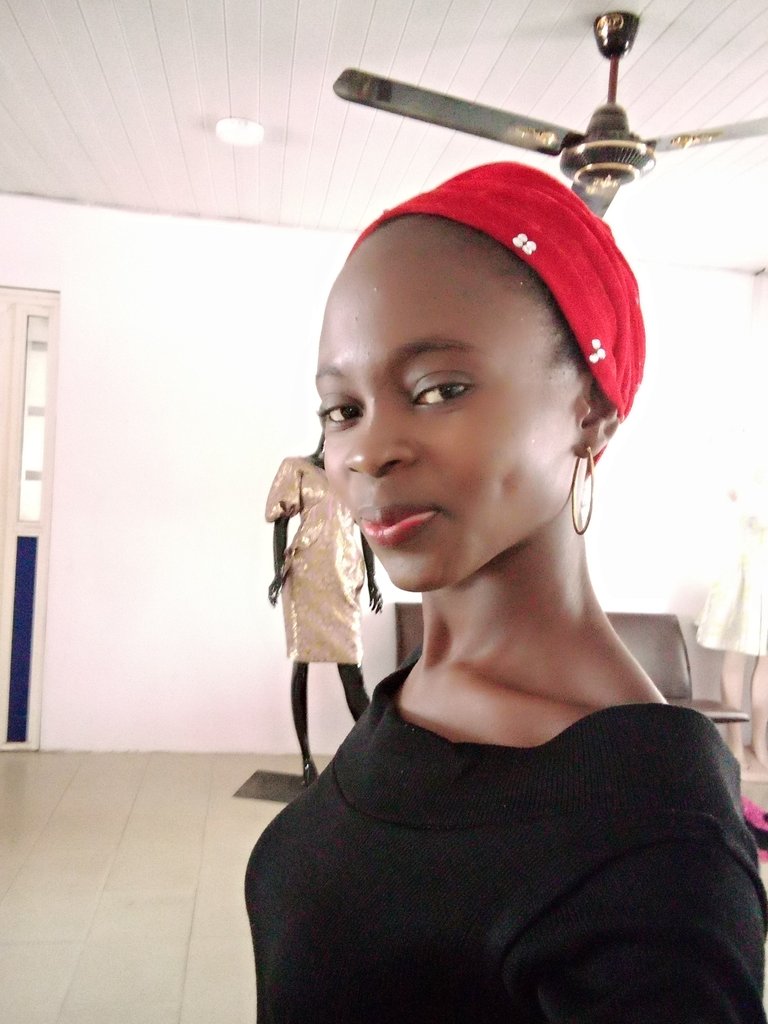 Lets have some more princesses everywhere, sisters and daughter, aunties and mothers, responsible women who make a castle out of your home, we appreciate your hardwork and the joy at your dinner table will never fade away
I will love to know about all of your childhood dreams and fantasys at the comment section
Thanks for engaging in my blog